With what seems like the whole of the surfing world descending on the 7-mile miracle that is the North Shore, its that time of the year again. The Triple Crown of Surfing is all set to kick off with the world's best battling for qualification, the CT title and of course, the coveted Triple Crown title. Consisting of two QS events, the Hawaiian Pro, the World Cup of Surfing and then the most anticipated event of the year, that is steeped in so much history, the Billabong Pipe Masters in memory of Andy Irons.
With not only three of the gnarliest breaks in the world to contend with (Haleiwa, Sunset and Pipe), the QS and CT surfers all of to grapple against the ferocious Hawaiian wildcards. These wildcards know and surf the breaks better than anybody else and have a formidable reputation as being some of the most aggressive, powerful surfers on the globe.
With battles on the QS for qualification and on the CT for the title, there's going to be one hell of a showdown. Hold onto your hats for an action-packed month of surfing in some of the most breathtaking conditions.
---
Qualifying Series
With the QS season winding down, the battle is on for a top 10 finish to gain qualification on to the World Tour. The Current top 10 is as follows.
No. 1 Jack Freestone (AUS) 28,400
No. 1 Caio Ibelli (BRA) 28,400
No. 3 Kolohe Andino (USA) 27,660
No. 4 Miguel Pupo (BRA) 26,100
No. 5 Alejo Muniz (BRA) 23,450
No. 6 Kanoa Igarashi (USA) 23,350
No. 7 Alex Ribeiro (BRA) 21,550
No. 8 Davey Cathels (AUS) 21,300
No. 9 Connor O'Leary (AUS) 19,300
No. 10 Ryan Callinan (AUS) 18,200
 However, with the top 50 being so closely seeded and Hawaii being Hawaii anything is possible. This statement from the WSL has broken down the possible scenarios that could play out.
"Just outside the Top 10 are Michael Rodrigues (BRA), who needs a 13th-place finish at the Hawaiian Pro to break 18,200, and Conner Coffin(USA), who needs a 25th place finish. Since surfers only count their top 5 results over the Qualifying Series season, anyone between Coffin and No. 25 Cooper Chapman (AUS) will need at least a Semifinal finish (5,100-5,300 rankings points) to break into the 18,200 point total. Below Cooper as far down as Tomas Hermes (BRA) in 56th, a Final is needed (8,000-10,000 rankings points). Surfers ranked lower than Hermes will need more than just a great result at Haleiwa to qualify for next year's CT. Most of these surfers have low scores of 1,000 to 2,200 to improve on." –  Al Hunt for the WSL
The QS surfers will not only have to surf against the menacing Hawaiian wild cards, they will also have to clash with many CT surfers that are going for the Triple Crown Title.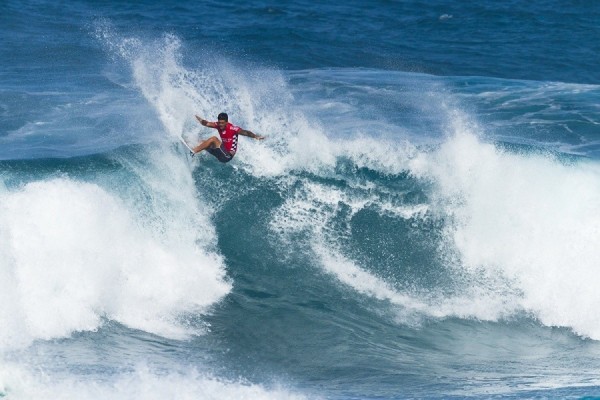 ---
Samsung Galaxy Championship Tour
With the beast that is Pipe being the concluding stop for the CT, the battle for the title comes to head with any of the top 5 in contention, there's going to be a phenomenal climax. This is not something you will be wanting to miss.
Our friends at STAB have done the math and this how the tile could play out.
If Mick Fanning finishes 25th/13th at Pipe
– Owen Wright and Julian Wilson will need a 1st
– Gabriel Medina will need a 3rd or better
– Adriano de Souza will need a 9th or better
– Filipe Toledo will need a 13th or better to clinch the World Title
If Mick Fanning finishes 9th
Gabriel Medina will need a 1st
Adriano de Souza will need a 5th
– Filipe Toledo will need a 9th
If Mick Fanning finishes 5th
Gabriel Medina will need a 1st
Adriano de Souza will need a 3rd
Filipe Toledo will need a 5th
If Mick Fanning finishes 3rd
Adriano will need a 2nd
Filipe will need a 3rd
If Mick finishes 2nd
Adriano will need a 1st
Filipe will need a 1st
If the waves pump anything's possible, however our money (not that there's much in our wallets) is on, the ever reliant Mick Fanning.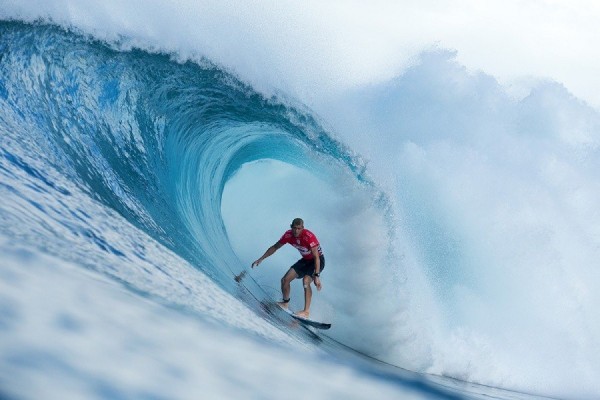 ---
Our Picks For the Triple Crown
John John Florence
Well, he's got to be in this list, right? Nobody knows the breaks better and right now, we're not sure that anybody is surfing better. With the release of View From A Blue Moon, JJF will certainly be going into this Triple Crown with some steam behind him and could certainly rack up some devilish waves and results.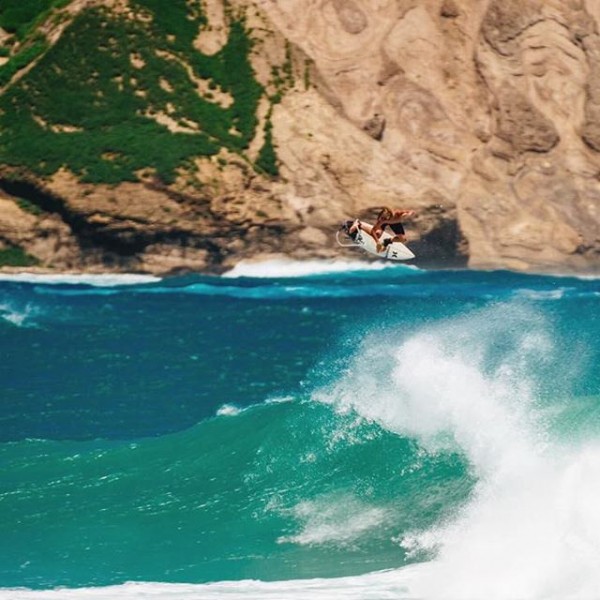 Jordy Smith
The South African giant is back! Smith's had a troublesome year that's been riddled with injuries that started almost a year ago. Jordy suits the Triple Crown with the ability to tear apart the open faces of pumping Haleiwa and Sunset and then thread the needle in some colossale pits at Pipe. Jords is a man to watch and could cause some mayhem with the seedings.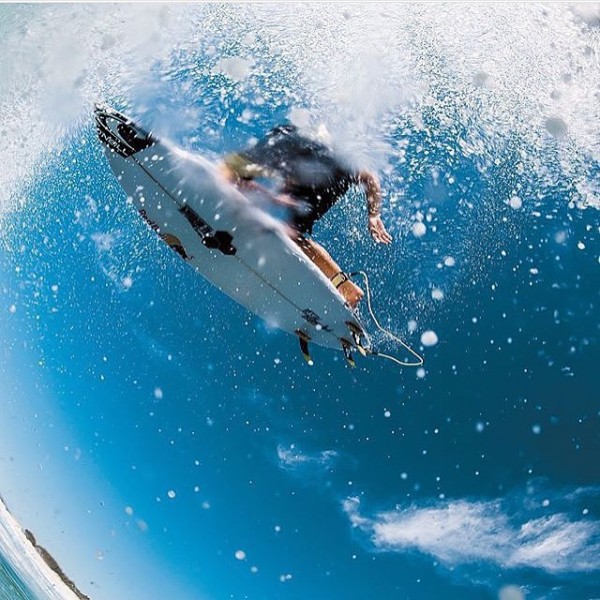 Jamie O'Brien
Another one of the North Shore's posse that has grown up surfing the monster breaks of Oahu is Mr JOB. With his obscene all-round ability on the face and outrageous barrel riding skills at Pipe, O'Brien is easily picked as a bet for the Triple crown. Watch this space…..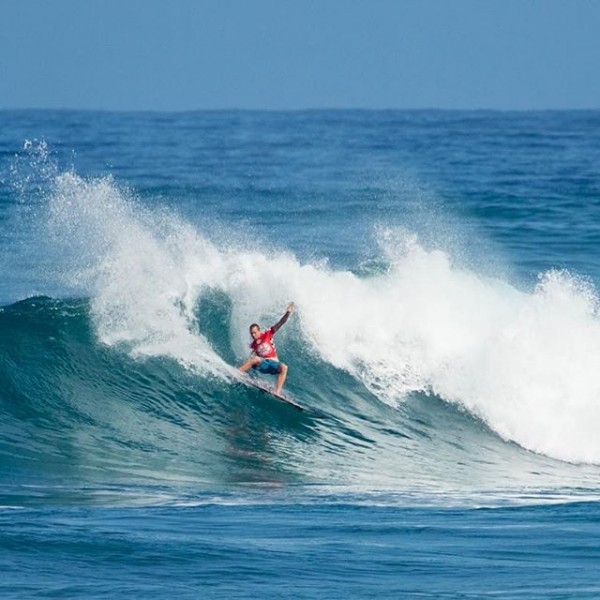 ---
You can catch all of the action here and don't forget to let us know how you are watching the event using Facebook, Instagram and Twitter with the hashtag #enjoytheride
---
More from Surfdome