Imagine everything you own being stripped of their identity, no branding, no colour, no visual little design element drawing you in. You see each product in their most natural state, simply fit for purpose, without anything else distracting you. When you really think about it, surfboards all start in the same way, a white piece of foam, with nothing really separating it from all the other blanks waiting to be shaped and transformed into a surfboard. So what really makes a surfboard good?! Is it the brands logo stamped on its deck that we look for, or is it the riders who are sponsored by them, making us believe that board is the best?! If we stripped away all a boards identity, would a surfer still ride it? would we still buy it?!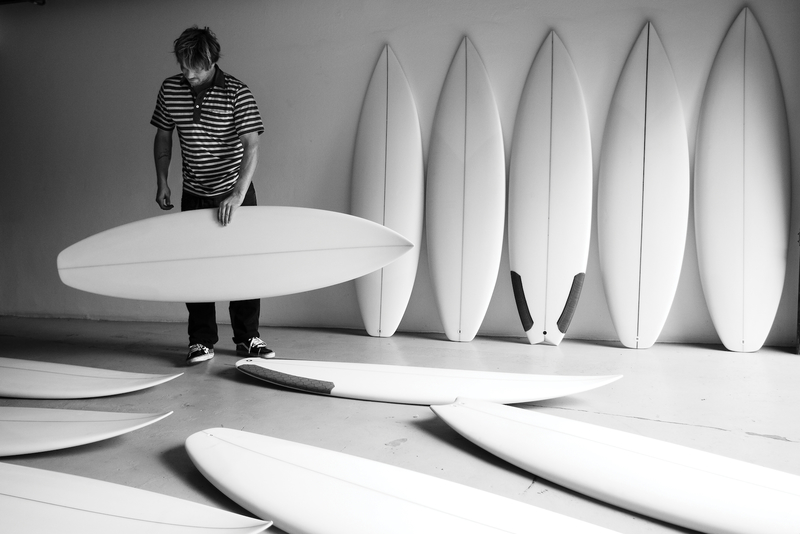 Teaming up with some of the worlds best shapers, we commissioned the creation of 13 high performance ghost boards, completely stripped of any brand identity, so we could find out just that, which board would come out best, and be crowned our Stab In The Dark 2016 champion.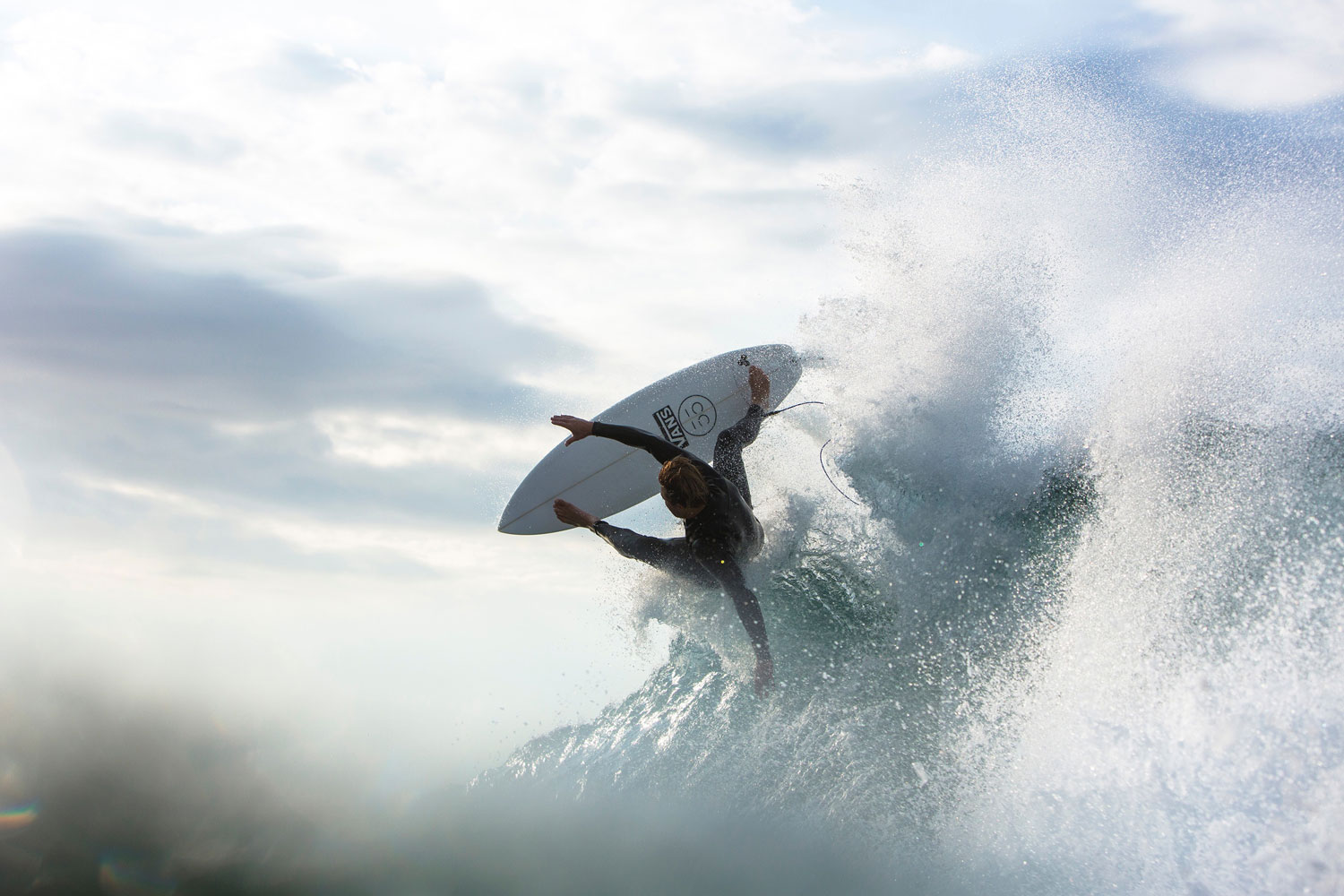 The only brief that was given was that each board had to be 6'0", and designed to fit a progressive, modern surfer…Now we don't know about you, but we couldn't think of anyone better to fit that brief, and take our boards for a spin than Dane Reynolds, known for his explosive manoeuvres, and "go for broke" experimental style, we set Dane the challenge over 10 days, to find the board which championed all other boards, based on performance only rather than who it was shaped by. This is Stab In The Dark.