Another year, another Valentine's Day, right? Wrong. Don't let it become mundane, shake things up a little by giving your loved one something they'd never expect. For presents you can wrap, we have a great selection of Valentine's Day gift ideas that will be sure to get hearts racing.
For something a bit more extreme, we have compiled a whole selection of adventures to ensure you are anything but predictable, and will keep you in the good books for months to come.
 
 
Tandem Bungee Jump

What? Also named 'Lovers Leap', this tandem bungee jump is 160ft high with falling speeds reaching 60mph.

Why? Seize the chance to do something utterly new and scary, leaving you both pumped with adrenalin.

Where? Many cities all over the UK, check their site for details.

How Much? Dependent on location, but ranging from £30-£50 for a single jump, or the Lovers Leap package (with champagne) is £120

Romance Factor? ****
Extreme Factor? *****
Top Tip: If your other half is afraid of heights, this may not be the wisest choice. Conversely, it might help them face their fear and they'll thank you forever. Only you can decide.

How Do I Book? Visit the website: http://www.ukbungee.co.uk/

Bonus: I can guarantee you will never have hugged anybody as tightly as you will in that moment when you jump off the ledge.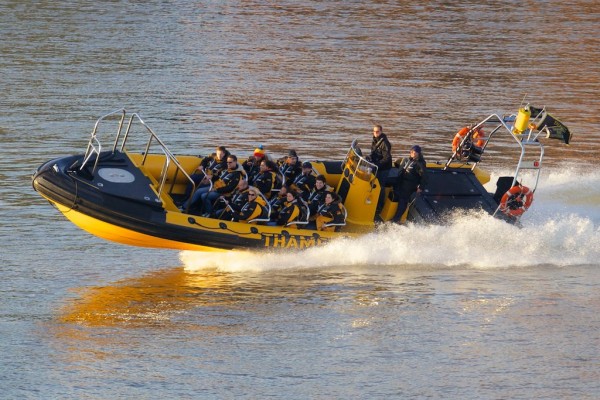 What?
A 1 hour 20 minute hour ride reaching speeds of 45 knots! Ideal for 007 fans as it includes anecdotes about Ian Fleming, the British Secret Service, and James Bond himself.
Why?
It's wet 'n' wild, perfect for those who loved 'The World is not Enough' as this is the chance to experience that famous opening scene for yourself. It is also just a great way to see London in a different light.
Where?
Departs from Embankment Pier, cruises to the Tower of London, continues past Canary Wharf and down to Greenwich
,
past the 02, and back again.
How Much?
£48.00 per person
Romance Factor?
***
Extreme Factor?
****
Top Tip
: Brush up on your Bond facts before as there is quiz at the end with the chance to win a free cocktail shaker. Also, full equipment and wet weather clothing is fully provided.
How do I book?
Ultimate Spy Package:
http://www.thamesribexperience.com/themes_ultimatespy.php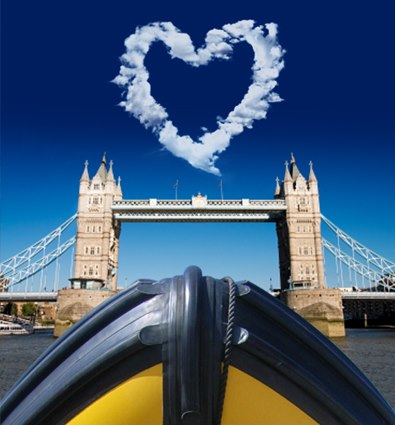 Bonus
: They are offering a Valentines trip for those who want to up the romance, which is £95 per couple, and includes champagne, music, a photo and a rose. Check it out here
http://www.thamesribexperience.com/valentines-day.php
Indoor Sky Diving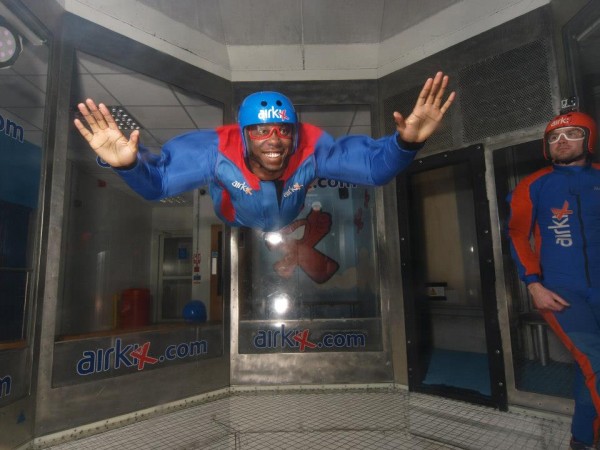 What?
You will experience a heady mix of adrenalin, exhilaration, and intensity as you feel like you are free-falling.
Why?
Why not! This is your chance to feel like you can fly, and see if you could ever be a sky diver like
Felix
.
Where?
Manchester or Milton Keynes
How Much?
Two flights during the week (before 12pm) costs £29.99 per person, lots of other packages and deals available.
Romance Factor?
***
Extreme Factor?
****
Top Tip:
Almost anyone can fly, but you should
check their list
before you go to make sure.
How do I book?
Visit their website: 
http://www.airkix.com/
Bonus
: The chance to fly in a pair, 'Shairkix', is now available!
http://www.airkix.com/flights-and-vouchers/offers-and-promotions.aspx
Medieval Masquerade Ball

What? Feasting, fantasy, and luxury are just a few elements of Masquerade Ball, which you will enjoy in flickering torchlight while you are treated to a Medieval Banquet.

Why? The mask adds an element of mystery and surprise, while the entertainment will keep your Valentine amused.

Where? The ancient vaulted cellars of St Katherine Docks

How Much? £60 per person, which included 4 course banquet dinner and themed entertainment

Romance Factor? ****
Extreme Factor? **
Top Tip: This is your chance to dress-up in your finest gear, but don't forget that all important mask. Either bring your own or buy one from the venue on the night.
Where to book: http://www.viewlondon.co.uk/experiences/valentines-masquerade-ball-info-275.html
 
Classic Romance Movie Screening

What? Casablanca
Why? The chance to re-watch an old movie in the cinema experience, great for classic romantics or vintage lovers.
Where? Riverside Studios, Hammersmith, London
How Much? £8.50 (£7.50 for concessions)
Romance Factor? *****
Extreme Factor? *
Top Tip: you can upgrade to include a meal and the film: £30 for 2 course, £35 for 3
How do I book? Visit http://www.riversidestudios.co.uk or call their Box Office: 020 8237 1111
 
Star Gazing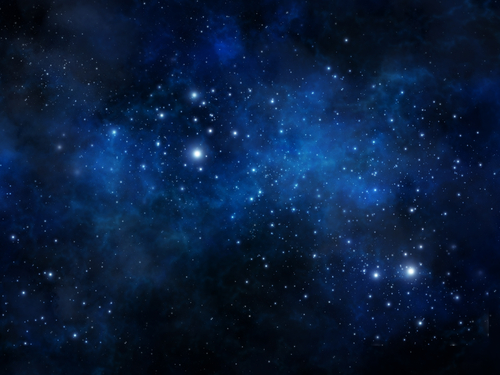 What? Take some time out, get a bit of perspective, and just enjoy each others company by staring at the stars, galaxies, and planets.

Why? There is nothing more naturally beautiful than the night's sky, with the one exception being your other half, of course (remember that one and thank me later).

Where? Anywhere outdoors, but preferably out of the city where there is less light pollution.

How Much? Free, just bring a rug and a flask.
Romance Factor? *****

Extreme Factor? *

Top Tip? Common sense laws apply, e.g, wrap up warm, bring binoculars or a telescope if you've got them.

Where do I book? No booking required, they are out there every night.