When he was 13 years old, the Brazilian Italo Romano had a tragic train accident where he lost his legs. This would be an occurrence that would disable the spirit as well as the body for most. However, Romano didn't let the accident get him down for long, as a few years afterwards he took up skateboarding. Now, he's rated one of the best skateboarders in the business, above many able bodied boarders.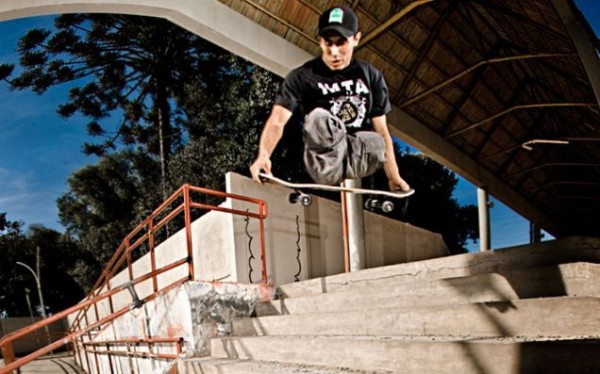 He's participating in many tournaments around the world and every time he redefines his own limits with his passion for skateboarding. Such people as Italo Romano are an inspiration for all of us. His big smile gives power and confidence to all everyone else, disabled or not, to try whatever they love the most.
Watch him on the video below.

 
Take Italo's action as an experience of life and #LiveForSummer with passion and creativity.