Aaron Grulich has a distinctive riding style that has put him on the map. His seamless fusion of downhill skating and freestyle moves are reminiscent of someone carving up waves. The result is a fluid movement that is less about control and more about an intuitive elegance. Now this Californian 21-year-old is bringing his eclectic style to the Arbor Skateboards team as the newest rider to join their line up of skateboarding superheroes.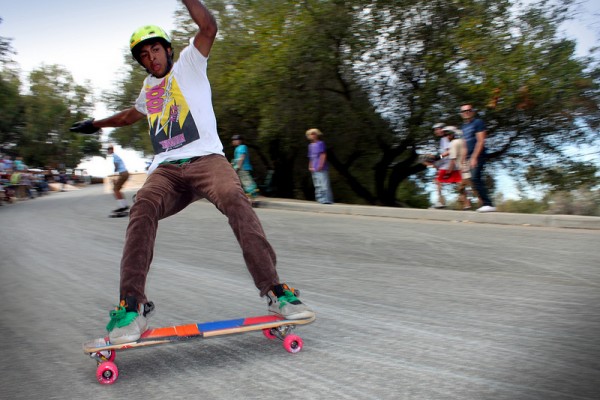 Shredding down the slopes of San Francisco like there's nobody else left on the planet, this lighthearted, retro-styled video shows Aaron at his carefree best. He rides the Arbor Backlash (from the Icon/Downhill series) and showcases its inimitable, latent promise by making the most of its 24" rockered platform and flush-mounted trucks.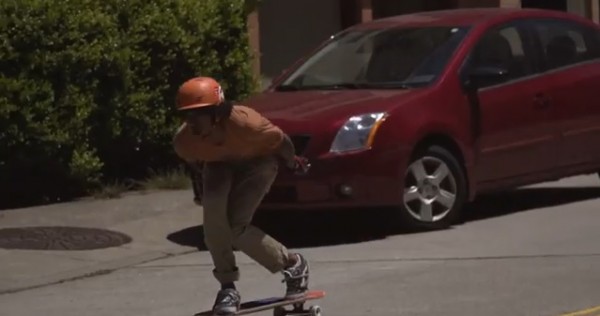 Arbor Skateboards have been on the skate scene since 2000 and have impressed with their sustainably produced boards that brim over with original artistry. They've done well to attract some of the best illustrators and riders around to their brand, not just from the skate scene but from the surf and snowboard circuits too. It's clear to see from the video below that they've just gained one more star player.
Take a look at the 'Arbor Skateboards :: Aaron Grulich x The Backlash' video here:

 
Check out our collection of Arbor longboards and snowboards: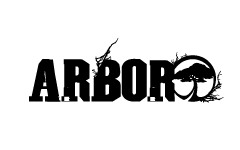 If you're on the hunt for a new longboard, check out our top five picks for this season here.