The third stage of 2013 ASP World Championship Tour takes place in Brazil between May 8th-19th, with elite surfers battling it out in Barra de Tijuca and Asproador in Rio de Janeiro. The Billabong Rio Pro 2013 is a very important competition for those wanting to become world surfing champions.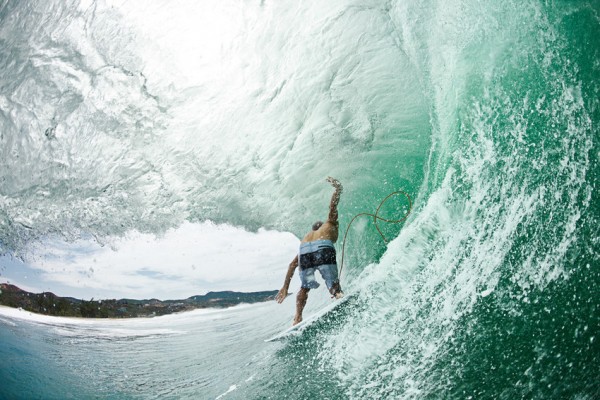 Kelly Slater is ready to tame the Brazilian waves. The Floridian surfer is leading by only 50 points to Mick Fanning, Taj Burrow and Adriano de Souza.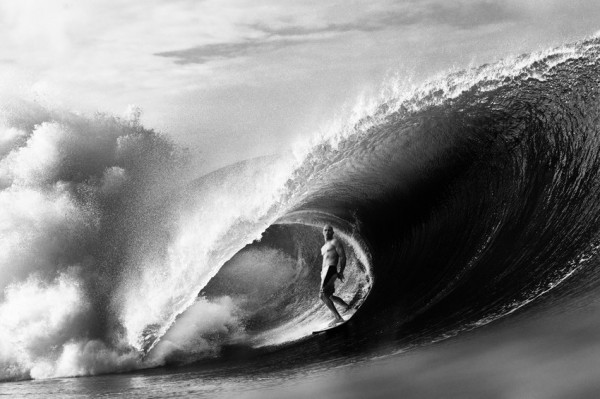 Adriano de Souza and Nat Young caused a stir at the Rip Curl Pro Bells Beach. Nat took the event by storm and surprised everyone by rallying all the way to the final, while the bells certainly rang across the beach for Adriano, who was the first male Brazilian to win the event.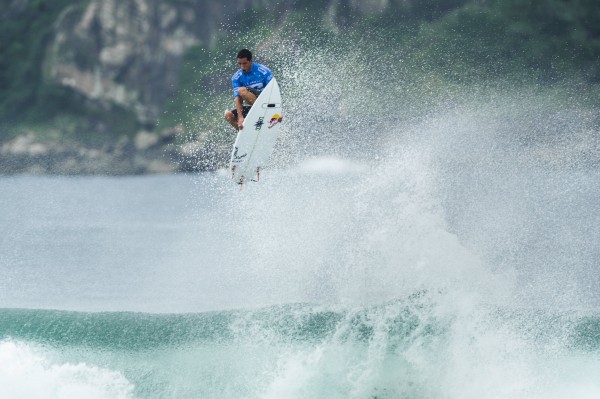 In the women's category, Carissa Moore (31,700 pts) and Tyler Wright (30,000 pts) are disputing the first places in the rankings. Courtney Conlogue follows with 26,900 pts, making Rio de Janeiro a close runner-up in the title race while Stephanie Gilmore (24,700 pts) needs to win to get the chance for the sixth world trophy.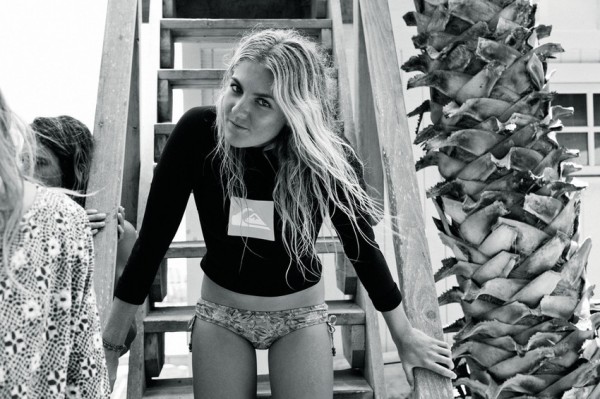 Before you see them riding the waves, Red Bull's 21Days gives you the opportunity to have a look at how Adriano and Nat are preparing for the Billabong Rio Pro with their eyes firmly set on the glory and triumph of victory.

We reckon the Rio Pro will leave us breathless with anticipation; check out Billabong Rio Pro 2012 for highlights.