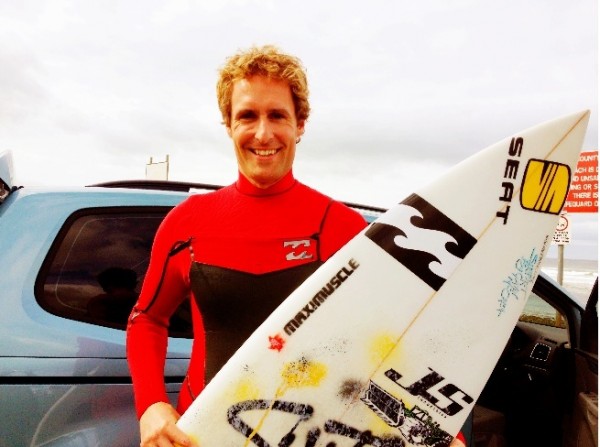 David O'Donnell is currently the Irish Senior Surf Champion and a previous Junior Champion. He's scoured the globe chasing the planet's premier waves and so far his adventures have taken him to Oz, Morocco, France, Fiji, Indonesia, Hawaii and Portugal. He makes the most of any swell that rolls in a little closer to home and has got his sights firmly set on exploring the crystal clear waters of the Scottish Hebrides.
David was born and brought up on the north-west coast of Ireland and knows each reef and beach-break there as good as anyone. He is currently sponsored by Billabong and SEAT Cars Ireland. In a three part series of posts, David highlights some of the best surf spots for all levels on the north-west of Ireland's spectacular Atlantic coast.
Read on below and take advantage of some priceless local knowledge from one of the best surfers we have in the British Isles.
Follow him on twitter: @SurferDavidO
Part 1 of the north-west Ireland surf guide can be found here, this way for Part 2.
Steedagh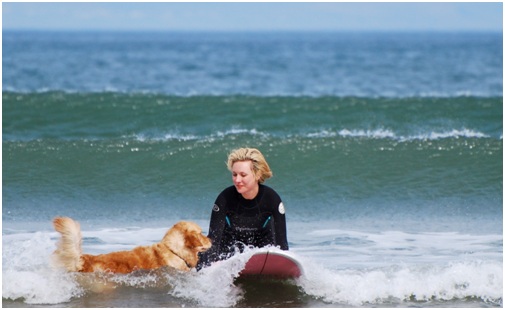 Streedagh: Located approximately 15 minutes north of Strandhill, Streedagh is a mellow beach break, which works best on a northwest wind with a northerly swell.
The Wave: The beach is home to scores of fun peaks, which stretch out along the beach, so you can almost always find one to yourself. Streedagh is also one of the only spots worth surfing on the northerly "devil" wind. It's a really picturesque place and is a hit with beginners.
Surfer Ability: All surfers
Rosnowlagh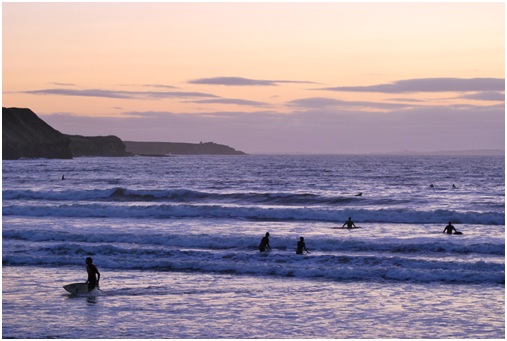 Rosnowlagh: Situated approximately 15 mins north of Bundoran by car, Rosnowlagh is a beginner friendly beach break nestled in an attractive seaside village. Be sure to check out the Surfers Bar in the Sand House Hotel after you're done in the sea.
The Wave: This place works best on high tide and its long slopping sandy beach bottom serves up gentle rights and lefts. Rossnowlagh is usually smaller than most of the other spots in the locality and is worth a visit if you happen to be in the area on a westerly swell.
Surfer Ability: All surfers.

The Peak
The Peak: Found near Bundoran, the unofficial surfing capital of Ireland. The wave known simply as "the Peak" is definitely the jewel in a crown.
The Wave: The Peak is a perfect "A-Frame" wave straight out of a surf mag. It works best at low tide on a west swell with an easterly wind. It can hold anything from 2ft to 8ft+ and consists of a long rippable left wall and a shorter but equally rippable right. The Peak is definitely one to check out if you're in the area. The downside is that it's also the most popular and can attract a heavy crowd.
Surfer Ability: Experienced to pro
Overall, the north-west is a real surfer's paradise. Just remember you'll need your winter wetsuit and gear (boots, gloves, hood) from November through to May, when a wipeout nearly always gives you an ice-cream headache. Though it can be nippy, the lack of crowds and the quality of waves to be had well makes up for it.  Get out and enjoy!