The 2014 Swatch Women's Pro Trestles begins today, and if you're into your surfing you'll know that there's no bigger event on the surf scene.
Surf stars from across the world are gathered at Lower Trestles to test their mettle against California's famous rock-bottom break. Lower Trestles is widely considered to have some of the best waves in the world when it's firing, and its high-performance waves let surfers get really creative.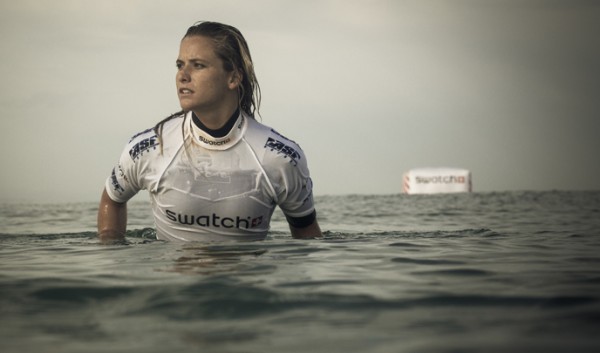 Billabong rider Courtney Conlogue has recovered from a serious ankle injury, sustained in a freesurf session earlier this year, which forced her to pull out of this year's Rip Curl Pro. Since then Courtney has devoted her energy to getting fit enough to challenge again at the top level this year.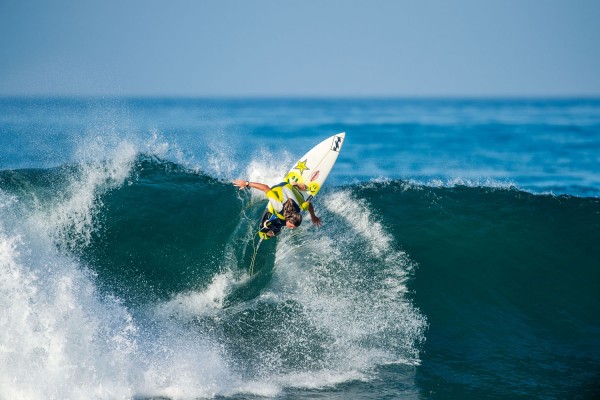 The 22-year old, famous for barrel riding and carve 360s, is hoping that her proven skills as a big-wave surfer will stand her in good stead for one of the biggest tournaments of her life, held in her native USA.
When Surfdome interviewed Courtney a couple of years ago at the Roxy Pro in Biarritz, it was obvious that she was dedicated to competing at the top level, and this year alone Courtney's racked up five World Championship Tour Heat wins and is placed tenth in the rankings.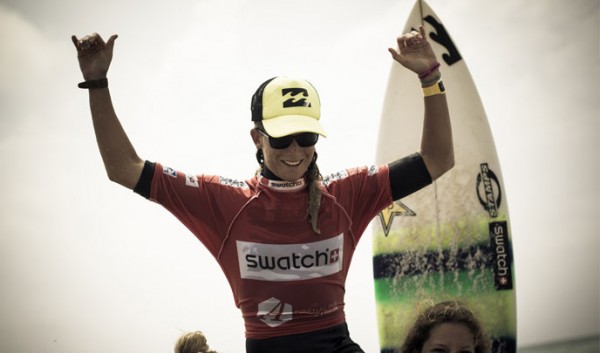 We can't wait to watch her rip!
Best of luck Courtney, you're well on your way back to the top!
Keep up with the all the results from the 2014 Swatch Women's Pro Trestles by visiting the tournament's official website.
---
More from Surfdome: