Danny MacAskill, or Danny MegaSkill, as he is known by some of you, is a trial cyclist, working professionally as a street trials pro rider for Inspired Bicycles. Excitingly, he has now hooked up with Red Bull for their Imaginate Series.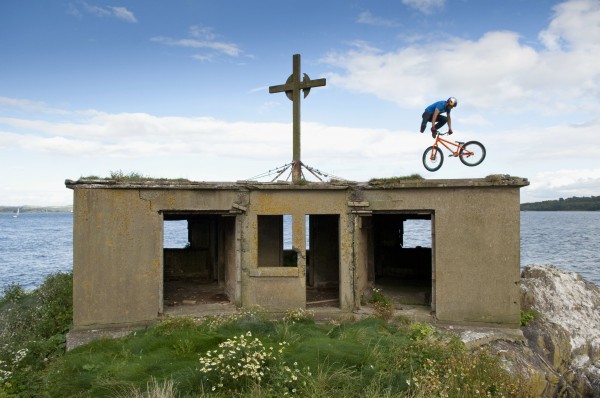 Seen as his most ambitious project to date, MacAskills Imaginate promises to be a move away from Danny's previous riding clips, the hugely successful 'Inspired', 'Way Back Home' and 'Industrial Revolutions'.
On the project Danny says, ''I have had such a free-range to build the set ups that have allowed me to do the tricks that have just been in my dreams until now''. So, you know that you will see some of the best and sick tricks by far.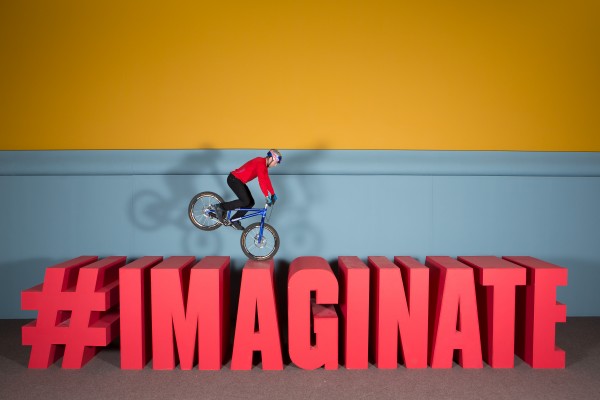 A project that has been shrouded in secrecy will be unveiled to an audience on June 18th. To celebrate the premiere of the Imaginate riding clip, Danny will host a Q&A session on Reddit on Tuesday 18th June from 5pm in the UK. So prepare your questions or even make a video to ask him yourself.
If you don't already have a Reddit account, make sure you set up one, so you can participate in this live Q&A.

We'll soon have Danny's exclusive interview here on Surfdome, so stay tuned.