Eden Project BLUE, Eco Surf and a new hope!
We teamed up with our friends at Sustainable Surf, to help the amazing Eden Project put together its 'Eden BLUE' exhibit. Which showcases surfing brands and their products, that are making clear moves to not only limit their impact on the environment, but in fact have a positive influence!
The exhibit launched at the 'Festival of Hope' at the Eden projects stunning core building in November. The Eden project is Bastian for the natural world and sustainability; it's an amazing place to visit with its instantly recognisable Bio-Domes. So it has been a privilege for us here to support the exhibit, but what's in it and why?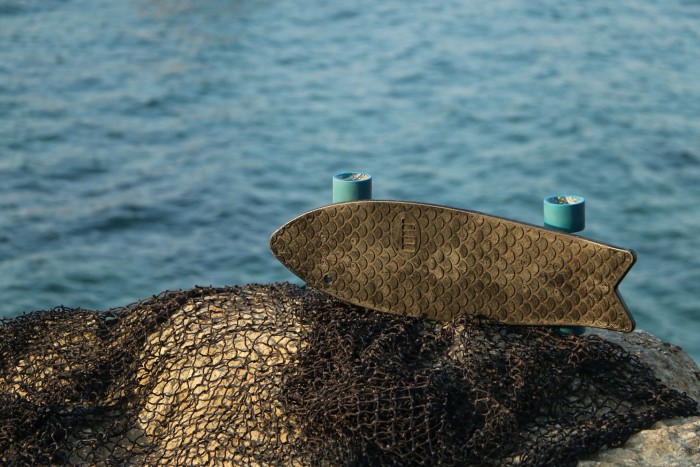 Bureo Skateboard – Made from discarded fishing nets from Chile, preventing them from becoming ghost nets and indiscriminately killing wildlife. Shop Bureo skates here.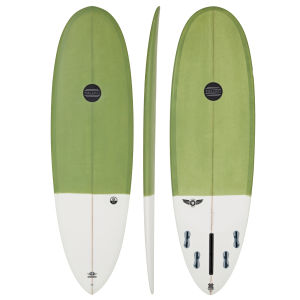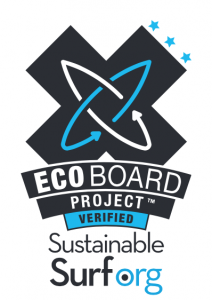 Maluku Eco board – Sustainable surf have released their new Gold standard Eco board, with high content Bio resin and recycled blanks, these boards address the general toxic nature of regular boards. Soon to be available, until then check out the Eco 1 boards here.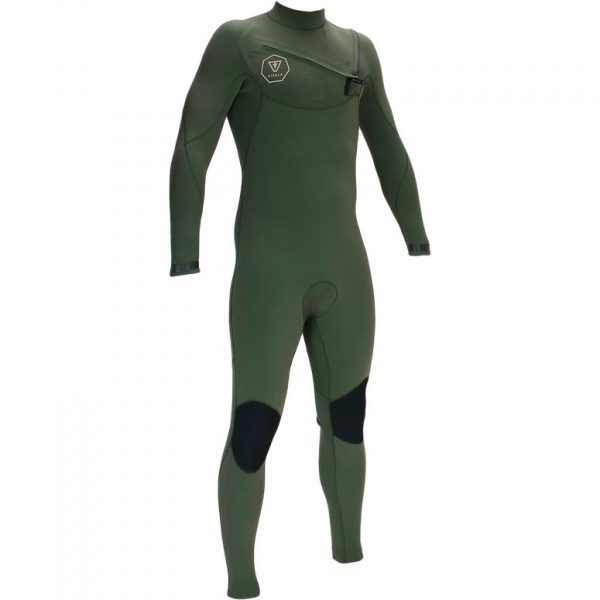 Vissla Eco Seas wetsuit – Made from natural rubber rather than the standard harmful Neoprene, water based glue and the jersey from 45 recycled plastic bottles. These will be available right here early in 2017, check out the Vissla range in the mean time here.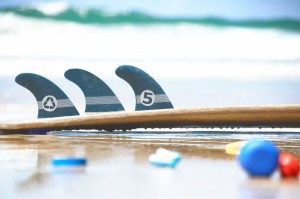 Eco Fins – these Surfboard fins are made from 41% marine plastic, collected off the beaches in Indonesia. Soon to be available.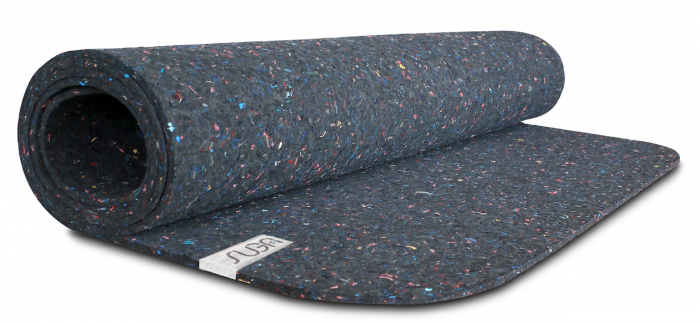 SUGA yoga matt – The only business and product to utilise recycled wetsuits, the mat is made entirely from discarded wetsuits. Soon to be available.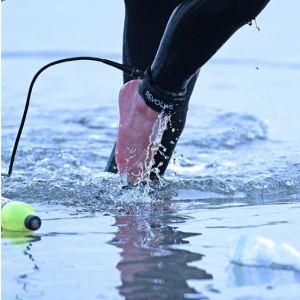 Revolwe leash – The ankle cuff is Yulex wetsuit material which natural rubber and recycled plastic bottles makes up the plastic components, Again soon to be available.
We vote everyday of our life's through the consumer choices we make (often multiple times a day!) The choice is simple encourage and direct our hard earned money to products or brands that damage the environment, or show our vote and direct money and encouragement to those that are reducing their impact or even having a positive influence on the environment.
We've made it easier for you by creating a 'Sustainably focused' gear listing, with products recommended by Sustainable Surf here. What world do you want to live in?