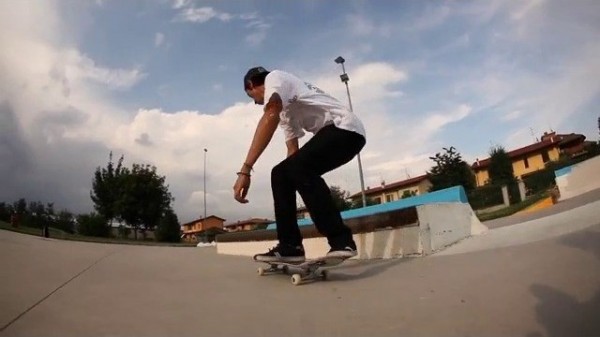 Hot off the press – Kingpin present the second of four videos documenting it's 'Set In Stone' DIY project, in collaboration with Emerica and Carhartt.
The project has seen builder crews and riders sent out to various European locations to mix concrete, create their dream skate land skate, and set it in stone.
From Berlin to Brescia and Sheffield to Helsinki, the DIY initiative documents some of Europe's sickest spots and all the "blood, sweat and beers" as well as how-to's and of course some insane skating.