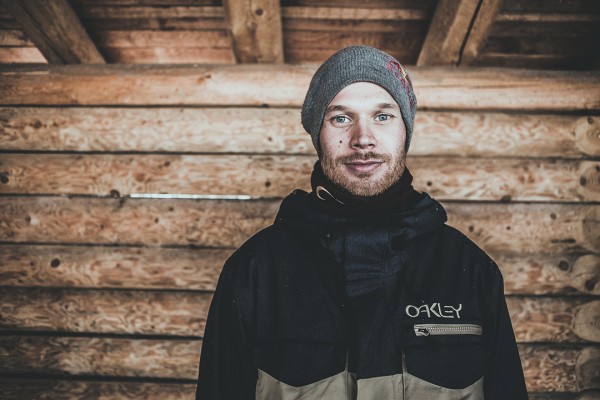 Friday night, London Bridge, office chuck-out time, bar opening time; and we were headed straight to Red Bull studios to crack off the weekend with snowboard movies, pizza and booze. We weren't too sure which part we were most excited about! The atmosphere was dominated by Red Bull cups and New Era caps, with a few fisherman beanies and dapple knit sweats thrown in, and after a few slices of pizza had been smashed, with beer number two in hand, the lights went all moody and the screening began. Despite the thin crust stonebaked pizza in every flavour imaginable (we're talking meat feast, margarita, and ham and artichoke to name a few) and endless Asahi beer and vodka, the movie still managed to steal the show. And so it should, because this wasn't just any snowboard movie about any pro snowboarder. Eero Ettala sets the charge bar high.
The Movie
Ender is the ultimate Nitro X Red Bull collab celebrating the career and life of Eero Ettala or as we like to call him – The Shredfather. With adrenalin inducing ride scenes, that will make you want to grab your board and hit the mountains stat, set against sentimental flashbacks to Eero's younger life where his relationship with boarding began. We see how Eero's life is his career and his career his life. It's part retrospective, part profile of a current snowboarding legend, but even this documentary style movie has a shed load of shred porn and, like Eero's board skills, it delivers on every level. And, if that's not enough, it's got a banging soundtrack with the beats of Stockers, The Megaphone State and Madeon to name a few. Trust us, you'll be reaching for the download to freshen up your ride playlist.
The shred
Street shreds, competition, back country; whether he's taking on the fine powder runs of Japan, searching out his next street spots or smashing it and winning gold in the X-Games Eero is pretty much a jack of all trades, and master of all. Sure they showed his best bits; those tricks he perfected, his flawless lands and the infamous double backside 1080 which he invented – and rates as a defining moment of his career. But the movie also showcases his tenacity and his determination to perfect the ride. He's taken some smashes in his time; crashing into trees, landing on his head, getting sacked off by the winch, having his knees drilled into. If this guy were a cat, he'd be dead.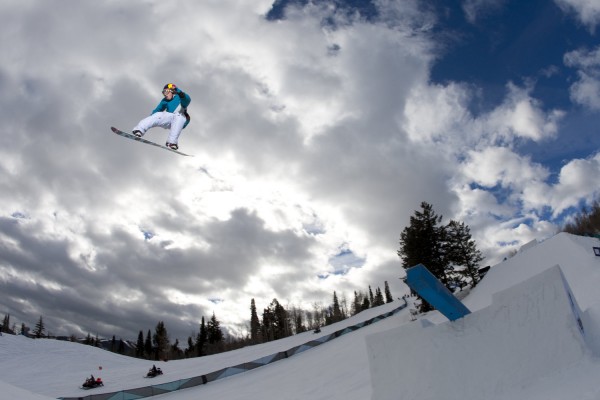 Why watch it?
The sick shred, the biographical documentary style and the banging soundtrack. We highly recommend grabbing your mates, a few boxes of pizza and a coupla crates of beer and switching up an evening with ENDER. Check out the trailer for a cheeky teaser, although it comes with a warning: the softcore, squeamish types amongst y'all should probably look away when you hear the sweet sound of drills… enjoy!