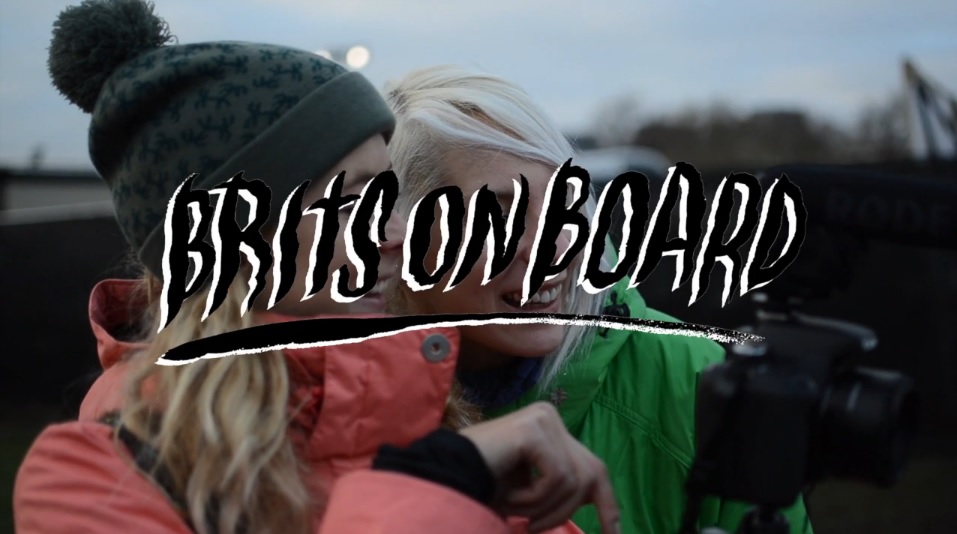 Female snowboarders have never been as prominent in the sport as they are now. With the huge rise of talented female shredders, along with the introduction of slopestyle to the 2014 Sochi Winter Olympics, it's safe to say we've all got a close eye on the women in snowboarding.
Someone who certainly hasn't let the revelation of female riders pass her by is Neon Stash. This PR mogul, avid blogger and overall creative guru has fully embraced the spirit of female shredders in episode 1 of Brits on Board: Chatting Shred in the Smog.
'Chatting Shred in the Smog' follows the flock of female riders, along with Skate Girl Productions, to London's infamous Freeze Festival. This episode talks to girls from all over the world who join together at Freeze to celebrate their love of this sport. Other than truly emphasising the unity of women in snowboarding, you can expect to see chats with Latvian rail ripper, Alise Balode, in there too.
 

 
Neon Stash's 'Brits on Board' is to be a six part web series all about girls who shred, skate and surf. Keep an eye out for the following episodes and show your support for your favourite female riders!
 
British female riders and fans of Neon Stash featured on Surfdome:
Sophie Hellyer Interview (Surf)
Lucy Adams Interview (Skate)
Stefani Nurding Interview (Skate)
Aimee Fuller Interview (Snowboard)
 
Find Neon Stash: Official Site, Twitter, Facebook, Instagram, Pinterest