It is a truth universally acknowledged, that a festival with snowboarding, skiing, hot food and cold beer, will be attended by Surfdome employees. With five live music stages, a huge shopping village and alpine-style bars, the Freeze Festival is securing itself a reputation for being the 'Ultimate Après Ski Party'.
For another year, it lived up to it's prestigious notoriety.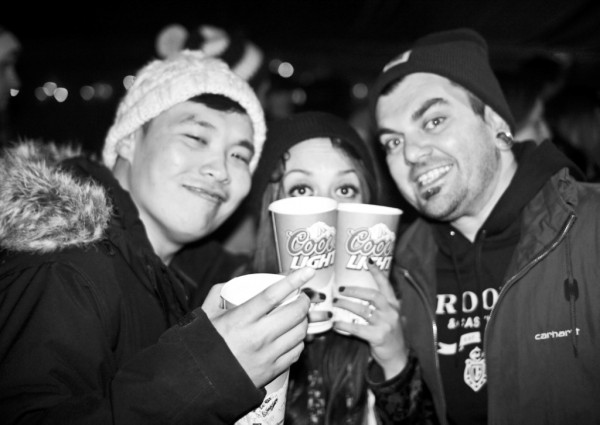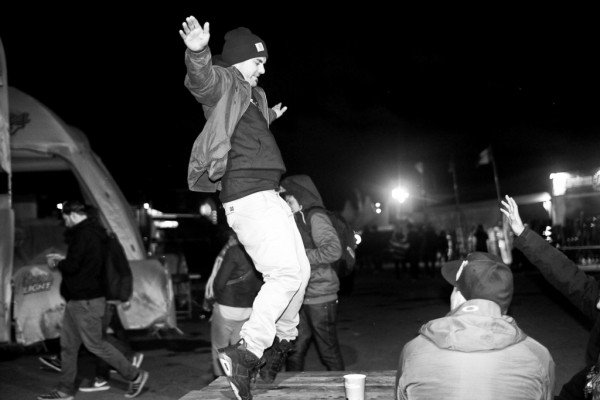 Never one to miss out on a party, we decided to attend both days, especially as there was such a feast of awesome live music. On the mainstage, DJ Shadow and A-YO (Mark Ronson vs Zane Lowe) were causing havoc on Friday, with Public Enemy and Grandmaster Flash taking care of Saturday.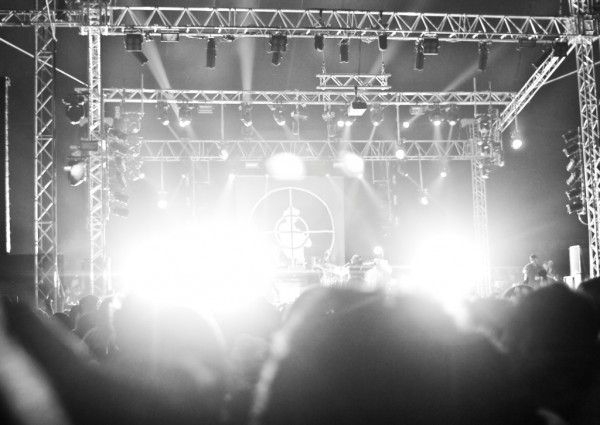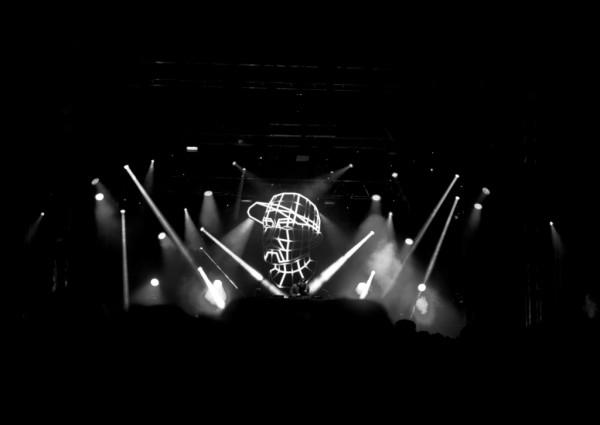 But of course, it was the world class skiers and snowboarders who really stole the show. The Freeze Festival is the best time to see the athletes you've been watching all year online perform their epic tricks in real life.
There were intense competitions for both skiing and snowboarding. The Battle of Britain was particularly entertaining, as it featured 16 of the best British skiers/snowboarders, all trying their damnedest to pull their best tricks. The whole world and it's media were watching, so it was a crucial chance to gain exposure and score potentially lucrative sponsorship deals. It was a great chance to see some home-grown talent, and remember which names to remember for the big comps in the coming years.
There was also the Ski Big Air Invitational, with first place scoring a cool £5,000, and the Snowboard Style Grab, which was won by Sven Thorgren of Sweden for throwing down a huge backside rodeo nosegrab off 'Mount Battersea'. See all the skiing results here and snowboarding here.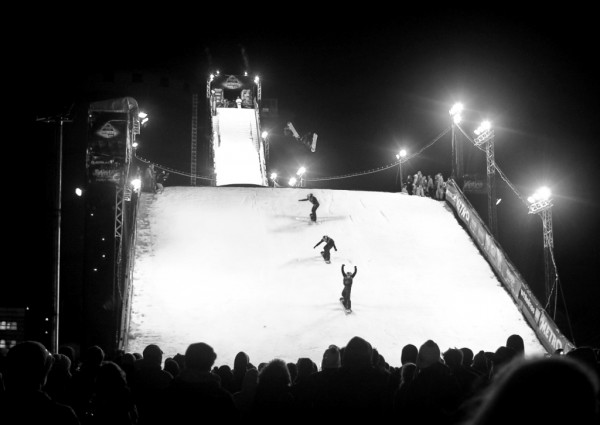 The drop, named 'Mount Battersea',  took 2 weeks to build, and is 110 ft tall and 260 ft long. It took 500,000 kg of snow, making it the tallest ski ramp ever constructed in London. All the skiers and snowboarders enjoyed pulling their best tricks, with freestyler Gus Kenworth even going down backwards.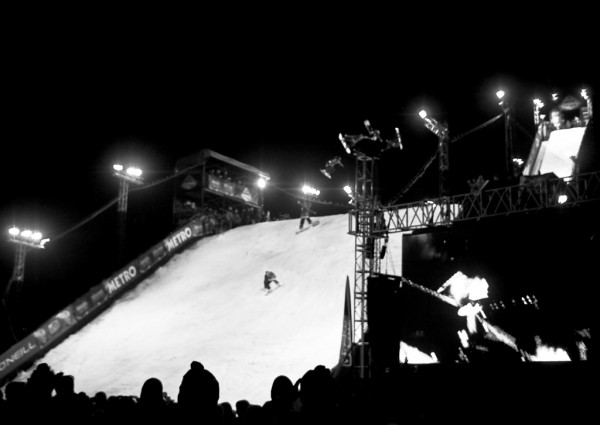 It was a great weekend that left us feeling even more pumped for the snow season to start. Bring on the powder, the piste and the après parties.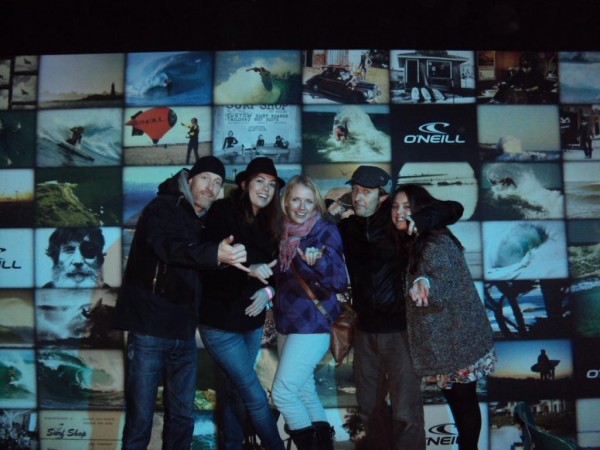 If you're also in the mood to hit the slopes, check out our snow department, with many items currently on sale.
 
All photographs are by Mikael Johansson.