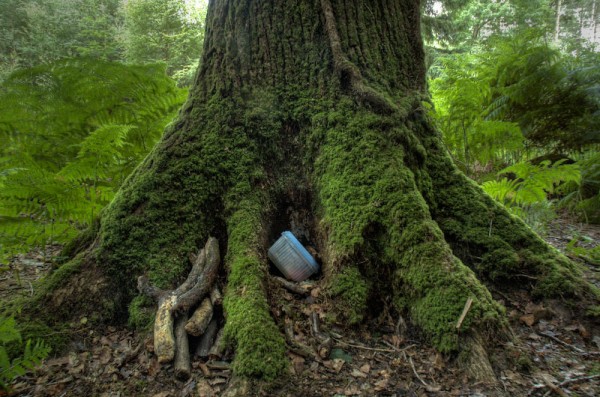 1. What is geocaching?
Geocaching is a real-world, outdoor treasure hunting game using GPS-enabled devices. Players navigate to a specific set of GPS coordinates and then attempt to find the geocache (container) hidden at that location.
2. When was it invented?
Geocaching began in early May of 2000. The then-president Bill Clinton ordered an end to the civilian GPS system known as Selective Availability (SA). This resulted in a ten-fold increase in the accuracy of consumer GPS units.
Shortly after, a GPS enthusiast in Oregon decided to test the new system by hiding a target in the woods and sharing the coordinates with other like-minded fellows on the internet. The target was later replaced with a bucket which held multiple, small prizes–a reward for those who found it. And thus, geocaching was born.
 3. How do I play?
Geocaching is easy! Use coordinates to navigate to an area and then search for a hidden cache, sign the enclosed logbook and place the cache back where you found it. There might even be some small gifts in the geocache container left by other fellow geocachers, which is why the rule is "take something, leave something".
4. Will I like geocaching?

Most likely, especially if you enjoy the outdoors and liked orienteering at school.
5. What do the geocache containers look like?
Depending the level of difficulty noted with the geocache location, they can either be really obvious and easy, like a lunch box, or very sneaky and sly, like a fake twig, a rock, a metal bolt or even fake animal poo.
Yuck.

6. What are the benefits of geocaching?
You mean beside finding presents hidden in the forest? Well it gets you out and about amongst nature, it's good exercise, people of all ages will have fun, and it can be enjoyed in all weathers.
 7. Where can I find out more?
Geocaching.com
is the worldwide geocache website and this is the
UK one
.
8. What equipment do I need?
Here are some bits and bobs to get you started: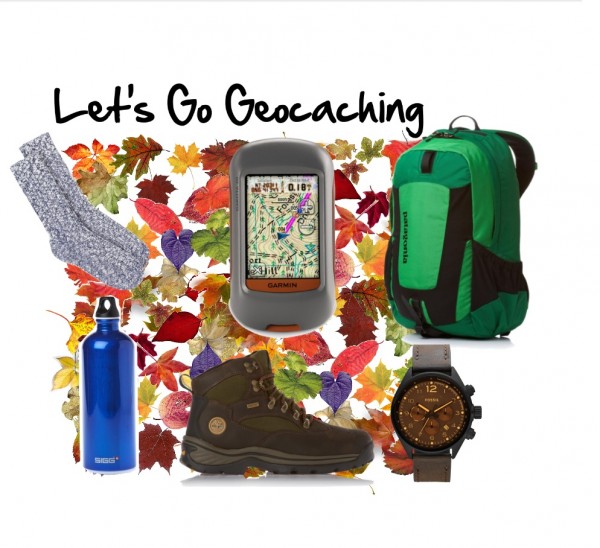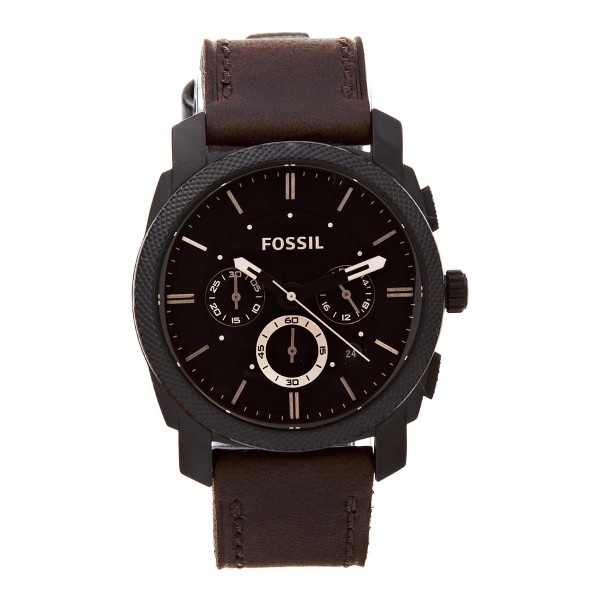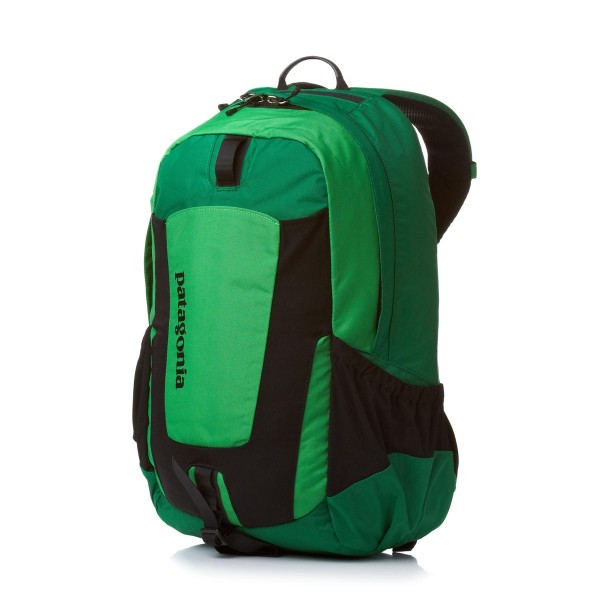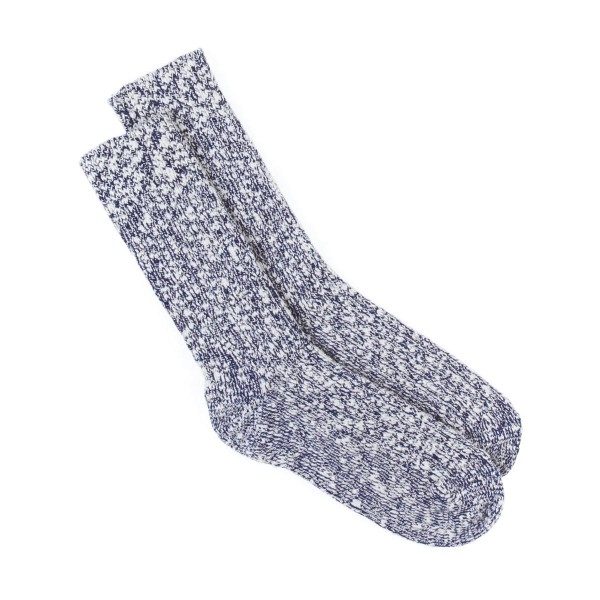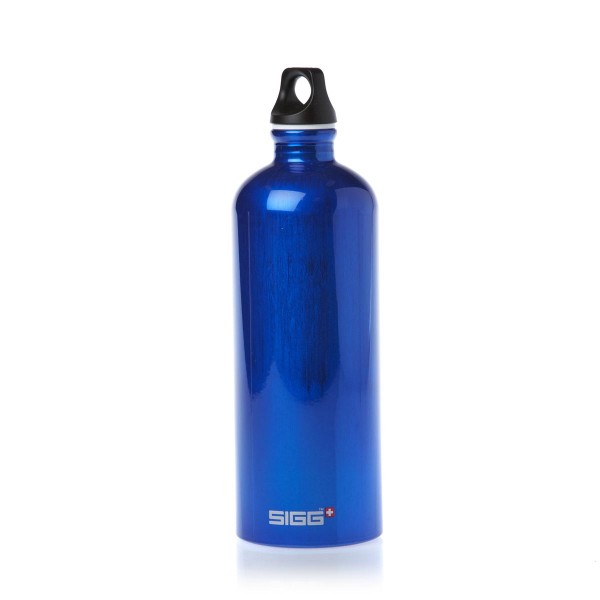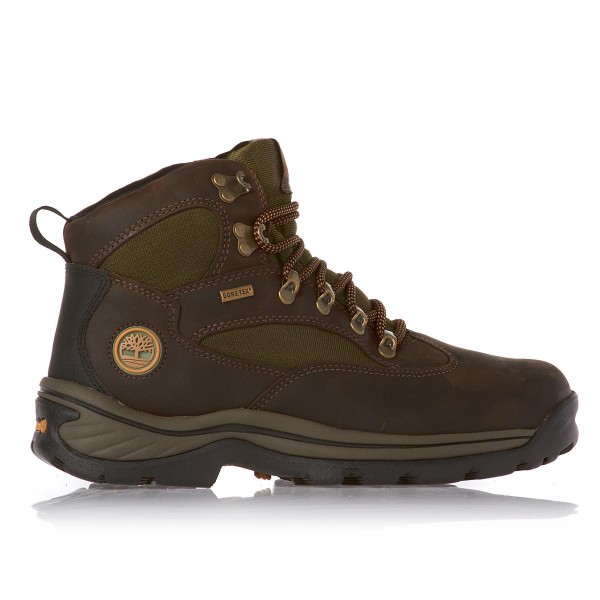 Take a look at our complete
Hiking and Trekking
section for more geocaching equipment, clothing and some ideas for
items
to go in the geocache container.