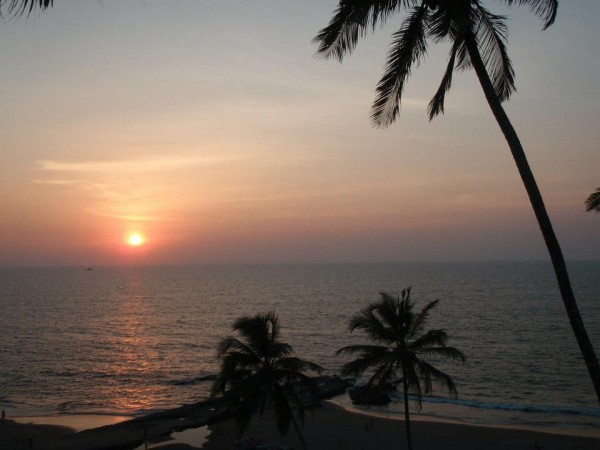 Goa: the sunshine state of India. After seeing a considerable increase in tourism, there are parts that are still largely untouched despite all the usual draws of cheap living and eternal sunshine. The culture shock of India is enough to deter many intrepid travellers but when the plunge is taken, it's easy to understand why so many make Goa their permanent home. The pleasure of enjoying a budget Kingfisher beer on a scorching beach is simply unrivalled.
The appeal of Goa is extensive but perhaps its popularity can be attributed to a few key reasons. Firstly, travelling the state is a lot less problematic than the rest of India; attitudes to gender are more liberal, trains are (almost) reliable and everything is incredibly laid back. Pair this with relaxing beach life and you're onto a real winner.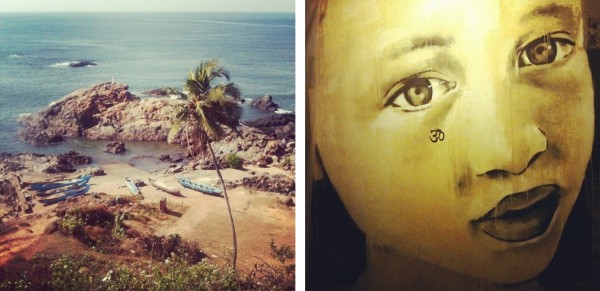 North Goa is definitely the party environment. Arpora is home to the infamous Club Cubana, a place that demands a cheap entrance fee (around £7) for unlimited drink in surprisingly upmarket surroundings. Chapora, Calangute and Vagator are all home to plenty of bars – but don't expect any table dancing or dutty wining on the bar: the vibe is almost always chilled.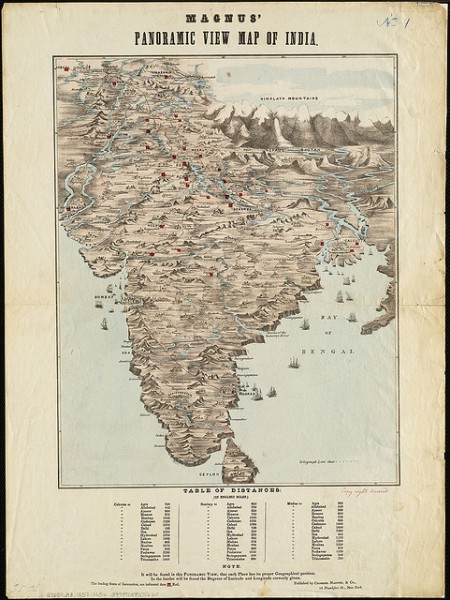 South Goa is the more picturesque area of the state, a more timid sister to the boozy north. Agonda, Chaudi and Palolem offer beautiful beaches that offer the real secluded experience. No restaurants, no beach sellers, no bars, nothing – just you and miles of untouched sand.
Architecture buffs will like the old town of Panjim and if you're into watersports (well this is Surfdome after all), there's lots of options on the coast. For experienced surfers, rainy-season swells can bring big conditions. Outside of that, the ocean's very forgiving for beginners and the less experienced.
So, what's not to love? Chilled out beach days and raucous nights, watersports galore and endless swimming. Goa's way of life is so far removed from the hustle of western life that leaving India's sunshine state will be the hardest part of your trip. #LiveForSummer and pack your bags for the South Asian subcontinent.