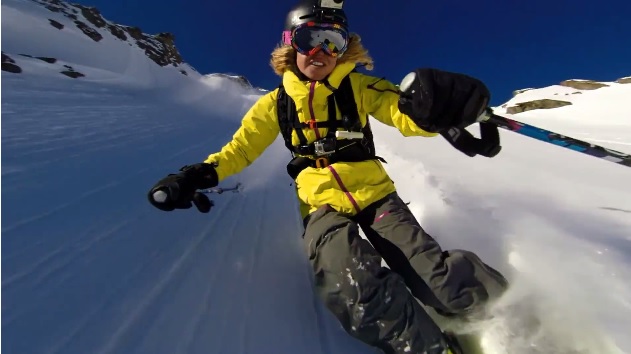 Just when we thought it couldn't get any better, the world's favourite action catchers go and hit us with the GoPro Hero 3+. Following the success of the GoPro Hero 3, this innovative brand thought it only right to seriously up the ante, and that's exactly what they've done.
Aside from being 20% smaller and 15% lighter than its predecessor, the GoPro Hero 3+ is also twice as powerful. Professional quality videos and powerful photo capture combined with dramatically improved low-light performance, reduced distortion and enhanced audio make the GoPro Hero 3+ the greatest model yet.
Just like its ancestor, the GoPro Hero 3+ is Wi-Fi enabled, except this time it's 4x faster. Speedier Wi-Fi along with the GoPro App allows you to play, upload and share your photos and videos quicker and easier than ever before.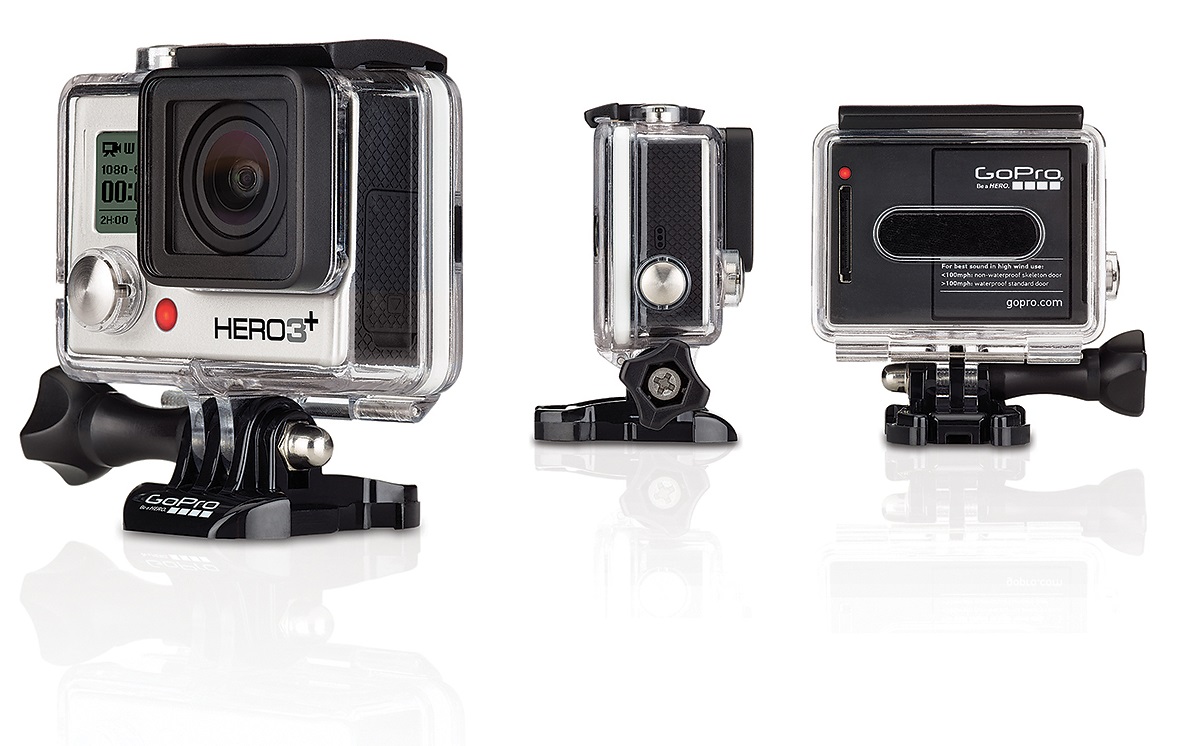 User friendly, incredibly versatile and totally reliable, the GoPro Hero 3+ is a revolution in sequence capturing. Click here to take a look at the GoPro Hero 3+ Silver Edition, or click here to see our full range of GoPro products.
Check out the video below to see the GoPro Hero 3+ in action!