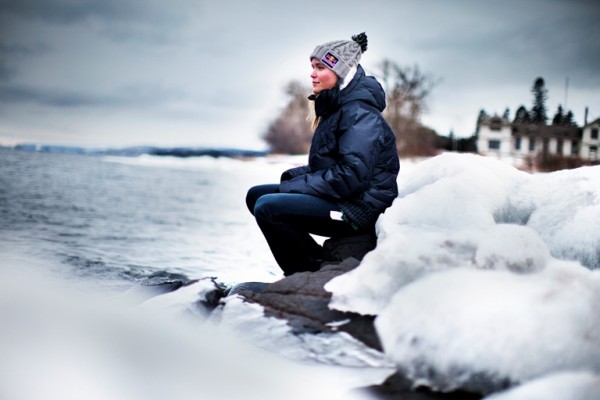 There is a good chance that you already know
Grete Eliassen
. She's a talented, blonde-haired freeskier and an X Games gold medallist. She's now on a mission for the Winter Olympics 2014 in the Russian city of
Sochi
. Grete is 26 years old, she lives in Salt Lake City, USA and she loves skiing the slopes of Snowbird, Brighton, Alta and Park City. Nowadays,
freeskiing
has become more professional and more structured. Thus it needs more focus and long hours of practise to be able to compete at the top level. The main attraction to freeskiing is the freedom you have to create your own style, movements and tricks and that's something you don't lose no matter the professional structure, says Grete.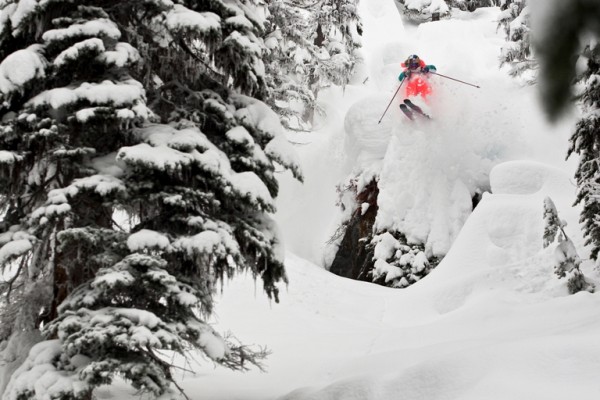 Slopestyle consists of 15-25m jumps, rails and features called jibs that you can pull tricks off, requiring great fitness and agility. Most of freeski training is on snow and the rest is strength, conditioning, and aerial awareness on trampolines. Grete tells us that nutrition is very important for skiers. She has to be very strict with her diet every single day. She usually eats lightly throughout the day while having meals rich in protein, grains and vegetables for dinner. Her goal is to have strength and energy, to get her through demanding training and ski sessions.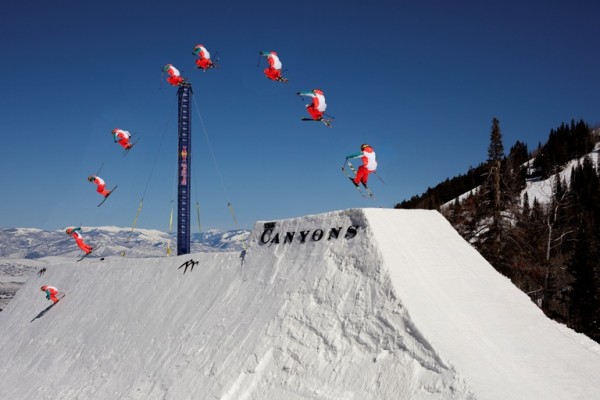 Apart from the medals in Slopstyle and Halfpipe, Grete Eliassen has also won the title Female Skier of the year (Powder Video Awards) in 2007. Eliassen has also political awareness as she worked on Hillary Clinton's 2008 presidential campaign, making a trip to Afghanistan with other snow athletes and donated her $25,000 Ullr Girl prize to charities. We love these kind of athletes!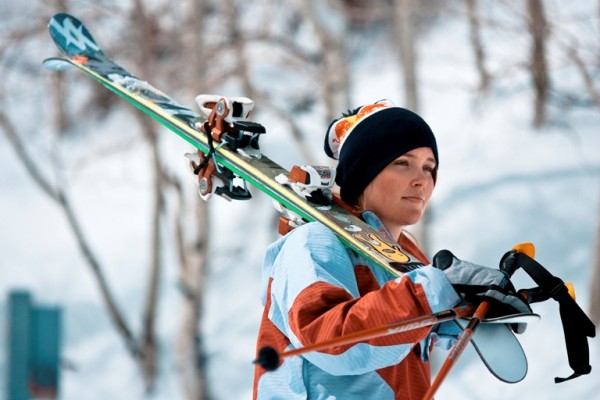 We look forward to seeing her in her next challenge in slopstyle at the Winter Olympics in Russia. For the time being, enjoy the video below. She definitely has (slope) style.
http://youtu.be/aJDByuF5gN4
Visit www.redbulletin.com to read the full feature and to download the Red Bulletin iPad app for free, for more sports, culture and lifestyle content