Lovebox is about to hit London for the 11th time, and this year it's set to be bigger than ever! So we've come up with the ultimate guide to Lovebox Festival 2013 to make sure your weekend is nothing short of incredible.
For one weekend a year, 40 acres of the beautifully historical grounds of Victoria Park are transformed into a hive of music, madness and enchanting entertainment. From Friday 19th to Sunday 21st July, the city's oldest public park will be host to some of the hottest international popstars, rappers and DJ's, as well as captivating cirque and cabaret performances…and that's just the tip of the iceberg.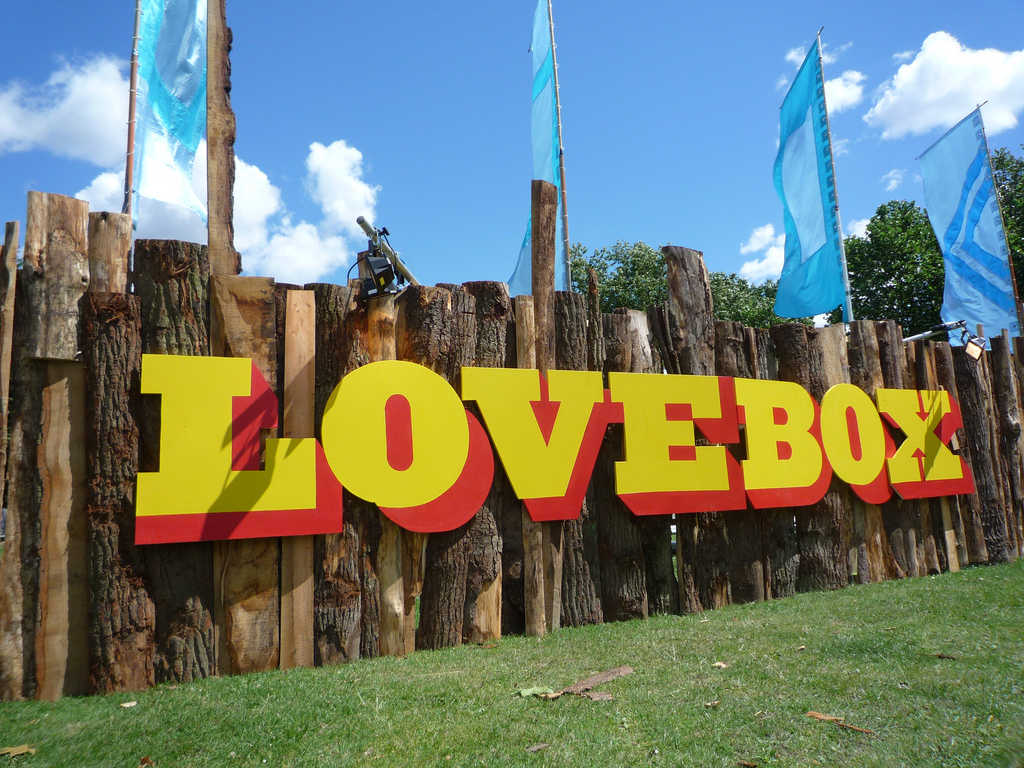 What To Expect This Year
The organisers have really hit the mark with the line up this year, and with 10 stages to fill that can't have been an easy task. What better way to kick off the Friday than with headline slots from local loudies Rudimental, and the controversial Harlem girl Azealia Banks. Annie Mac also gets things started on Friday with DJ sets from the dance duo Disclosure and Bristol boy Redlight. Switching things up on the Saturday are headliners from artist of the moment AlunaGeorge, neo soul legend D'Angelo and the multi talented Plan B. Making sure the party continues right to the very end, we see main stage performances from New York rapper Lil' Lim, the synthpop pair Hurts and masters of electro, Goldfrapp. As if that isn't enough to keep you entertained, you can also expect to see the likes of Kelis, Mark Ronson, SBTRKT, High Contrast, John Newman, Toddla T and Wiley.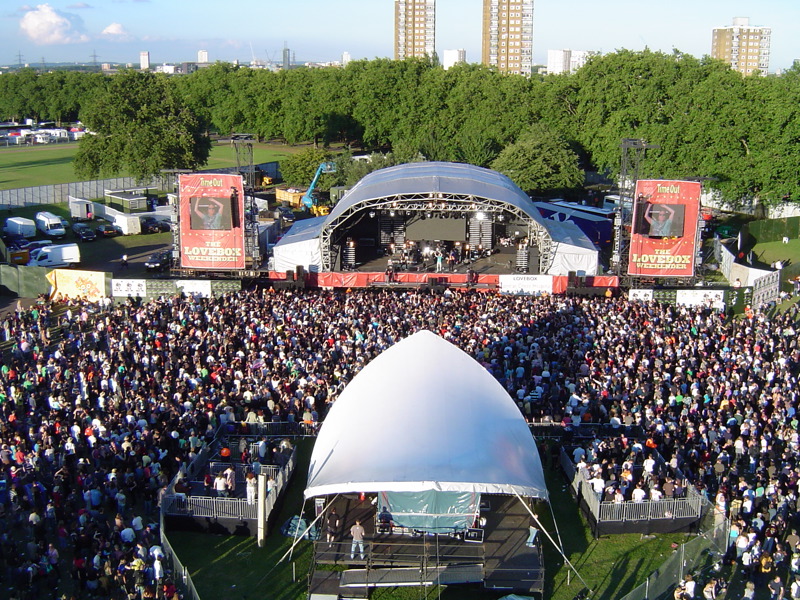 VIP Treatment
With a brand new VIP section introduced this year, you have the option to experience a luxurious Lovebox! Set under the trees in the heart of Hackney, the VIP village is an indulgent area with luxury facilities and its very own exclusive line up. The glamorous get away is home to VIP only spots such at The Lovers Piano Bar where you can chill out on a lavish day bed and listen to 80's, 90's and old school classic played on the piano. Kubilove Fancy Dress Boutique gets you glittered, glammed and geared ready to hit the rave of all raves in the Love to Party Lounge. Take some time out in the Happy Hookahs Shisha and Tea Chillout Lounge for some games and intimate live music in sumptuous surroundings.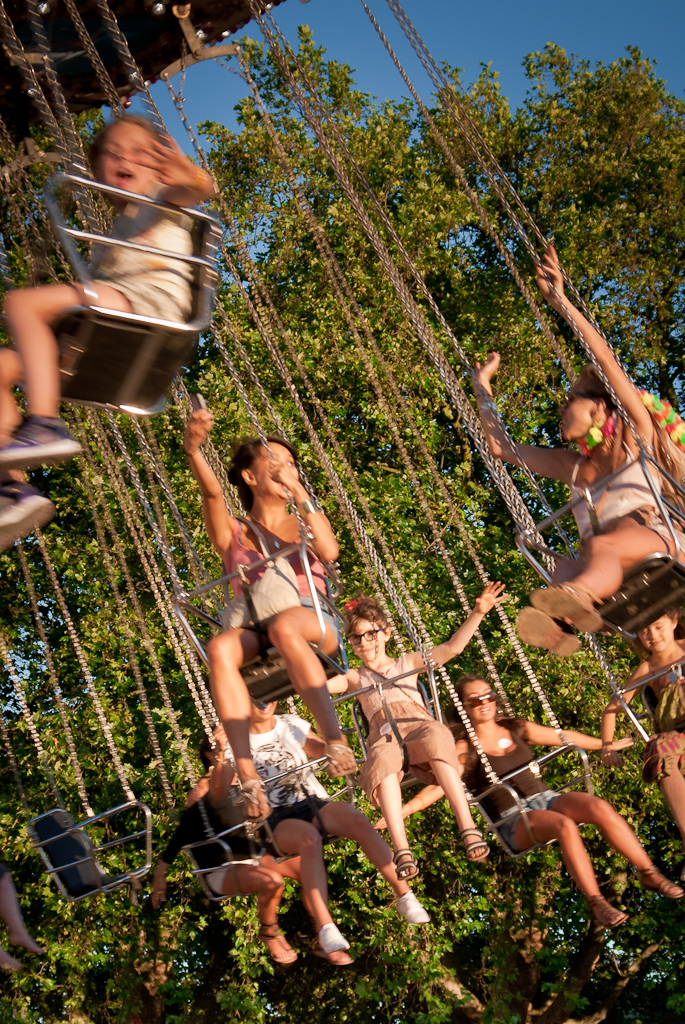 Get Your Accommodation Sorted
Being in the centre of a busy city, we can see why Lovebox doesn't have the room for camping areas…plus, that means they can use every inch for more stages and amazing attractions. Unless you live in or around London and can catch the last train home, you should book a nearby hotel or hostel in advance. There are plenty of places to choose from with varying price ranges, so you can opt for a stylish stop in a hotel or something a tad more basic if you're on a budget.
Your Lovebox Look
Everyone knows festivals are as much about fashion as they are about the music, so make sure you have an outfit sorted which is comfortable and practical as well as super stylish. This year is set to be an absolute scorcher too so wear something light! Check out our Lovebox Festival Fashion Guide if you're stuck for ideas.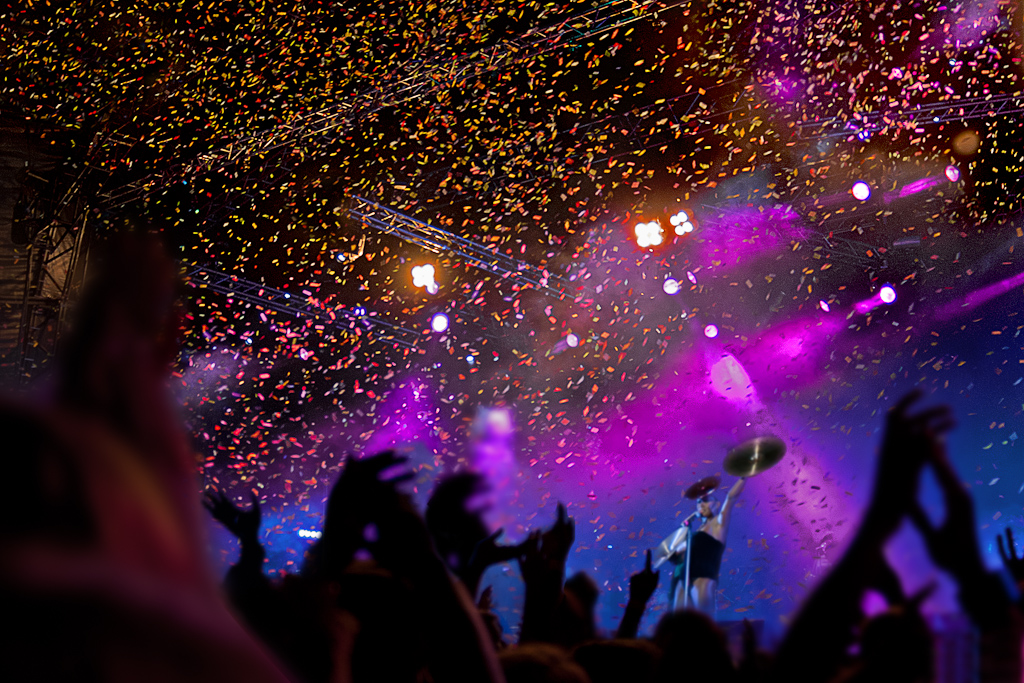 Top Tips
– Get a set list. To save spending extra money on site, the set times for each stage are available on the website from 9am on the day. Print these out and plan your day!
– Take plenty of cash. There are a few cash machines on site but they can get quite busy, to ensure you don't spend most of your day queuing, take enough cash with you for drinks, food and merch.
– Prepare for all weather. Even though this weekend is set to be a sunny one, you never can tell…take a light rain coat just in case. Definitely take sun cream too and plenty of water. Unopened bottles of water can be taken on site so take enough with you for the whole day to save money buying it there.
– Don't drive. It's understandable that there aren't any car parks for the festival and there is very limited parking nearby…it's best to get dropped off or use public transport. The nearest tube stations are Mile End and Bethnal Green and the festival is a very short walk from each.
– Take ID. Even if you think you're on the verge of looking more like a teabag rather than a youthful teen, still take some kind of ID…you might need it at the bar.
– Sensible shoes. This may sound like something your parents would say but it's an essential for Lovebox! One of the loudest and liveliest festivals in London, there's no doubt you'll be spending the entire day dancing so wear the comfiest shoes you can find!
– Don't forget the after party! This year's official Lovebox after party is hosted by Russian Standard Vodka and will be held in Oval Space, Bethnal Green, just a short walk from the festival. Running from 9pm to 6am (perfect for those catching the first train home in the morning), and with DJ sets from Infinity Ink and Jaymo & Andy Georgo, there's no other way to finish your festival!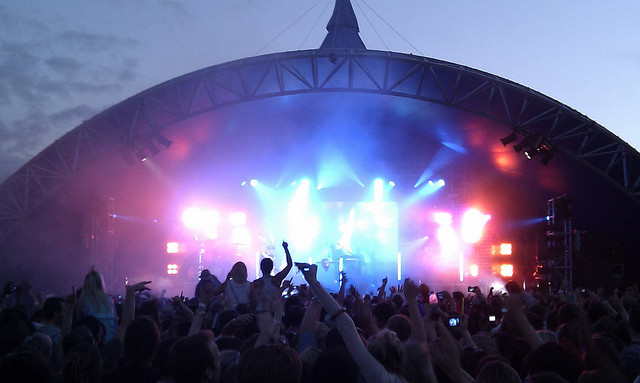 That's your guide to Lovebox Festival 2013 sorted, now all there is left to do is enjoy it and #LiveForSummer