Featuring some of the most talented female riders around, Hello Paradise showcases some serious carving as the Billabong girls test their mettle against the Indonesian Sumbawan barrels.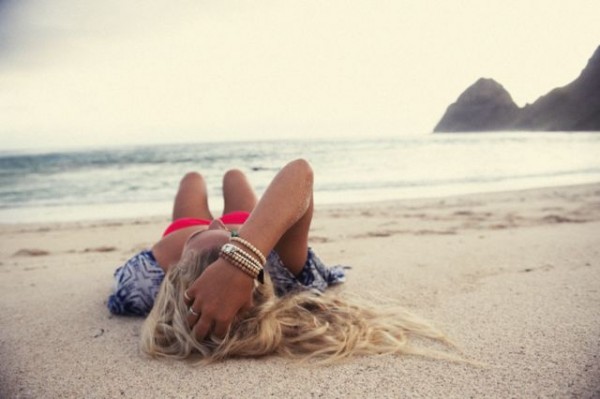 It's not all adrenaline-charged riding however, as the short piece does well to channel the balmy dreamlike scenes of days spent in an aquatic utopia.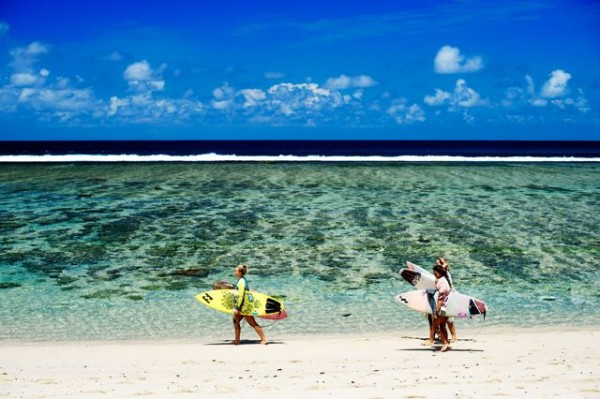 In Alessa's own words: 'Deep blue water, shallow reef, good company, the best Mee-Goreng you'll ever eat, bumpy car rides, music and spontaneous dance parties, hunting for shells, these are a few of the things that made the trip so special for me'.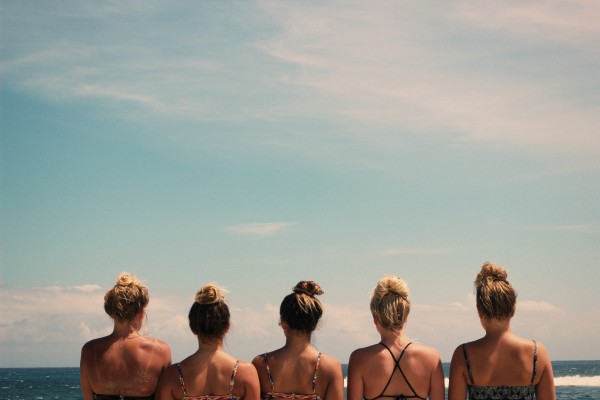 Keep updated on what the girls are doing and Billabong's newest videos as they drop right here.