May has arrived and is knocking on our doors but it's hard to hear it in the midst of this deafening rain! So, Surfdome is here and working for you and your vacation plans! We don't care how bad the weather has been for the last few weeks so we are making plans for those beautiful and charming beaches that are ideal for watersports such as surfing, wakeboarding and snorkeling.
Some of the most impressive places we found are ideal for those who want action in their every moment and also for those who prefer relaxing under the sun.
Sri Lanka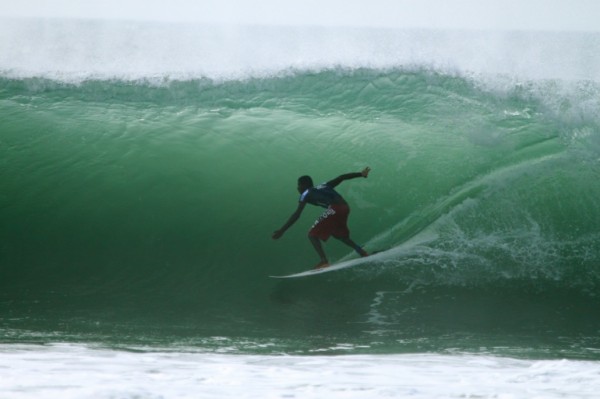 Sri Lanka is one of the most reliable surf destinations in the Indian Ocean region. Since the early 60's Sri Lanka has attracted surfers from all over the world. The warm water, around 27 degrees, attracts a lot of people who want to spend all day in the water, surfing. Many pro surfers prefer Sri Lanka's fun waves to show off or improve their skills! Arugam bay is ideal for the season of May-September so grab your surfboard, some boardshorts or bikini and enjoy the wavy life!
Australia
Whether it's wakeboarding, surfing or scuba diving you are after, Australia is the place that gives you all the passion and power you need to air your love of watersports. Western Australia is one of the most common destinations for wakeboarding enthusiasts. Popular spots include Albany, the Kalgan River and Oyster, Harbour. The calm waters along with the picturesque seasides make you want to jump on a wakeboard. Novice water skiers and wake boarders will be happy to know that Western Australia is also home to a number of man-made ski parks. Even though it's winter time in Australia now, there are plenty of places where you can go wakeboarding, and surfing.

Jamaica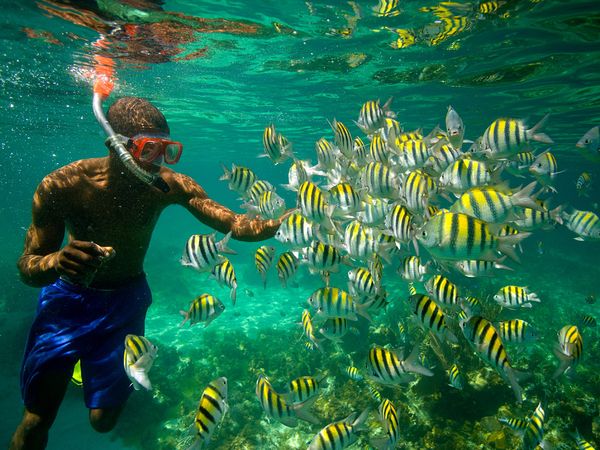 The warm and clear waters of Jamaica offer a unique experience to those vacationers interested in snorkeling, enabling enthusiasts to explore a wonderfull part of Caribbean aqua life! All you need is a
mask
and a
snorkel
and you are set to float on the water's surface as you explore life under the sea. Montego Bay is the most accessible spot and is a beautiful place to explore the crystal clear waters where warm mineral spring water meets the Caribbean Ocean. Don't forget your
waterproof camera
!