It's the moment every London based skater has been waiting for – the announcement of House Of Vans. We've all had the misfortune of being hyped up for a skate only to have the skies drop what feels like an ocean upon us. The dismal wet ground instantly destroys the prospect of a session, prompting the filling of the kettle and the watching of a skate video. Which let's be honest, only further increases the itch for a skate.
These days are now behind us!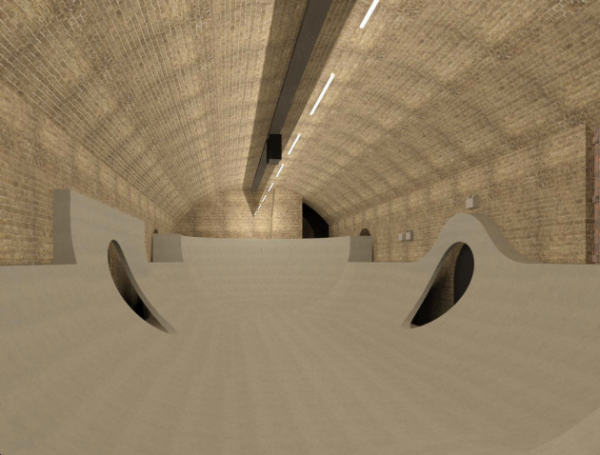 House of Vans is an indoor skatepark and much more. Found under Old Vic Tunnels in Waterloo, these tunnels were previously used as bomb shelters during the war. That's right, if they can protect you from air raids they can certainly keep the rain out. The space itself is over 3,000 sq ft and spans five tunnels. Skatepark aside, there's an art gallery, a VansLab artist incubator space (think art cubicles), a cinema, live music venue, café and bar.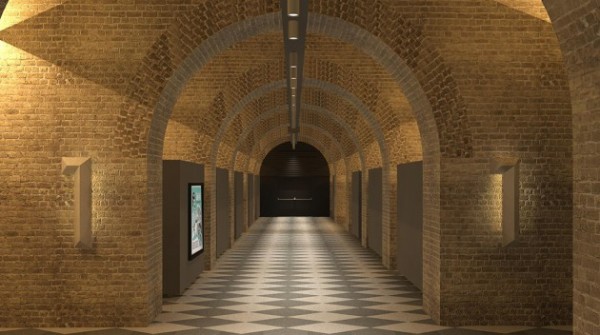 Boasting two tunnels worth of fresh concrete, skaters are spoilt for choice. Tunnel five is a street course, perfect for adding to your bag of tricks (did we mention it has a mini ramp?). Tunnel four on the other hand is a huge bowl designed by Marc Churchill,  which will challenge both experienced and intermediate skaters alike. The sweet transition and solid street section mean London's only permanent indoor park is going to be a saviour over the winter months. So far sessions are being booked in for 2 hour periods – there's no charge to get in but book as soon as you can.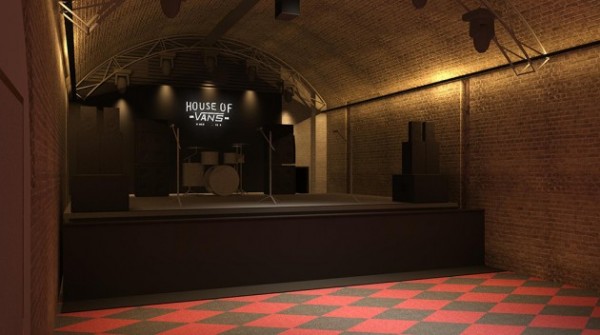 There's no need to say much more, we're sure you're craving a subterranean skate as much as we are. Make sure you find yourself at Old Vic Tunnels, Station Approach Road, SE1 8S behind Waterloo station in London on August 9th.
 
 
For more information, have a peek at their website or head on over to their Facebook.
 
More from Surfdome: