Those who have already seen the ski film 'All.I.CAN' will definitely be waiting for the new film 'Into The Mind' from Sherpas Cinema and The North Face. For those who haven't had the chance to see it yet, now is most definitely the time.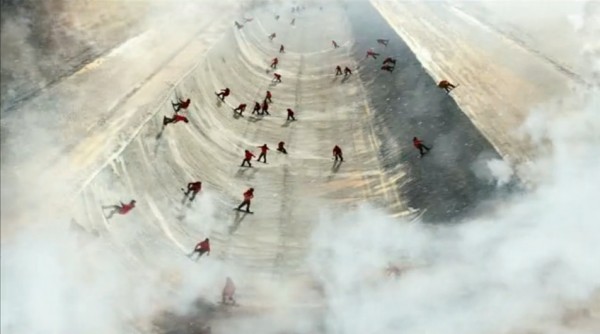 When the local production released a clip, with its stunning time-lapsed mountain ranges, it got 50,000 hits on YouTube. Having made the rounds at Whistler (at the World Ski and Snowboard Festival), the movie also nabbed Film of the Year honours and Best Editing at the International Freeski Film Festival.
The piece a stunning combination of visual effects and effective sound design, to name it two most noteworthy features. As the producer Malcolm Sangster said "You want to raise the bar. You don't want to come up with your next film and have (people say), 'Oh yeah, but it's not as good as All.I.Can''.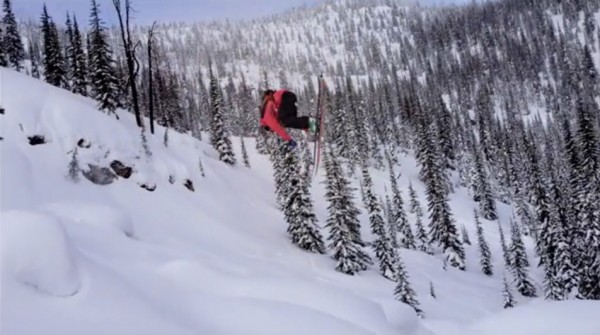 The film was shot in Canada, Alaska and Washington DC but also in Bolivia, Nepal and Costa Rica and features athlete such as Johnny Collinson, Ian Mcintosh, Xavier de le Rue etc and Callum Pettit. The crew strove to strike a balance between showcasing the athletes' talents while using special techniques and effects to create a dreamlike atmosphere.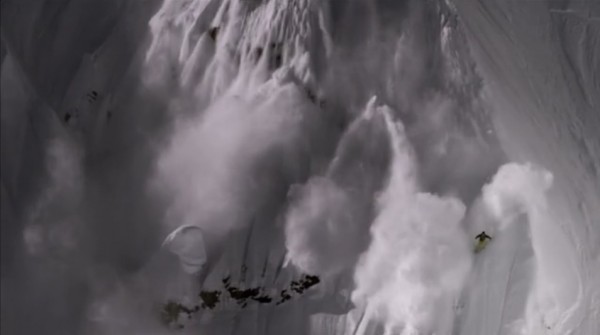 Let's not say much more however, as the trailer will give you a better idea of just how sick this movie is.

Into The Mind – Official Teaser from Sherpas Cinema on Vimeo.