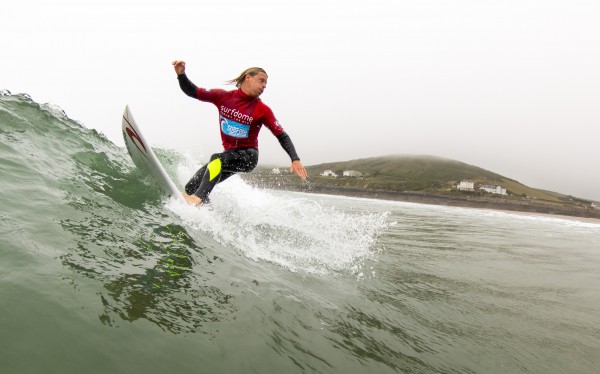 As surfers we're used to getting a few things free in life: the freedom of being in the ocean, that free gift when the horizon fills with water and you realise there's no one else on the peak, the classic yarns you have with new mates in the beach car parks and hidden breaks you discover along the way. Sure, we pay a bit of fuel to get to the beach, but once we're kitted out our sport is free.
"As surfers we're used to getting a few things free in life"
So we pretty much save money by surfing, right? Well sort of. Think of other sports: you usually have to be a member of a club, carry insurance or pay an entry fee. Not us – we just rock up and jump in. We don't have to pay the 'man'. Which is awesome, right?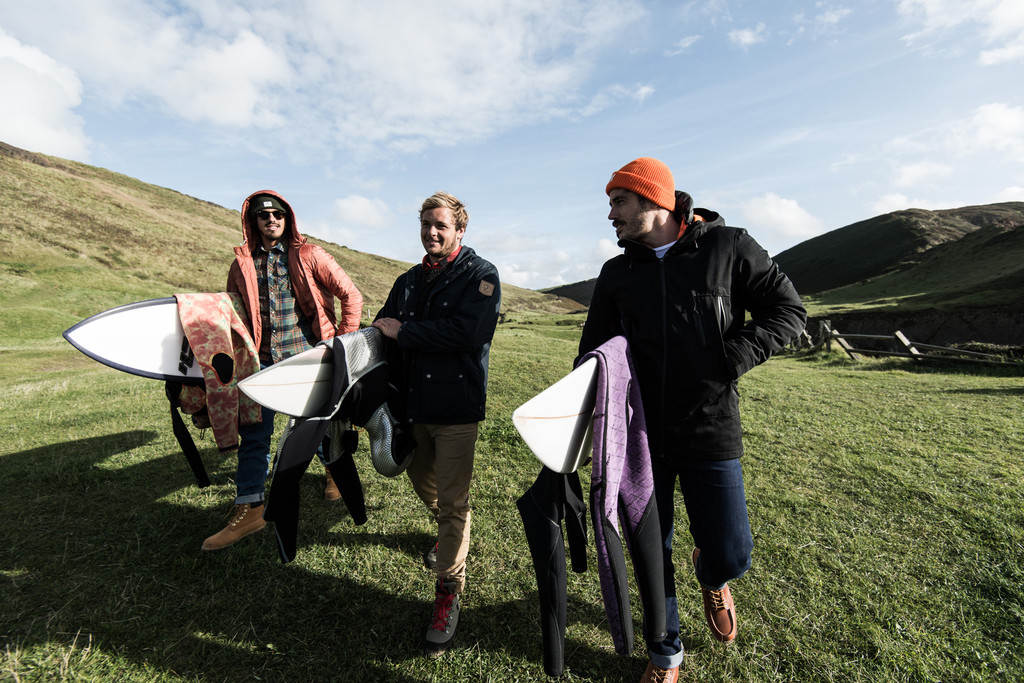 But what if the 'man' surfed and actually the 'man' was here to help the sport? We're not talking about some nasty car park warden, or some kind of turnstile to get onto your local beach.
Consider this: every time someone pays to swim, pays their wakeboard club fee or gets their sailing insurance, that money goes back into their chosen sport. In turn developing facilities, opportunities to compete or perform and essentially drives the sport forward. In surfing we don't have that kind of set up, but we do have Surfing GB.
An organisation that's self funded and here to give surfers a voice, Surfing GB helps promote and boost the sport. So the question is: should we be supporting our own sport and all be Surfing GB members? Well we think so, which is why we're giving everyone who buys a surfboard from us their first year Surfing GB membership for free. This includes plenty of benefits to make that new board grin even bigger:
Worldwide personal accident insurance – Relax, you're covered!
Unlimted 10% discount here on Surfdome for the duration of your membership
A massive choice of discounts on surf travel and insurance
Keep up to date with all things surfing in GB
The right to enter awesome Surfing GB events
And of course that 'warm feeling' that you are giving back to something that has given us so much for free.

Happy surfing! See you out the back, you have the next wave…
#EnjoyTheRide