jenny jones sochi 2014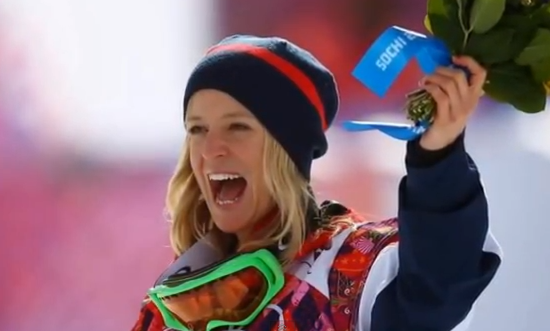 Jenny Jones has become the first ever Briton to land an Olympic medal on the snow in over 90 years of the Winter Games. A real feat of technical ability, Jones was 16 when she first stepped onto a board and came in at 0.25 against the rider placed 4th.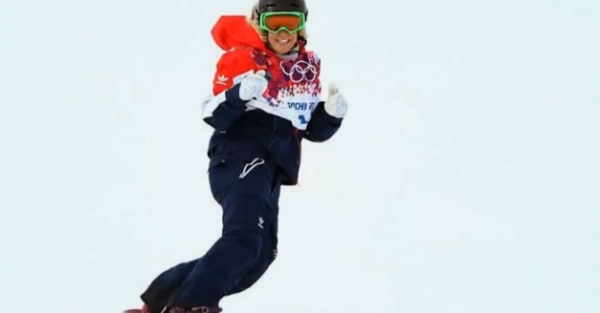 Despite being the oldest competitor by 7 years and being only the second boarder to drop, Jones could be seen anxiously watching as other girls followed suit. American Jamie Anderson took the gold and Finnish rider Enni Rukajarvi placed silver. Clearly ecstatic, Jones told the Guardian: "When the last girl went and I realised she had messed the rail a bit, it was just like 'Oh my goodness. I am on the podium'."
A strong start from Team GB has opened Sochi 2014 with a bang and despite the over-excitable commentary ("I think I've got slugs in my knickers" was the statement of the day), there's plenty more talent to come from the British Isles.
Want to see more of Jenny Jones? Check out our snow style interview over at the fashion blog.