From just recently taking part in the 2012 E&A Wakeboard and Wakeskate Championships in Kiev, Ukraine in August to competing earlier this year at the 2012 Nautique Wake Games, we have been able to catch up with the 17 years old wakeboarder, Jorge Gill. Having drawn sponsorship from O'Neill, Liquid Force, Nautique and Quayside Wake & Ski, this bustling water sport athlete has been in the game since the age of 12 and is someone that people should be on the look out for.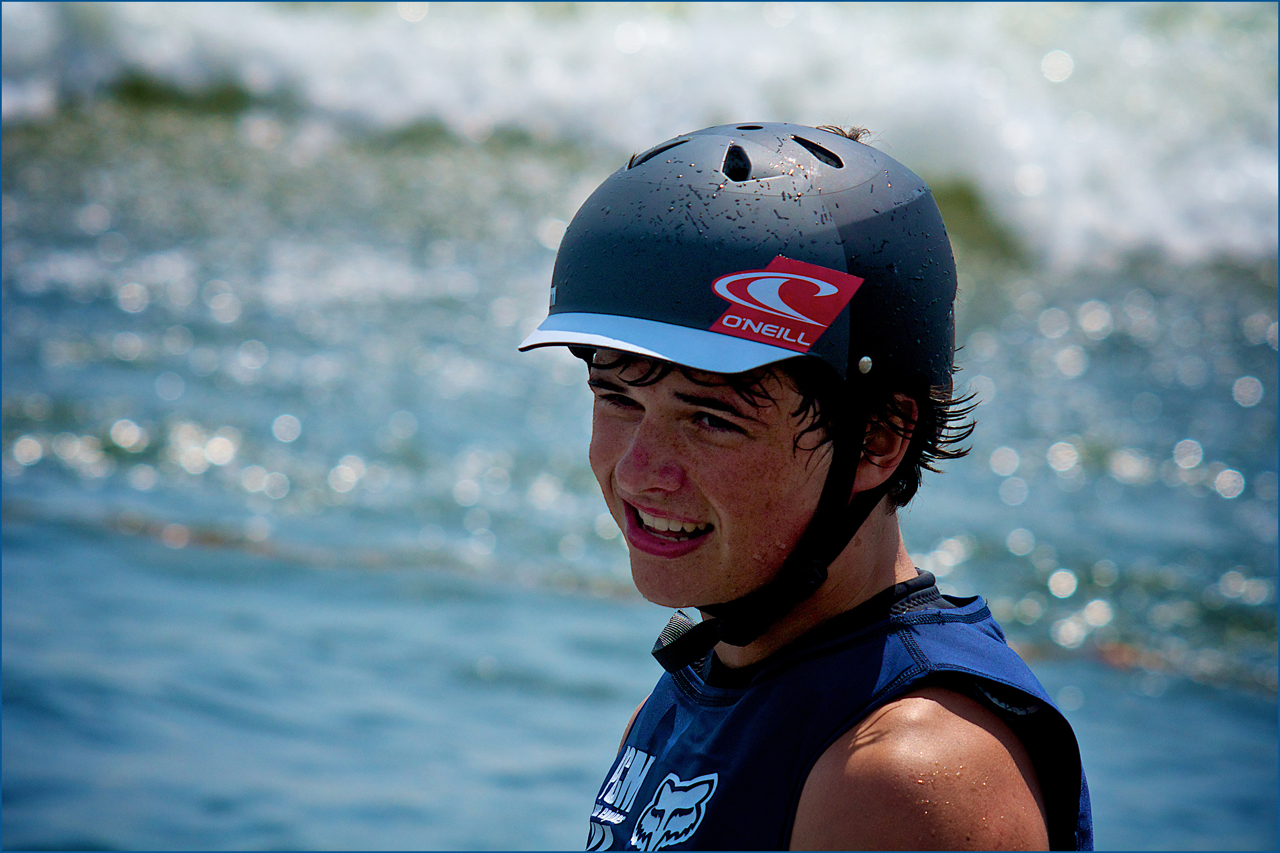 Where do you get the inspiration to wakeboard?
Usually its wake videos, I really liked the Parks Bonifay documentary, also listening to music before I ride works.
What is the hardest thing about being a wake boarder?
The crashes, the injuries, weather in the UK, learning new tricks can be hard.
What plans do you have for your professional wakeboarding future?
My plans are to be in America as much as possible, most professional boat riders live or spend most of their time training there so it's the place I need to be. In 20I3 I am going to try and compete in as many US Pro Wakeboard Tour stops as possible.
Are there still any wakeboarding tricks you find very challenging?
There are still many tricks I want to learn. Examples would be Mobe 5s and 9s, which are really hard to get consistent.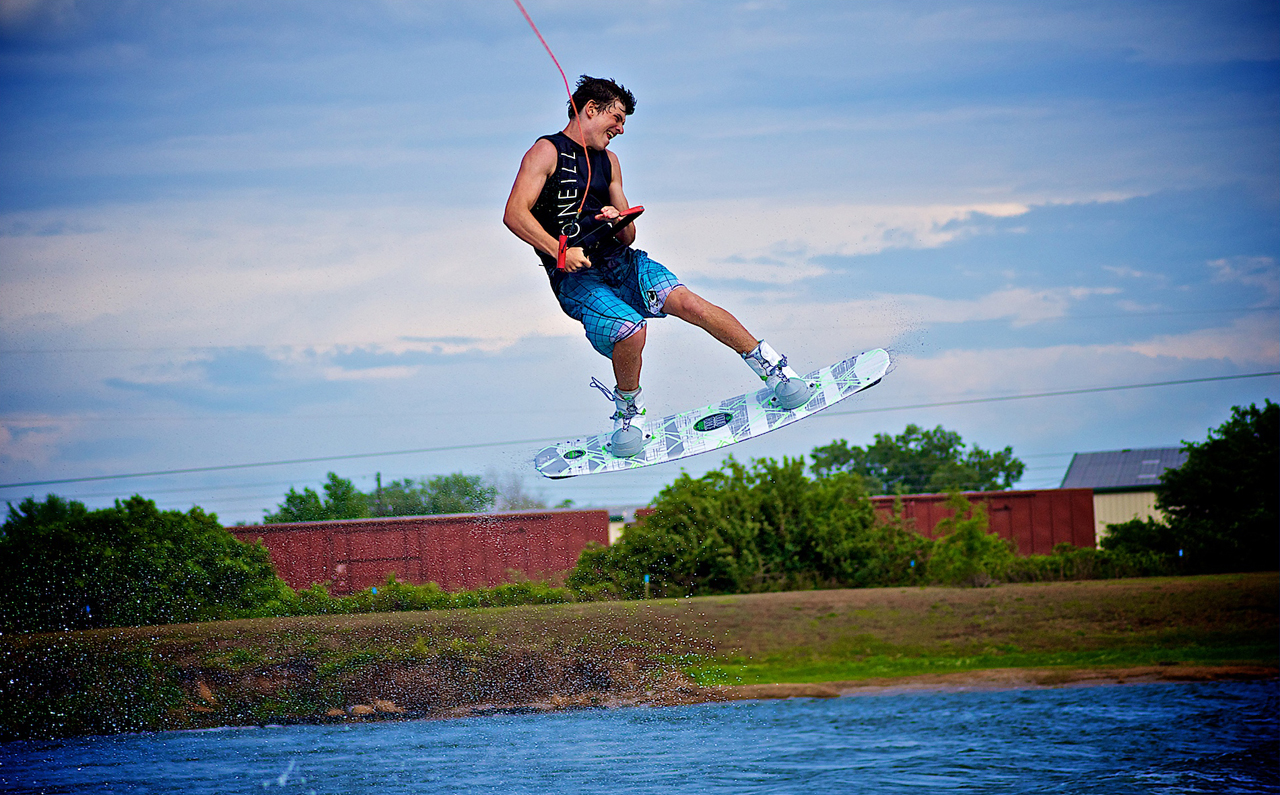 What is the coolest thing that has ever happened to you in your entire wakeboarding career?
So far I have experienced loads of cool stuff like getting sponsored by O'Neill, Liquid Force and Nautique and I have taken part in sick events like Wakestock and the World Championships in South Korea and Italy. I recently came 2nd in Junior Men at the 2012 Europeans Boat Championships in Kiev, Ukraine.
Where is your fantasy wakeboarding spot or your 'must-go-to' wake boarding location?
Apart from America I would love to go ride in Australia.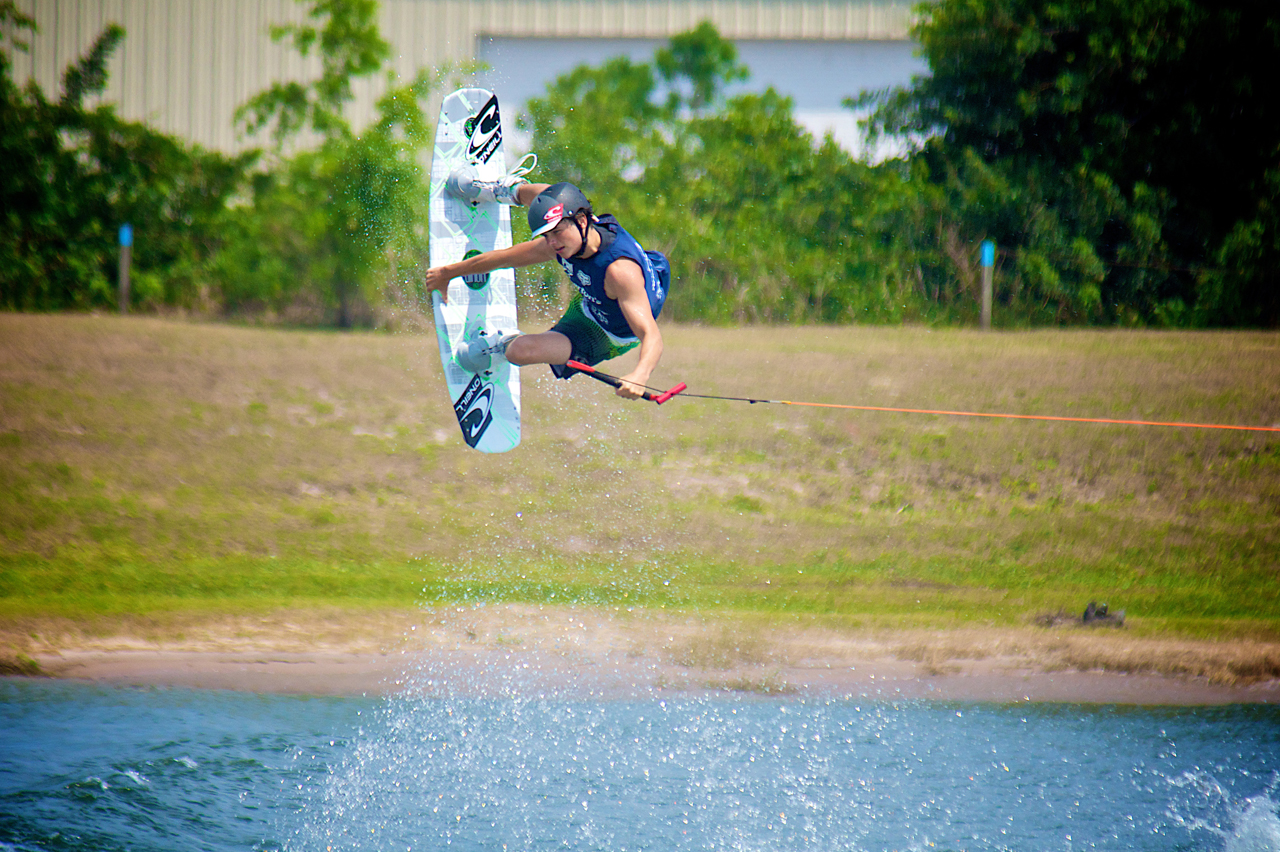 Apart from wakeboarding, we know that you also enjoy snowboarding and skateboarding. What other sporting activities do you enjoy doing?
I also really enjoy kickboxing, which I mainly do in winter when I am not riding, also lots of trampoline.
Your pick 'Games of Thrones VS Lords of the Rings'?
Lord of the Rings definitely.
Who would you love to give a 'shout out' or 'thank you' to?
Thanks to my sponsors: O'Neill – Clothes & Wetsuits, Ultrasport Europe – Liquid Force, Boards & Bern Helmets, Nautique Boats and Quayside Wake & Ski.

How can we stalk keep up with you?
Blog: http://jorgegill.com/
Facebook: http://www.facebook.com/jorgegill
Twitter: http://twitter.com/Jorge_Gill
Thank you.