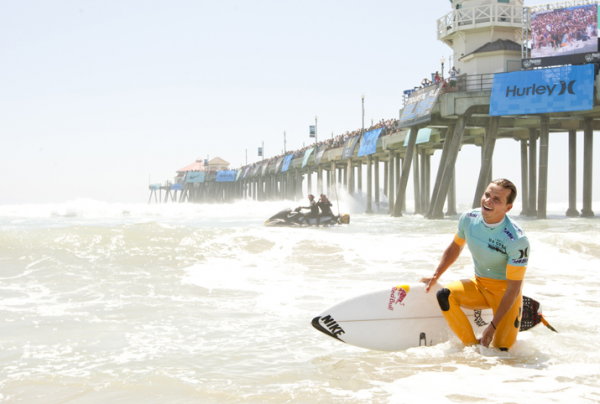 For the past week, the south side of the Huntington Beach pier was torn apart by 32 incredible surfers throughout 11 hard fought rounds. In classic US Open style, the show boiled to a dramatic finale where Julian Wilson clinched the prestigious victory in front of thousands of roaring fans. With the likes of Dane Reynolds, Kelly Slater, John John Florence and Miguel Pupo nipping at his heels, Julian had to dig deep, put on a world class performance and fight extremely hard for every heat.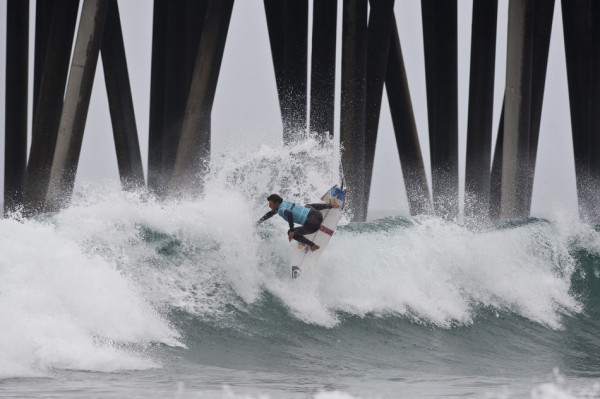 "I feel like I was peaking at the right time," said Wilson. "I had a little shaky start at the beginning of the year with an ankle injury, but I really feel like my surfing's coming into form now… It's been an amazing week."
Over with the ladies, 17 year old Lakey Peterson defeated Carissa Moore to win the final event of the 2012 ASP Women's World Championship. The Californian's explosive approach suited the lackluster conditions which gave her the edge in the final. With it only being her first year alongside the women's elite, Peterson is the one to watch out for in the future!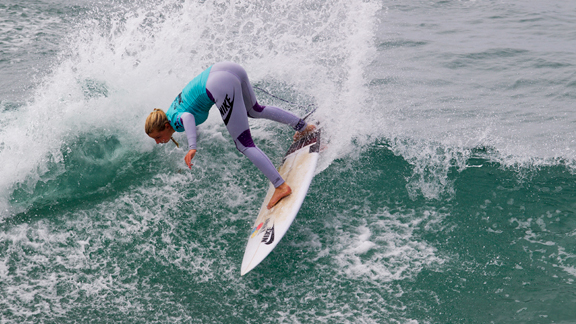 With Huntington Beach left hungover from a crazy week, it's time for the ASP tour to let it recover. The surfing circus will be on the next flight to Tahiti for one of the most anticipated events of the year! Bring on the Billabong pro at Teahupoo!

Will on Google+