For game-changing technical advances and intelligent wetsuit design, it's Rip Curl we generally turn to. E7 is the brand's latest development, featured in a series of limited edition E-Bombs that arrived at Surfdome HQ in the last 48 hours.
The key details? A single upper-body panel that goes from wrist to wrist. E7 neoprene, 25% stretchier and 10% lighter than E6.
Design input from Fanning, Medina and Wright, 7 world titles between them. The result is unparalleled upper-body freedom, and hands-down the slickest, most futuristic wetsuits we've ever laid eyes on.
E7 NEOPRENE
Combined with the latest high stretch performance neoprene that surpasses industry standards. 25% more stretch and 10% lighter than the E6 there's also an incorporated thermo-lining for an extra boost of warmth and comfort.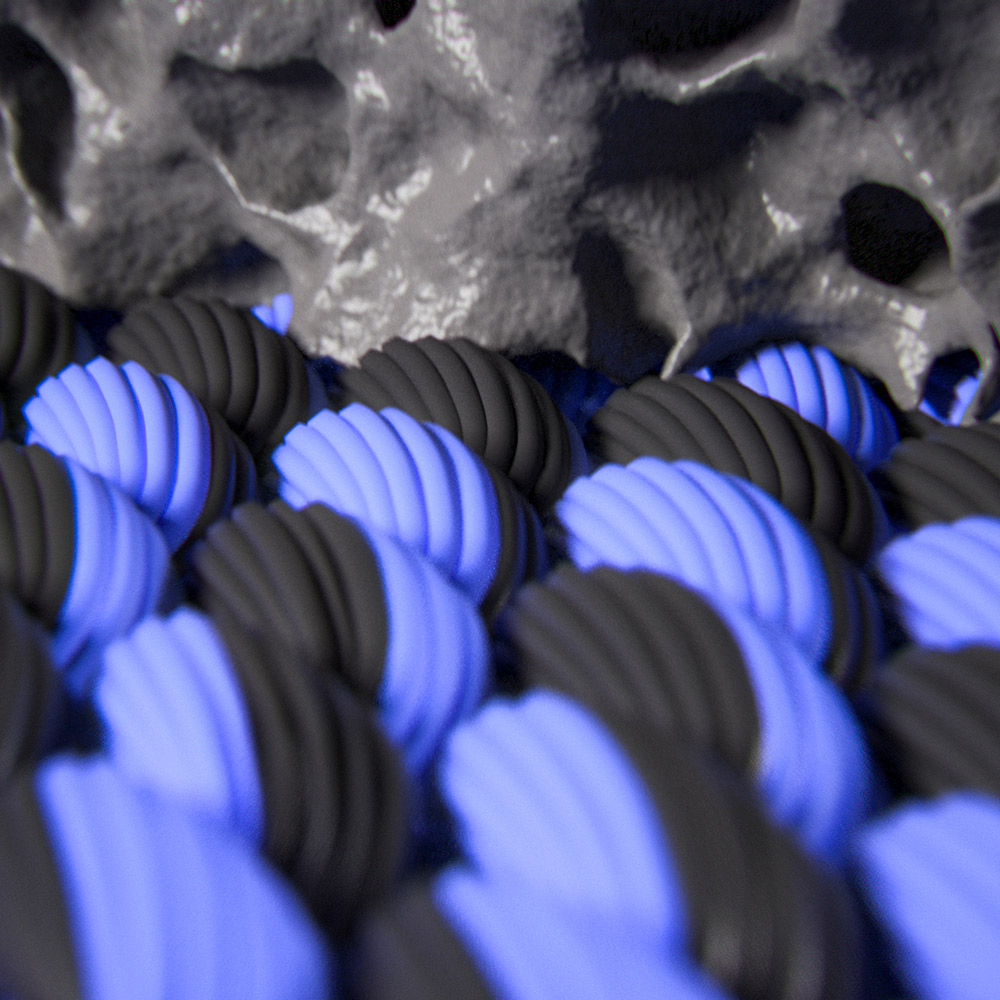 UNRESTRICTED E7 ONE PIECE PANEL
Unparalleled stretch from wrist to wrist with a seamless upper body panel of E7 neoprene. Of course, it offers the ultimate performance in the water.
TORPEDO GUSSET
A strategically designed panel for increased comfort, function and performance by improving underarm fit and range of movement during paddling and surfing motions.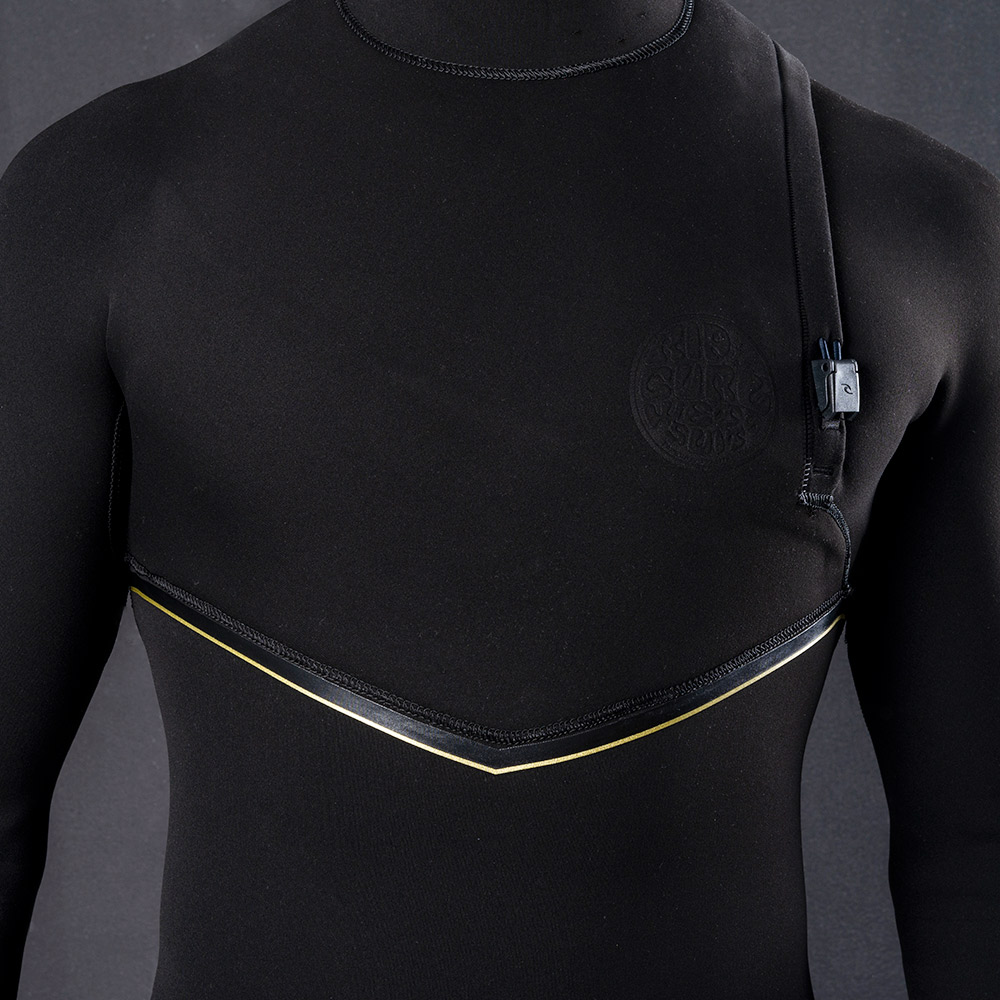 E6 SUPER STRETCH NEOPRENE WITH THERMO LINING
Super high stretch performance neoprene. The body of the Limited Edition E-Bomb has E6 neoprene with internal thermo-lining for stretch, warmth and comfort.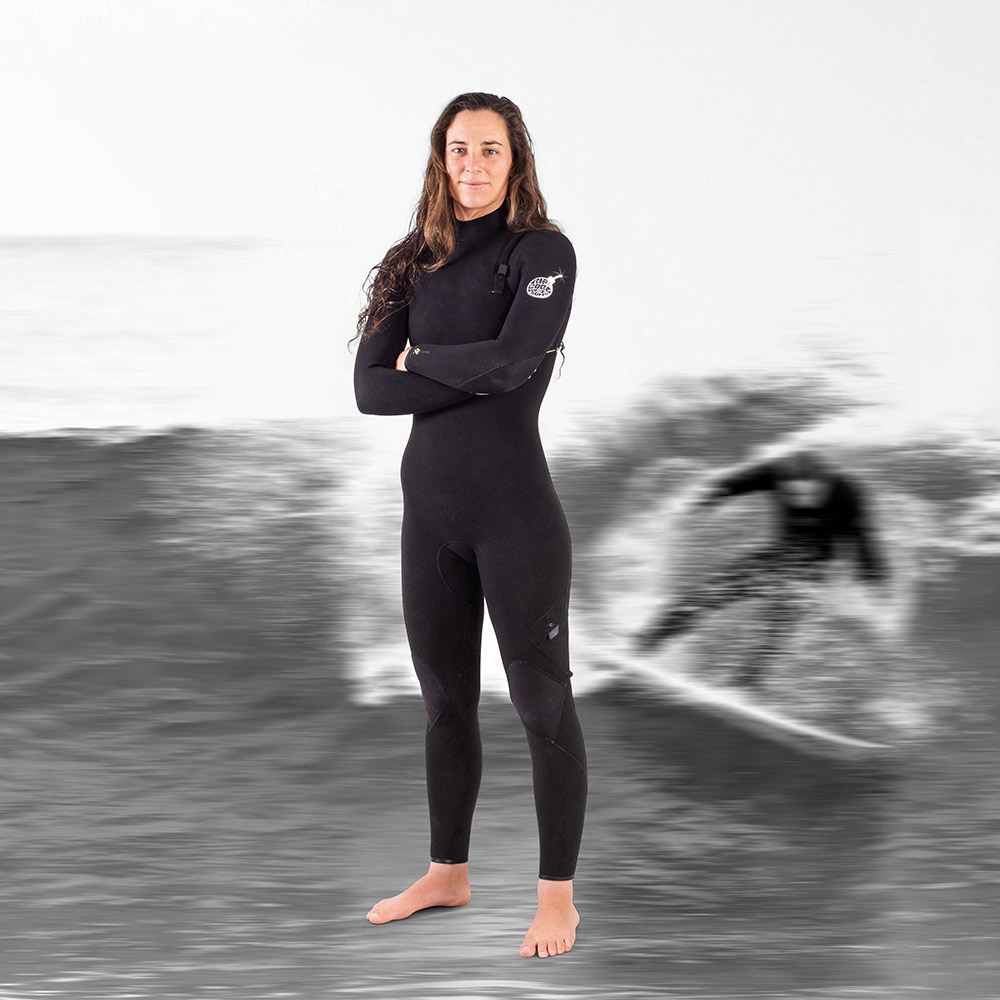 Sold? We are. Shop the Rip Curl E-bomb E7 Limited Edition Wetsuit on Surfdome here.