5 Reason Why Heading To The Mountains Will Change Your Life!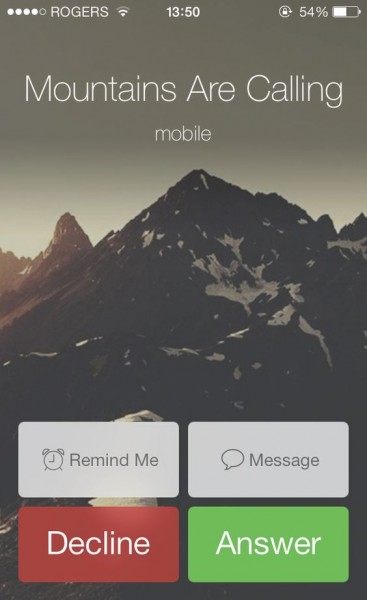 When the news broke this morning, that winter had officially arrived! (thanks to the first snowfall of the season, which had been dropping all over the Alps on the weekend) It's safe to say it left us feeling pretty damn excited! We found ourselves looking at plane tickets, weather reports, and everything snow related, planning our next adventure! Could you blame us?!
If you're someone that chases waves, rather than someone that heads to the mountains, we don't have to tell you how incredible that feeling is, when you see a good surf report, getting you fully stoked to get back into the water! And that's what a good snowfall is like for us! It's like a big green light, signalling us back to the mountains! If you've never tried skiing or snowboarding, this could be your year! No matter your level or starting point, here's 5 reasons why learning to Ski or Snowboard will change your life!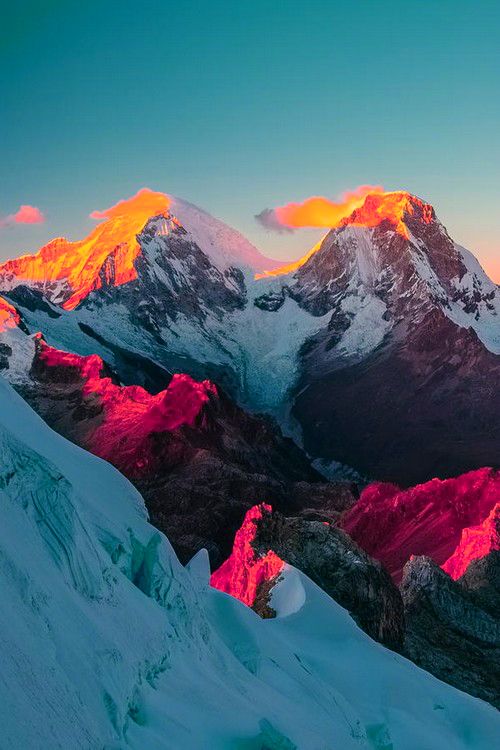 You get to wake up to views like this everyday!
If you didn't realise, the average playground for a Snowboarder or Skier is pretty incredible…I mean, could you imagine being lucky enough to wake up here everyday?!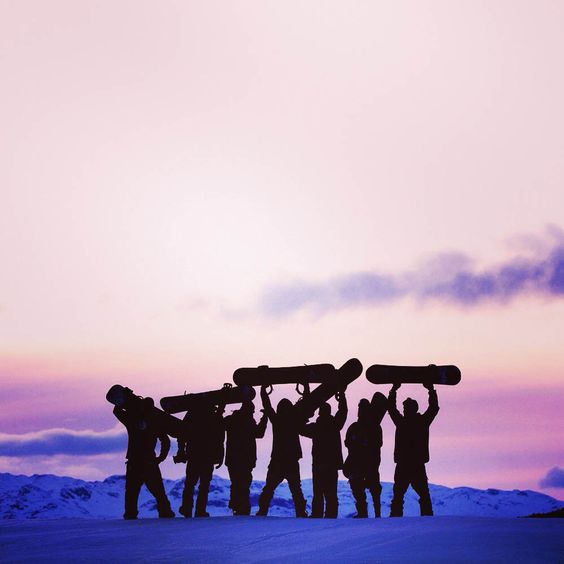 2. New Friends!
The mountains draw people in from all over the world! Every trip away, you'll get to meet people from all walks of life, and leave with a whole new group of friends!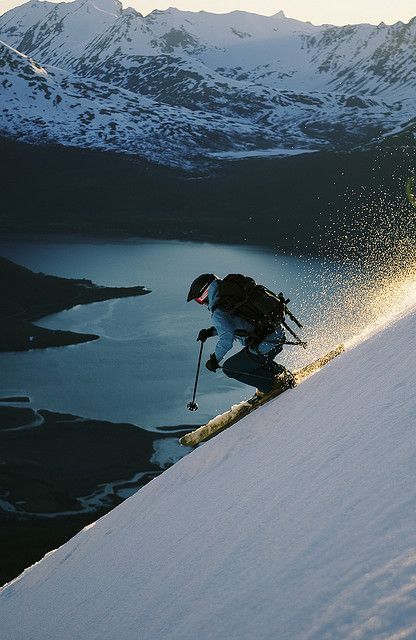 3. Exercise and working out never felt so good!
If you didn't know, Skiing and Snowboarding is a pretty good full body workout! After a day on the mountain, you'll have a serious case of doms the next day!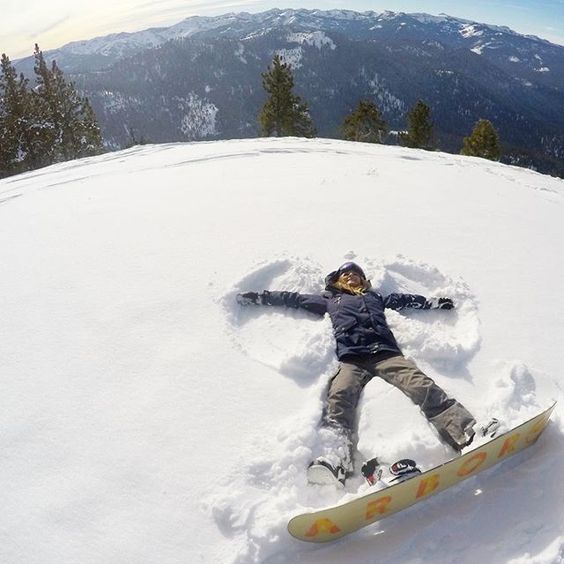 4. You'll have a whole new love for the cold! 
I don't know about you, but in the UK when it's cold, we are pretty miserable! But cold weather when you're on the mountain, we LOVE IT!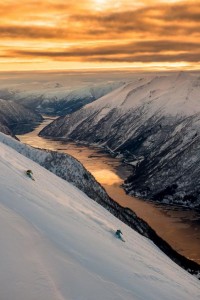 5. Nothing will beat that feeling!
When you take on that mountain that looked impossible on day one of your trip, compared to the last day, when you're racing against your friends to the bottom! Once you get the hang of it, nothing will stop you having the time of your life!