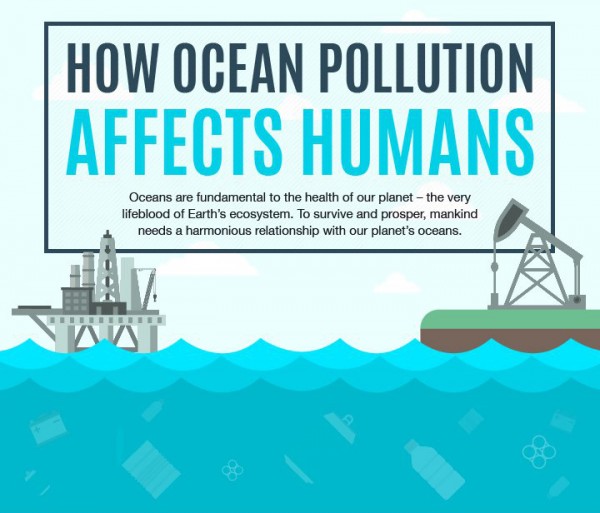 So we know marine plastic is terrible for the environment and wildlife, so here at Surfdome we will have removed nearly 19 tonnes of plastic from our operations by spring 2016, by replacing our plastic packaging with paper and card.
Ever wondered how long it actually takes paper and card to break down in the marine environment? We can assure it's a lot faster than plastic, but take a peek at the picutre below for more info!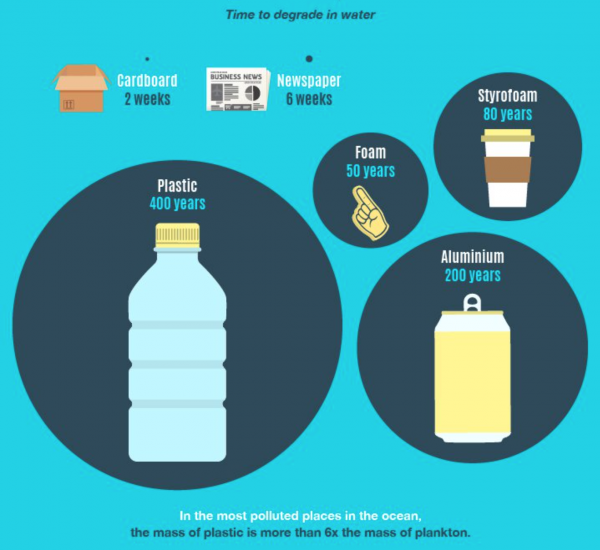 To put that into perspective, If you threw a plastic bottle into the sea it'll take twice the length since the first electric motor and almost twice the length since the formation of The United States of America to degrade. That's really not O.K.
But what do marine plastics mean for our health?
Well here's an amazing infographic courtesy of our fellow ocean lovers at divein.com

---