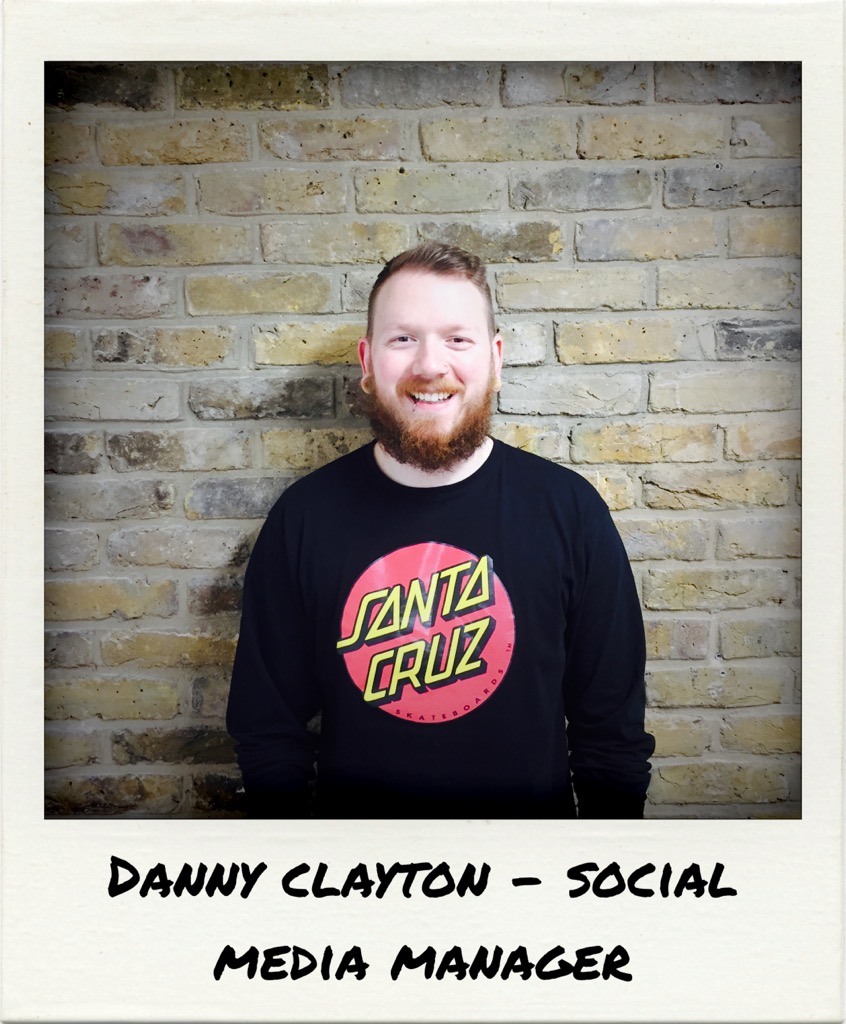 Skate, Surf, Snow or Fashion?
Snow mainly. I used to skate 'back in the day' and I'd like to think I'm pretty on-point style wise.
What do you do?
I manage anything you see on all our social channels, planning what we post, analysing what works, talking to our customers, managing our Facebook advertising and having a bit of fun on Twitter trends when I can.
What's the best thing about your job?
The guys around me for sure! We have a really nice vibe in our little content corner, great for bouncing ideas around, whether they're good or bad is up for debate!
The one tool you couldn't live without?
I love Buffer, we publish/schedule most of our content via Buffer and I don't think I could live without it. They are always pushing their tool forward and their blog is spot-on for staying up to speed on all things social.
Brands you've got your eyes on?
I'm usually a bit predictable on my clothing purchases, mainly buying Vans, adidas Originals, but recently I've picked up some pretty nice stuff from smaller brands like Brixton, Vissla, and Stance Socks to name a few.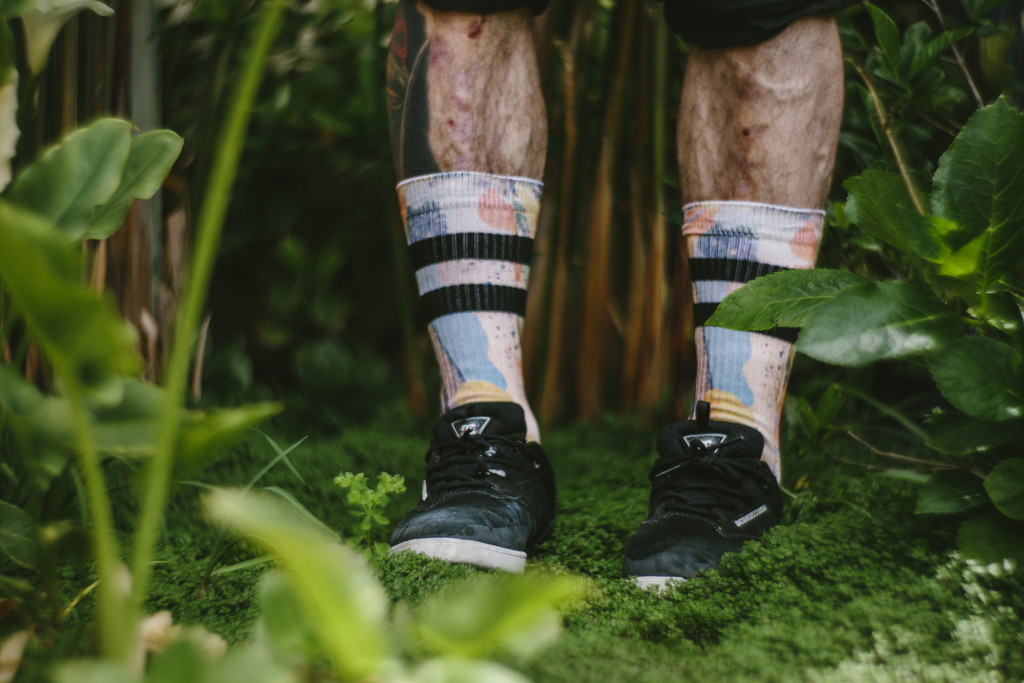 Best Surfdome purchase EVER!?
Easy, my O'Neill Camo snow jacket, I bought it for a lads snow trip to Tignes but its so warm and comfy that it became my go-to coat all winter.