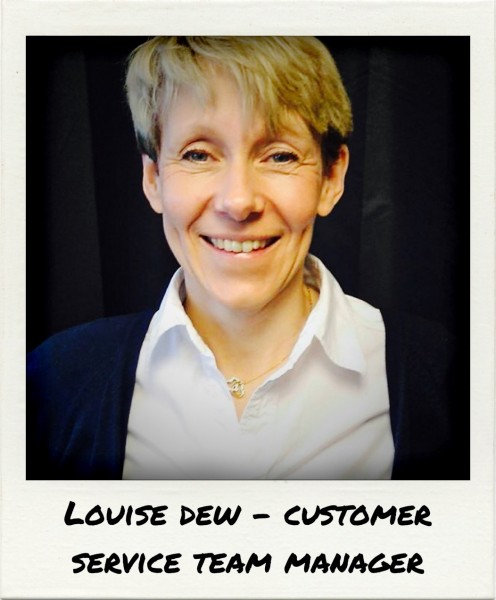 Skate, Surf, Snow or Fashion?
Fashion, plus I love the outdoors. I go camping with the family every year at least once… we're off to the Isle of Wight this year! I really love the range of women's fleeces and hoodies to keep me warm round the campfire!
What do you do?
I look after the customer service team and I'm one of two managers in the customer service department. My job is to help ensure that everything runs smoothly and that we provide a quick and great service for our lovely customers.
 What's the best thing about your job?
I am fortunate to work with a great team of diverse people of all different ages and backgrounds, passions and interests. We work in a fast pace environment. Yes, we work hard but we also have fun! I've been in the customer service industry for over a decade now and never tire of seeing a great piece of feedback that one of our customers has taken the time to give one of our team… I love it!
The one tool you couldn't live without?
My toothbrush, (does that count?) Work-wise though: Slack, our official and awesome channel of communication at work. It definitely beats email!
Brands you've got your eyes on?
TOMS footwear! I'm going to treat myself to a pair this summer as they look really comfy – a great, casual slop around summer shoe and their ethical ethos is right up my street.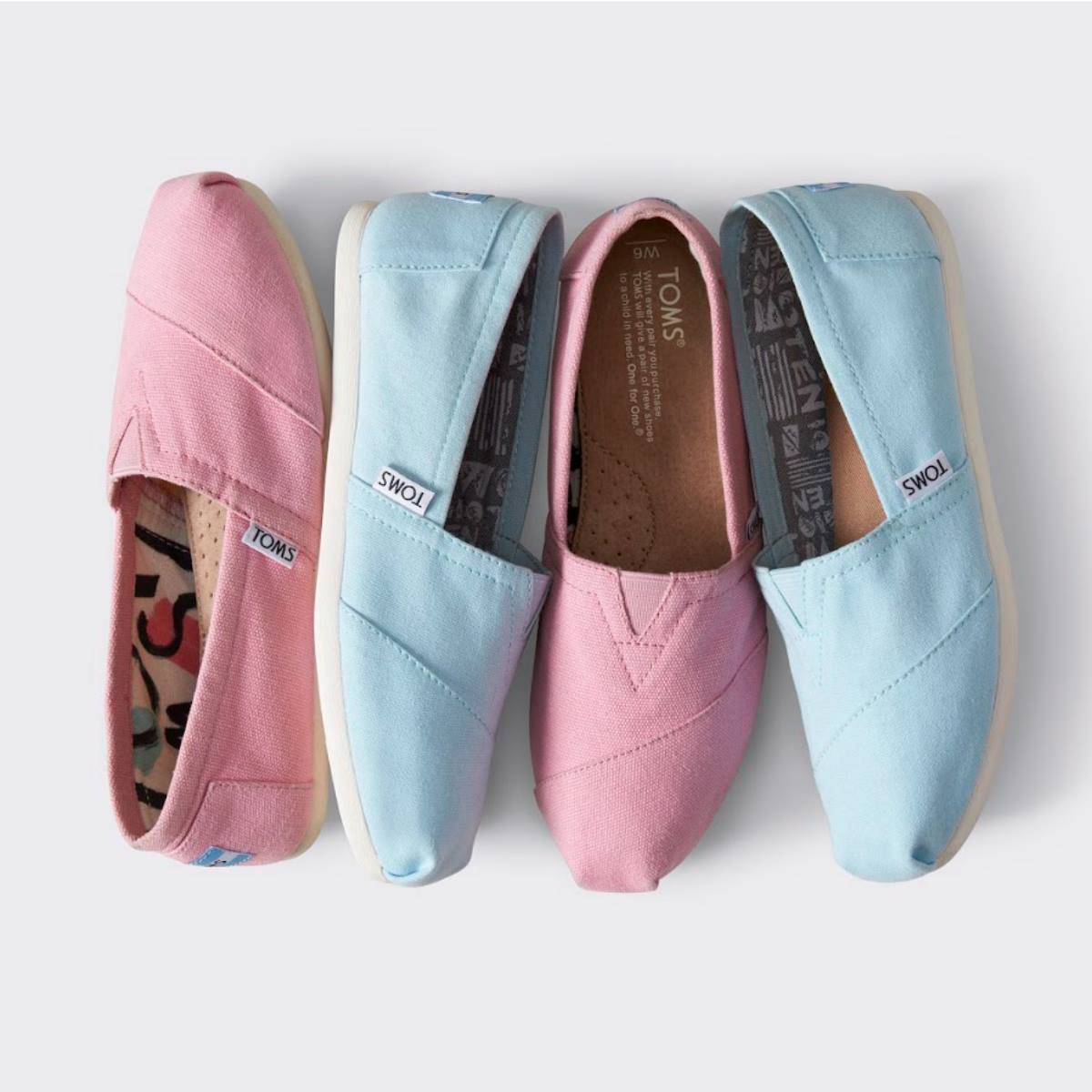 Best Surfdome purchase EVER? 
My Shisha Poncho Eskimo Hoody. It's olive green, and with the quilted detail on the front I do look like I should have a part in a Star Wars movie (as someone once said), but it is so warm and comfy that I love it. It's ideal for those cool summer evenings.