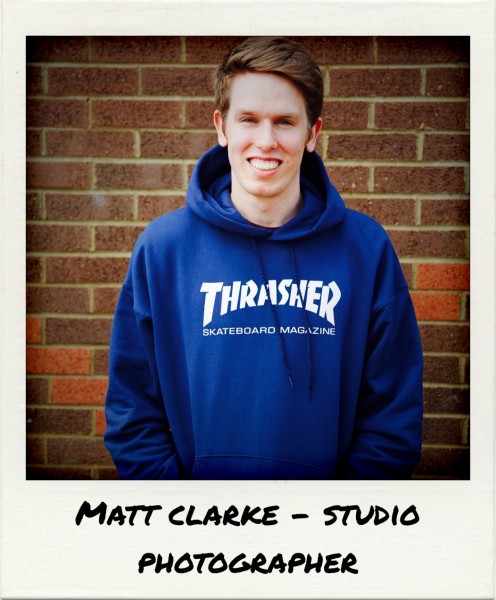 Skate, Surf, Snow or Fashion?
Skate! I've been skateboarding for 15 years.
What do you do?
I shoot photos of most of the products online, from surfboards to jewellery to t-shirts on models and kid's pyjamas on flat. I also shoot skate photography over the country – mostly for Sidewalk magazine or adverts for different companies if I'm lucky.
 What's the best thing about your job?
The people, having some good music or getting to go and shoot out on location every now and then.
The one tool you couldn't live without?
Toy? Skateboard! Or food as I get hangry… very hangry! I need lots and lots of food as I have a massive appetite haha!
Brands you've got your eyes on?
Get Lesta! Hopefully it'll be in more shops soon. Get Lesta is made up of my mates who skate together from around England, make videos and create some nice clothes too.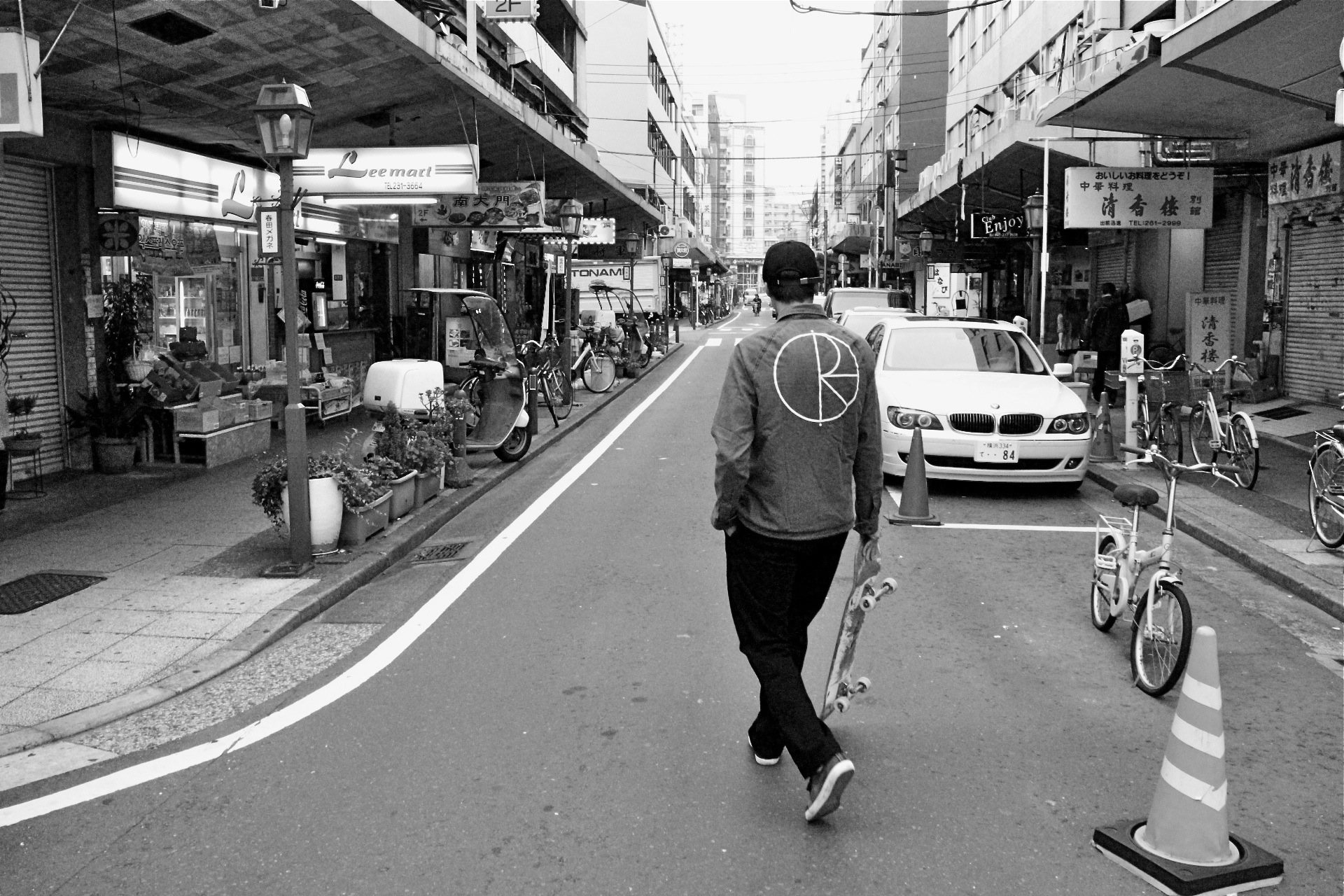 Best Surfdome purchase EVER?
I bought a few Polar decks that lasted a long time. I will eventually get a super warm Jack Wolfskin jacket ready for winter – I'll be ready!