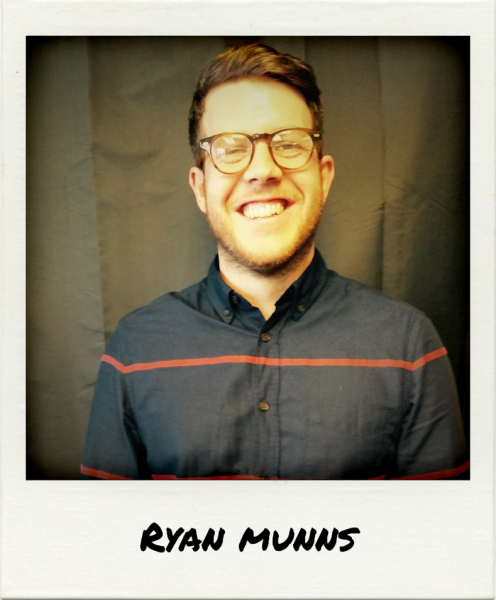 Skate, Surf, Snow or Fashion?
Fashion for sure.
What do you do?
I help supervise and manage the customer service team along with a few others. I'm there to make sure that our customer service team are always giving the best level of service possible and to support them when they need help.
What's the best thing about your job?
I am very lucky to work with a bunch of really cool people. Everyone is very chilled and gets on really well. I get to talk to a lot of awesome customers too – it's always a great feeling helping a customer out.
The one tool you couldn't live without?
Slack! It helps me keep in touch with everyone in the rest of the company and make sure any customer facing problems get sorted. It's a great social tool as well. I can see what music people are listening to and it helps me badger Mikie (that guy off the city surfer collection) to see if he wants to go for a pint after work.
Brands you've got your eyes on?
Adidas (Stans!), Carhartt (classic), Rhythm (such sick board shorts) and Swell (always great for summer basics).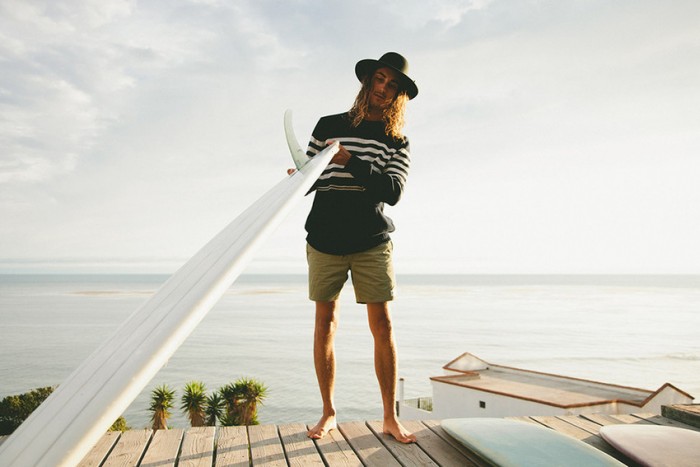 Best Surfdome purchase EVER!?
A denim Carhartt shirt I bought during the first few months I started working here (way back when). I still wear it and it hasn't let me down since.