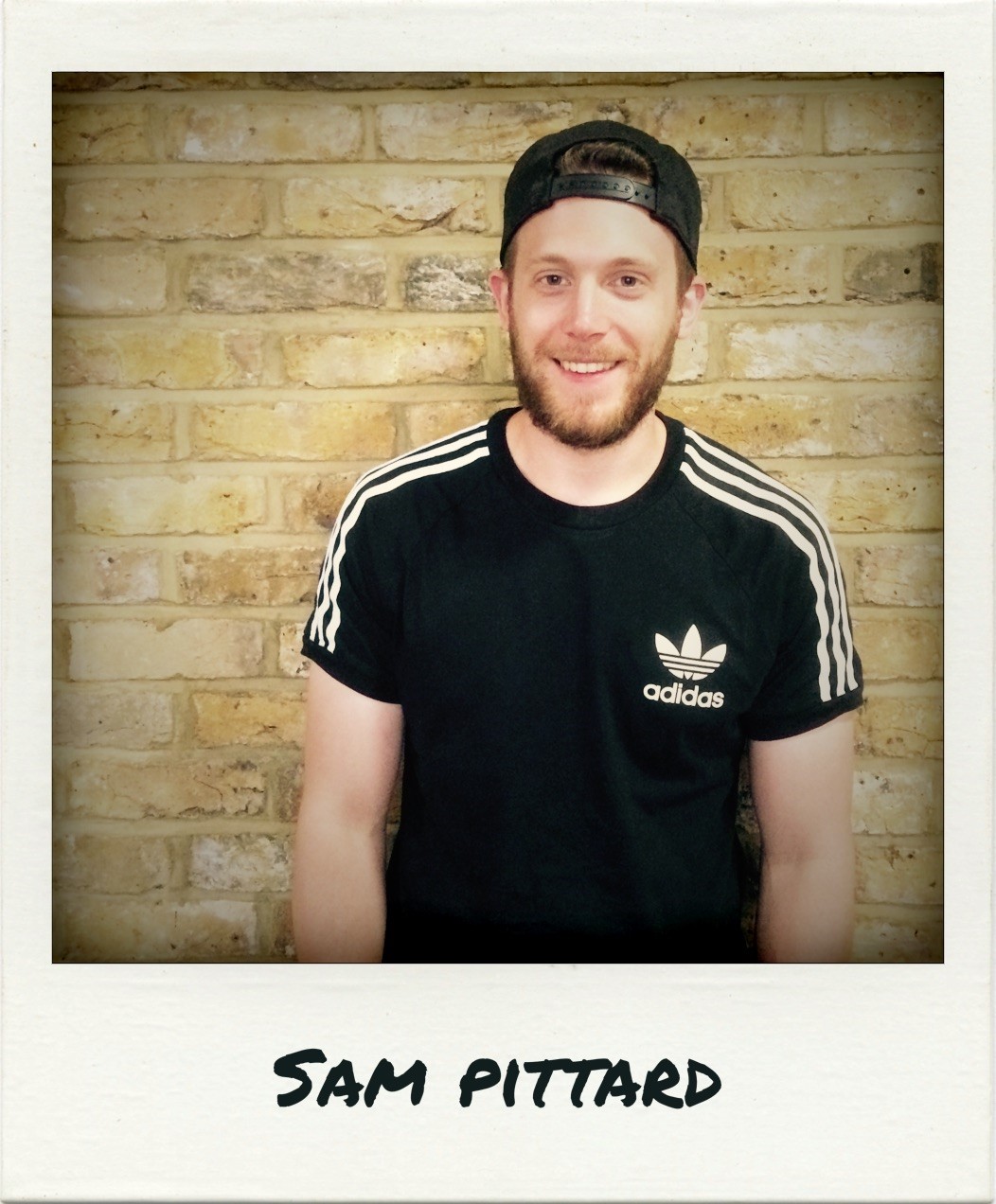 Skate, Surf, Snow or Fashion?
Snow and Fashion although, for me, they don't cross over. Skate/ street influences my fashion but I could not live without Snow in my life.
 
What do you do?
I work as part of the Merchandising team, managing our three hardware departments; Surf, Snow and Skate. It's great because I get to mix it up over multiple categories each with their own differences.
 
What's the best thing about your job?
I would usually say the fact that I am so immersed in the activities I love in life, but right now I am managing the company football team and we have some pretty cool events lined up!
Our summer tournament was last week and we had a bunch of new players raising money for charity. It created a great buzz throughout the office and it felt great to be part of the driving factor. The performance on the day definitely matched the build-up we were feeling around the office – it was absolutely amazing to create a fun event that saw us band together as our 'Surfdome family' and raise money for a fantastic cause. We also saw some great new players who we hope to see again for Surfdome FC… Watch this space!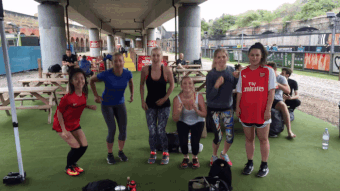 The one tool you couldn't live without?
My phone! 
 
Brands you've got your eyes on?
Right now it has to be Nike SB, Adidas Originals and Huf, which are all perfect for summer. I am also excited to see the new Lib Tech Snowboards this year. The Fourth Phase movie is set for release later this year and I am sure there will be some great gear tied to that!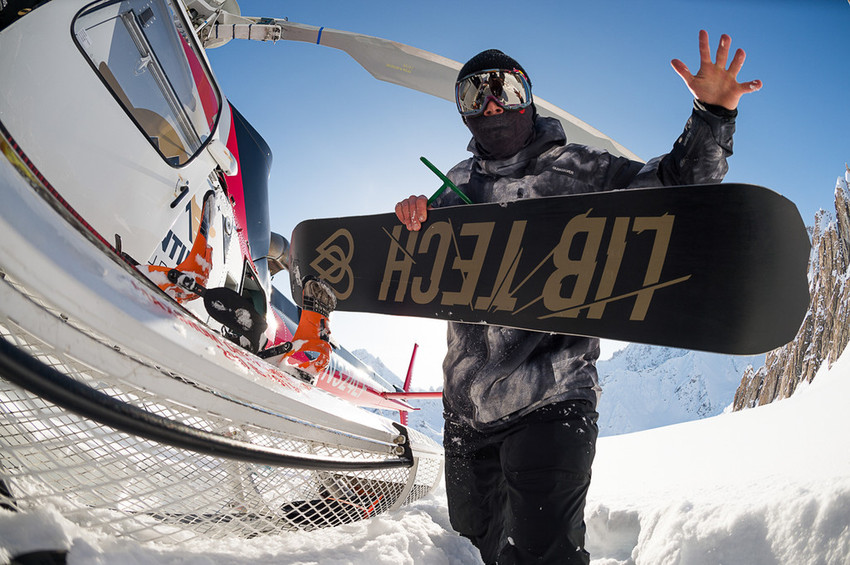 Best Surfdome purchase EVER!?
Lib Tech TRS Snowboard that I bought at the start of the season last year. It was one of my first purchases and really held its own earlier this year when I put it to the test in France.