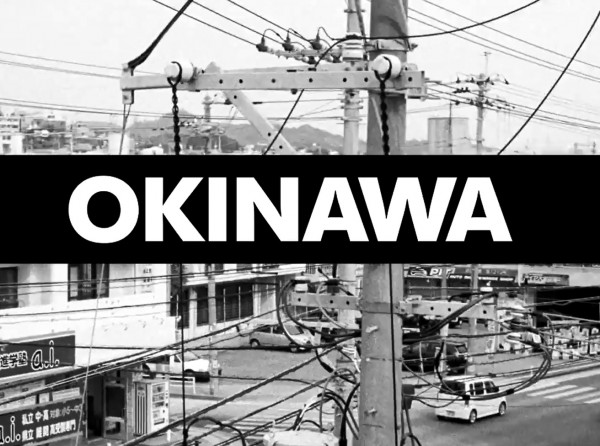 NIKE SB have teamed up with Transworld Skateboarding on their worldwide mission to spread the shred. Along with a crew of riders, the guys jetted off to the Far East to create one hell of a skate edit.
With a plane destined for Japan and a couple of cameras in hand, they carefully selected a crew of young aspiring skaters to accompany NIKE SB's amateur team riders Kevin Bradley and Donovan Piscopo on the trip of a lifetime.
The result is a real showcase of skateboarding's rising stars as well as an impressive visual tour of Okinawa's urban streets, abandoned banks and natural quarterpipes.