Fancy getting yourself down to the Ocean Film Festival? Well, you're in for a treat! We're giving one lucky winner a pair of tickets to a location near them. All you have to do is simply like and share this post on Facebook to be be automatically entered.
The UK leg of the Ocean Film Festival is well under way with the first few dates already being played out to packed crowds. Our love of the the ocean runs deep and we are proud to be global partners with the Ocean Film Festival, bringing you some of the most breathtaking and inspiring ocean based stories. Expect pulse raising, big wave surfing, Arctic adventures and cinematography that will leave you breathless.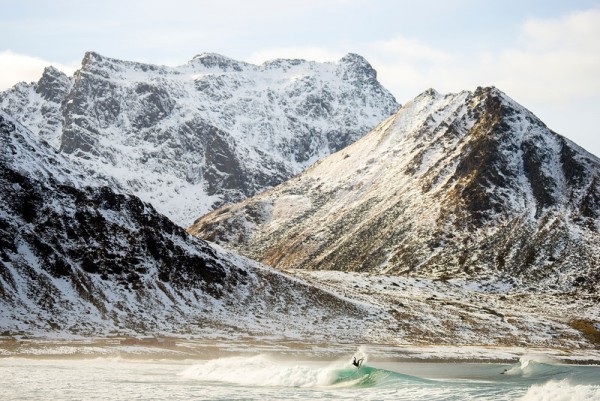 Available Dates:
16 September Poole,
The Lighthouse
•
17 September Birmingham,
Crescent Theatre
•
18 September Stockport,
Stockport Plaza
•
19 September Porthcawl
, Grand Pavilion
•
22 September Portsmouth,
Kings Theatre
•
23 September Leeds,
The Carriageworks
•
25 September Whitley Bay,
Playhouse
•
26 September Edinburgh,
Festival Theatre
•
2 October Cambridge,
Lady Mitchell Hall (Cambridge University)
•
3 October Yarm,
Princess Alexandra Auditorium
•
6 October Abingdon,
Amey Theatre
•
8,9,10 October London,
Union Chapel
•
13 October Newtownabbey,
Theatre at the Mill
•
17 October Norwich,
Lecture Theatre 1 University of East Anglia
•
24 October Rheged,
Rheged Centre
•
27 October Malvern,
Malvern Theatres
Like and share
It's really that simple! The competition runs until the 25/09/2015 23:59 BST
For more information on the Ocean Film Festival click here.
---