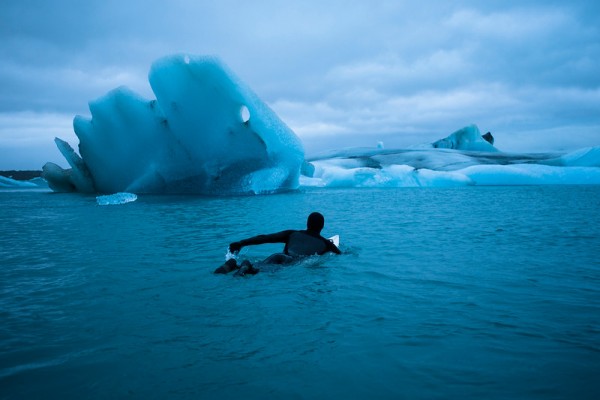 Coming soon to a screen near you! Through September and October, the
Ocean Film Festival
will hit UK shores. If you're not stoked already, then hear us out because this is something you'll be eager to immerse yourself in.
Showing at small venues from Llandudno to London, the vision of the Ocean Film Festival is to inspire you to explore, respect, enjoy and protect our oceans. And, as the official sponsors of the event, we're hyped to be involved in bringing you the most inspirational, educational and entertaining films related to the ocean. We're talking surfing in the Arctic Circle, free-diving in Mozambique and discovering shipwrecks in Nantucket. It's not all action sports though. There's also awe-inspiring tales of people's relationships with their environment; from a six-year-old surfing prodigy to one man's return to the ocean after a tragic accident changed his body.
So, whether you dip beneath the surface occasionally or dive into the blue on a daily basis, you'll appreciate this unique selection of films from independent film makers across the globe. And if that's not enough to whet your appetite, then check out the official trailer below. Warning: ocean-lust inevitable.
Is your excitement beginning to froth at the surface? Ours definitely is. Be sure to dive into theatrical darkness and
check out a screening near you
. Complete with a cinematic size bag of popcorn under your arm and beer in hand of course.
Buy tickets >