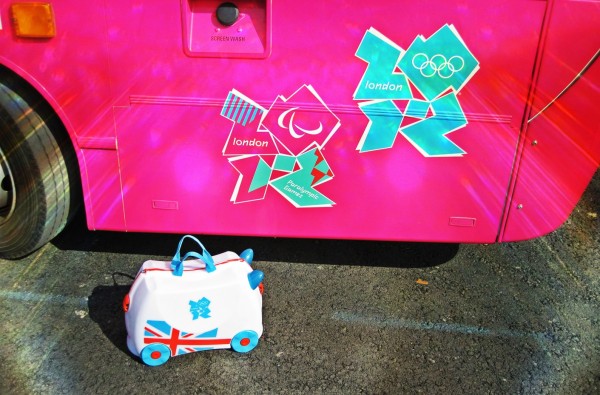 It's the final countdown! Sporting fever is well and truly jostling through the crowds of London and beyond this week as we teeter feverishly close to opening ceremony of the  sporting event of the year.
We had the amazing opportunity of visiting the Olympic site c/o our friends at Trunki last month, so with the sun shining and our Olympic Trunki in hand we headed east to the most talked about venue of the year. The architectural marvels and landscaping were breathtaking, with these Stratford sights particularly wowing us: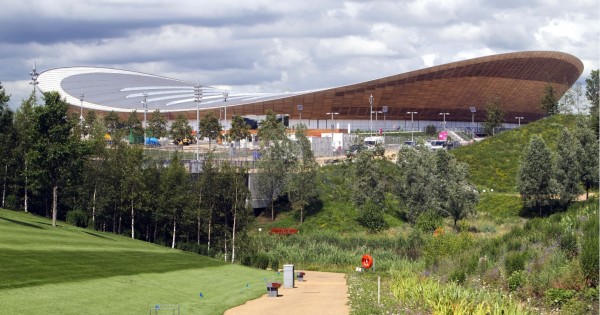 The Velodrome: Also nicknamed 'The Pringle', was the first Olympic Park venue to be completed at an estimated cost of £94 million. Work started in March 2009 and Olympic cycling champion Sir Chris was a key player in the design's consultation.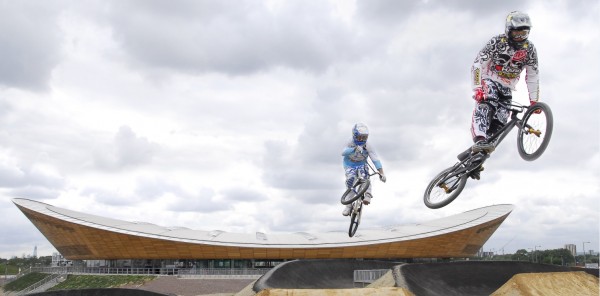 BMX Circuit: Alongside the velodrome this 400m circuit completes the VeloPark. However new mountain bike course and a road-bike circuit with be added after the games for local community, clubs and top athletes.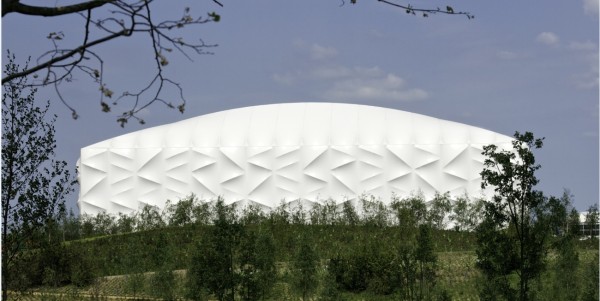 Basketball Arena: This is the largest temporary venue to be build for any Olympics. It initially was going to be re-used for the 2016 Summer Olympics in Brazil, but will now remain in the UK and be used again for the 2014 Commonwealth Games.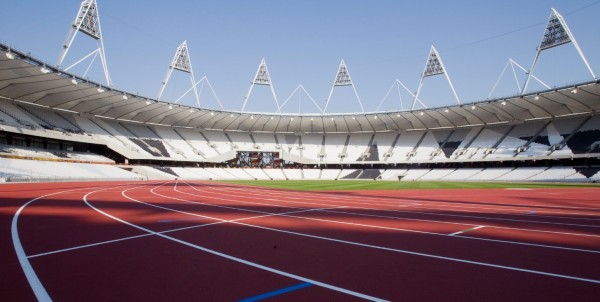 Olympic Stadium:  The centre piece of the 2012 Summer Olympics and Paralympics, with the action kicking off this Friday with the official opening ceremony. The stadium has been chosen as the venue for the 2017 World Athletics Championships.
With the city already buzzing, we can only begin to imagine how electric the atmosphere come friday… BRING ON THE GAMES!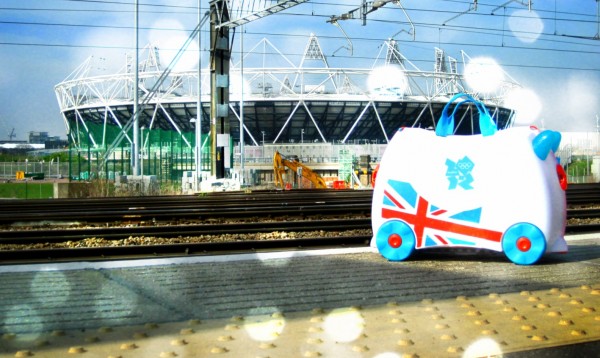 WIN: To be in with a chance of winning your very own limited Edition Olympic Trunki, just comment below telling us the name of the train station we papped our Trunki at!