It's one of our favourite events and the closest port of call to the world's best Surfers from Surfdome HQ, so we just had to get involved! Stop number 7 takes the ASP World Tour to the notorious French beach breaks of Hossegor tomorrow – regarded as one of the most challenging waves on tour, Hossegor can produce super powerful and intimidating waves with highly changeable conditions to keep the surfers on their toes. An all round arsenal of manoeuvres is critical for the competitors to adapt to the unpredictable situations that the Atlantic can generate, making it one of the most exciting waves on tour.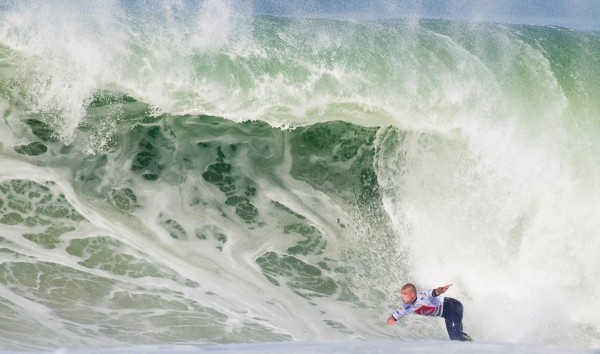 So we're super proud to announce that Surfdome will be kicking off the Quiksilver Pro tomorrow with the 'Surfdome Trials', which will see 16 surfers brawl it out for the precious wild card pass to the main event. The stakes are high and the standard of surfing will be even higher – with nothing to lose, each and every surfer will be giving it everything they've got! Aerial attacks, barrels and big open face destruction; we wouldn't be surprised to see it all with this young gun line-up.
We could quite happily write an essay about each of these talented rippers, but instead we'll let their surfing do the talking tomorrow! Particular ones to watch will be local lad Marc Lacomare who knows this wave inside out and will no doubt have his French fan club rocking the sands. Pint-sized surf star Leonardo Fioravantie with heaps of speed, power, talent and still only 15 is set to cause headaches for the more experienced athletes. And finally Surfdome favourite Craig "Ando" Anderson, the superfly free surfer, will be taking a break from his soul surfing ways tomorrow to show the world his extraordinary talents!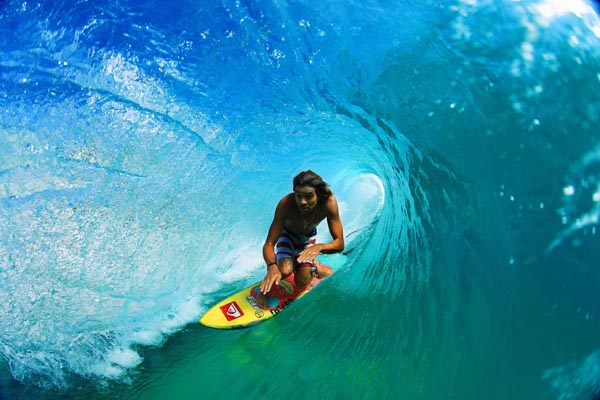 To put the icing on the cake, a stonking wild swell is charging its way to the south-west of France right now. All the elements are in place for an exhilarating Surfdome Trials and we just cannot wait for that beautiful heat buzzer go off tomorrow morning. We strongly suggest you don't miss any of the action; if you're at work just put the show on another tab as that's what we will be doing at Surfdome HQ! Don't forget you can watch it all live on the Quiksilver Live website and stick with us on Twitter and Youtube for all the latest Quik Pro news and results!
To get you in the mood and keep you entertained until it all kicks off, check out the Quiksilver Pro France 2012 official teaser: