Jay Adams
, a member of the famous 
Z-Boys
team which helped transform skateboarding from a simple pastime into the raw and gritty sport it is now has sadly passed away.  He left our mortal coil after suffering a heart attack on Thursday 14th August in Puerto Escondido, Mexico.  
Jay Adams
 had been traveling with his wife on a surf trip to Mexico, the first surf trip he had legally been allowed to take in just over two decades, attributed to his numerous felonious charges from the 80's.
If you've hit the lip on a pool and thrown down a gnarly frontside grind then you should feel compelled right now to pay homage to the legend that was Jay Adams. To skateboarders,
Adams
was an evolutionary figure. He came from a generation of surfers for whom skateboarding was an outlet for when there were no waves – "sidewalk surfing". They brought to it their passion, aggression and most importantly their attitude; coining popular phrases like "get radical" and laying the  foundations for the next wave of skate stars like
Tony Hawk
and
Rodney Mullen
.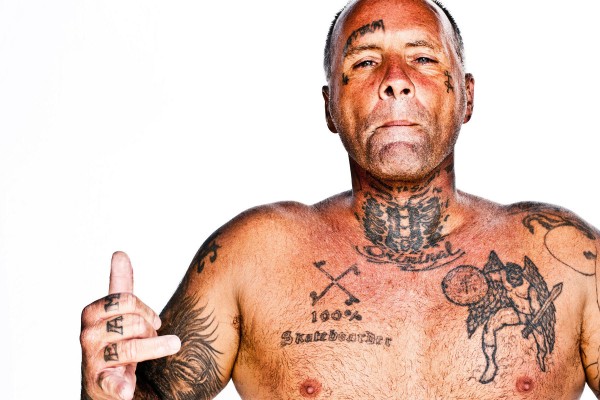 Though
Adams'
problems with the law were widely publicised by the media — One of the most notable instances was 
Stacy Peralta's
award-winning 2001 documentary, 
Dogtown and Z-Boys
, which led rise to the 2005 Hollywood film, 
Lords of Dogtown
.
Our thoughts go out to all that are grieving his loss and who have been influenced and touched by his life.
Adams
 leaves behind his wife,
Tracy Hubbard Adams
, as well as a son,
Seven
, and a daughter,
Venice
. He lived as he had always; boldly. We are happy that his last days were with those closest to him and that he went out doing what he did best – Enjoying life.
We'll leave you with this quote which we think sums it all up.
We're all Zboys, we're all skateboarders, we're all a part of this tribe, rolling along together, now and forever. — Stacy Peralta