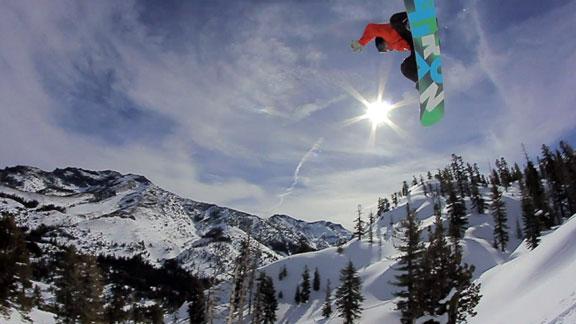 Real Snow Backcountry kicks off in association with the Winter X Games for the first time this year and sees eight of the best snowboarders really up the ante to push the boundaries with their best out-of-bounds-shred skills.
The idea was inherited from the annual Real Snow contest, only this time riders take on the wilds of the mountains as opposed to urban ledges and pipes.
Having said that, you'll see a fair few impressive airs and freefalls off and over snow cannons, pipes and mountain huts, as well as trees, ledges and boulders of course!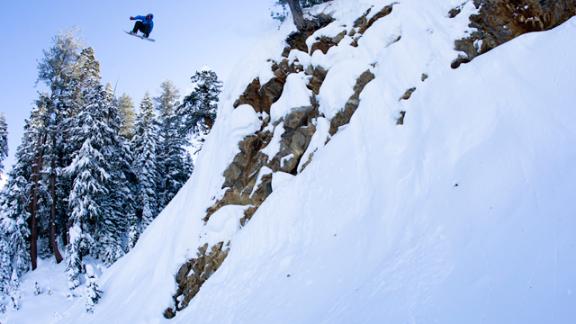 The eight snowboarders competing each submitted a 90-second video showcasing their steeze, and as of Tuesday round two commenced and eight became four.
But if you've missed all the excitement of the heats so far don't worry! Voting for round two continues until 5 March, when the two highest scorers will go head to head in a bid to secure that all important $50,000  and X Games Gold (as awarded by a panel of judges) and as well as a $10,000 cash prize for the Fan Favourite victor – that's where you come in!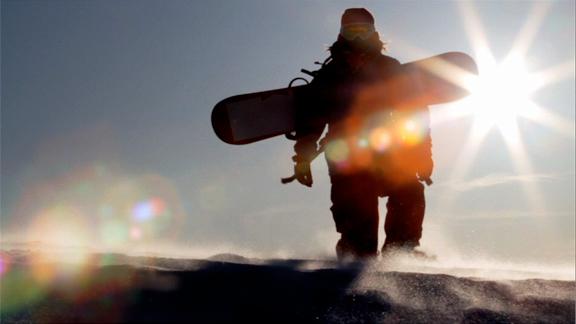 Winners will be announced live at Winter X Games Tignes on March 15.
So what are you waiting for?
Check out how nuts they are for yourself below and get VOTING! (Good luck deciding as they're all pretty darn sick!)
GIGI RUF

JUSSI OKSANEN

NICOLAS MULLER

JOHN JACKSON

Vote here: http://espn.go.com/action/xgames/realsnow/2012/tignes