After heavy snowfall and thick fog, the sun rose again to brighten mountains and minds. Some of the planet's best ski freeriders grabbed their skis and set to battle in perfect conditions at the Cirque de Fond Blanc des Arcs in France.
The scenery was amazing with a deep blue sky and deep powder. The stage was set perfectly for a Red Bull Linecatcher that will live long in the memory of all of those lucky enough to be part of it.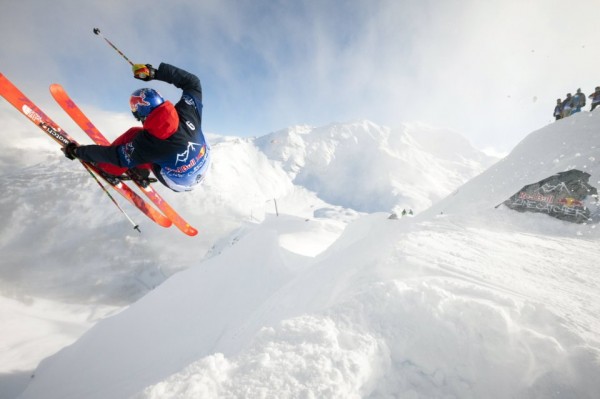 Frenchman Sam Favret from Chamonix came out on top, with three astounding descents and sick freestyle tricks. They included a Switch Cork 540 and a Left Cork 7- on the tricky upper section, before he drew big curves in the powder field at the bottom of the course as he headed towards the finish line.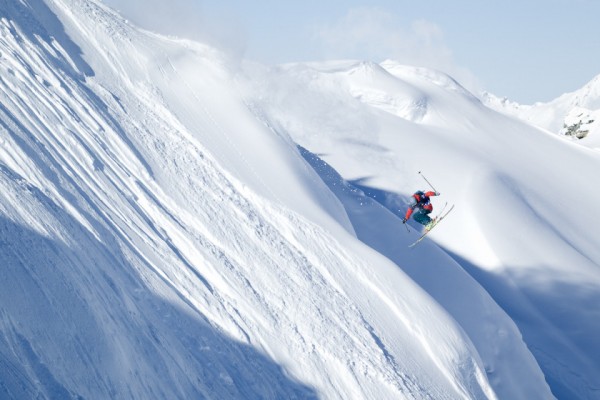 Parker White, a young American prodigy from Vermont came in second. He won over the judges by stomping two very technical tricks on his first descent, a Butter 720 and a Cork 7. Swiss rider Nicolas Vuignier while was the only one of three prize winners who has participated in Red Bull Linecatcher before, took the third spot after nailing a Cork 7 and a huge 360 on his high-speed run.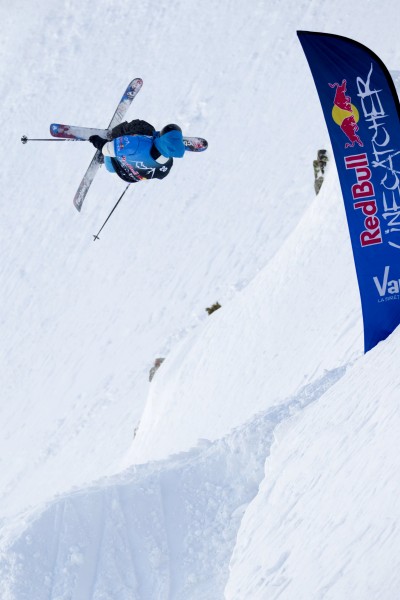 Enjoy them below.

To check out the full gallery of images from the event visit: redbull.co.uk
All photos belong to redbull.co.uk