Only King Neptune himself and storm chasers would look at a sky high wave in 80 mph winds and grab their boards in excitement. Joining the ranks of marine royalty were Thomas Traversa, Marcilio Browne, Leone Jamaer and Dany Bruche who competed in the Red Bull Storm Chase this week. This thrilling third leg of the contest saw them bravely battling it out on the storm whipped waves of Cornwall.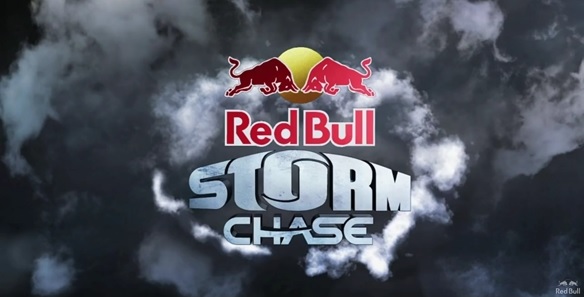 Achieving first prize in what has been dubbed "the most challenging windsurfing contest of all time" is no easy feat, but Frenchman Thomas Traversa managed to tackle it like a pro. Pitting his 60 kilo frame against 45 ft waves, he managed to fend off robust competition from the other pro-competitors.  "I am so happy that I can show what I can do," he comments, "And sharing all these missions with all these great riders…it's amazing."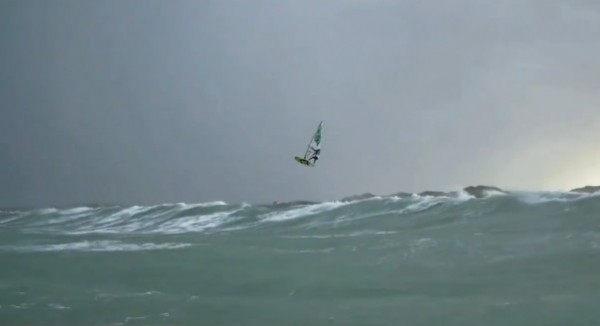 Widely respected for their promotion of intrepid contests, Red Bull's Storm Chase event saw participants undertake a gruelling three part mission. With the first part set in Ireland, the second mission set in Tasmania and this final leg in the UK's very own Cornwall. With gale forces exceeding 10 on the Beaufort scale, the contestants were pushed to their very limits.