The ancient traditional philosophical system of yoga originated in India centuries ago. For the modern, Western, world Yoga is mainly known as a practical philosophy that aims at exercising the body via techniques focusing on gradual immersion. The practice of yoga cultivates the mind and spirit, bringing harmony between the opposing forces that try and conquer us.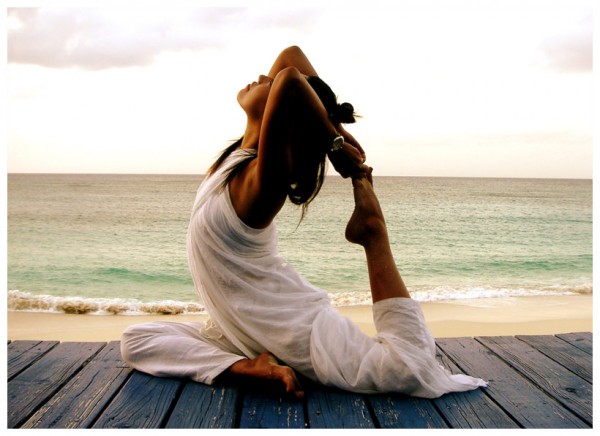 Yoga exists in several different forms or types and you need to choose one that appeals the most to your style and mindset. Two of the most famous yoga types are Ashtanga and Hatha.
The Ashtanga Yoga form came to the Western world by Sri K. Pattabhi Jois (1915-2009). This method of yoga involves synchronizing the breath with a progressive series of specific postures- a process which produces intense internal heat, a kind of inner purification, and the resulting sweat is intended to detoxify the muscles. The result is an improved circulation, a light and strong body and a calm mind.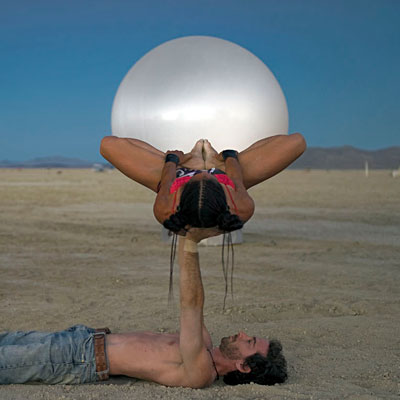 The Hatha Yoga form, suitable for all ages and fitness levels, is an ancient science that balances the forces of body and mind. It does this through exercise of the body (asanas), proper breathing (pranayama) and in depth relaxation and meditation techniques. In verbatim, Hatha Yoga means the pairing of lunar to solar energy.

Yoga Myths' Clarification
– Yoga is not a religion. It fosters spirituality and as a philosophical technique teaches awareness of body, self-confidence and self control of the mind.
– Yoga is not just for flexible bodies. With the important breathing exercises the muscles of the body are released from the intensity of the physical exertions. With regular practice the muscle tone is increased and stiffness is prevented.
– Yoga is not an aerobic exercise. Many forms of exercise strengthen the body, but it also helps in addressing chronic diseases, mental relaxation and balance and the overall functioning of the body.
– Yoga is not just static and slow. Prolonged and intense exercise leads to the advanced steps of other forms of yoga like Vinyasa Flow and Astanga Vinyasa etc.
– Yoga is not just for women. It was male dominated until the 19th-century when the great teacher Sri Ramakrisna changed the philosophy and urged women to exercise with it.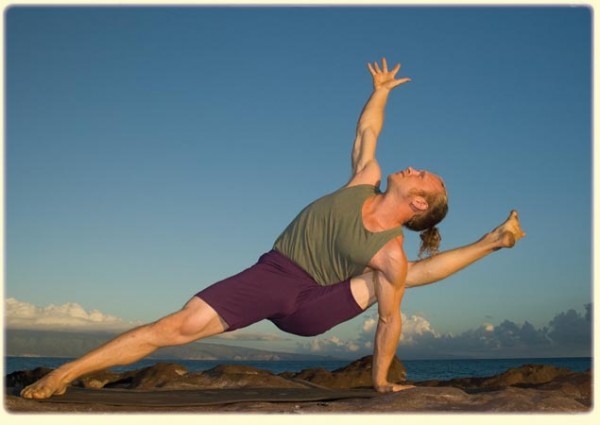 Nowadays, there are many studios where you can start courses, seminars and training. In summertime, perfect places for yoga present themselves by the sea, in the parks and throughout mountainous landscapes. Among those natural places you feel deeply the power of yoga.
Prepare yourself for courses by wearing yoga clothing and let your feet free or put some light socks.