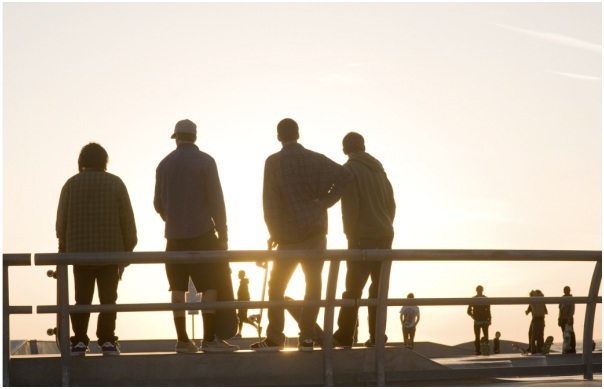 Earlier this week the skate innovator Larry Stevenson sadly died at the age of 81. Widely regarded as the 'godfather of skate culture', Stevenson's pioneering advancement was the development of the kicktail and eventually double kicktail. The upward bent tips of the board gave the rider far more manoeuvrability and balance. This was the cornerstone and catalyst for developing greater tricks and the evolution of a now global sport and culture. Imagine a world without kickflips and other tricks. I'd rather not either.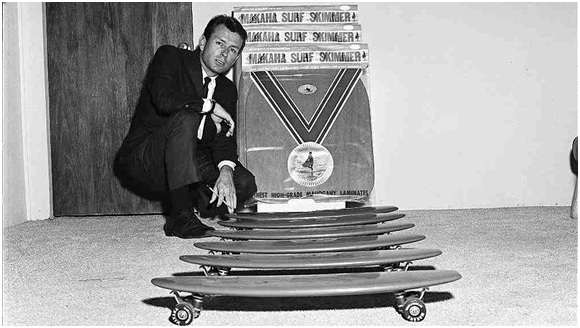 Larry was originally a lifeguard on Venice Beach where Los Angeles sprawls into the Pacific Ocean. From his vantage point he could see surfers at the iconic break and skateboarders inshore on concrete. He knew he could improve the awkward, rickety and often homemade boards he saw and blended a surfboard shape into his new skateboard design. He created a drastically more efficient and elegant skateboard and pushed the sport through his publishing links. His Mahaka brand, named after one of his favourite surf breaks in Hawai'i, then sponsored skateboarding's first team. The kicktail innovation followed a few years later and the rest is history.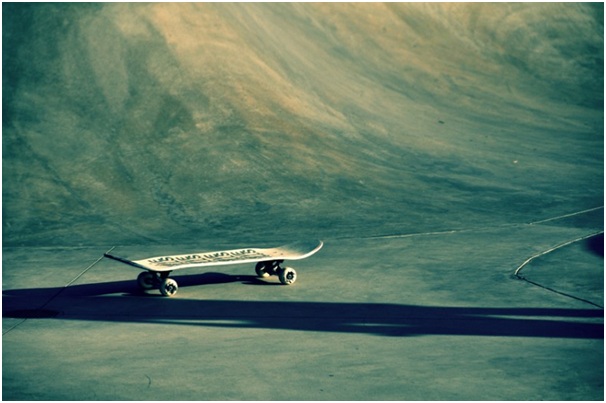 So when you are next pulling off an extravagant trick or massive air at the skatepark or just an ollie out on the street maybe dedicate one to Larry Stevenson, without him things could've been a lot different.
For details of the upcoming film,
'Makaha, The Story of the Originator'
which chronicles Stevenson's life and achievements check out
http://www.makahaskateboards.com/news.htm