As the snow season fast approaches, here at Surfdome we're getting stocked up to supply our customers with the best selection of boards on the market. This season's show stopping collection proves there's no better place to start than with Salomon snowboards.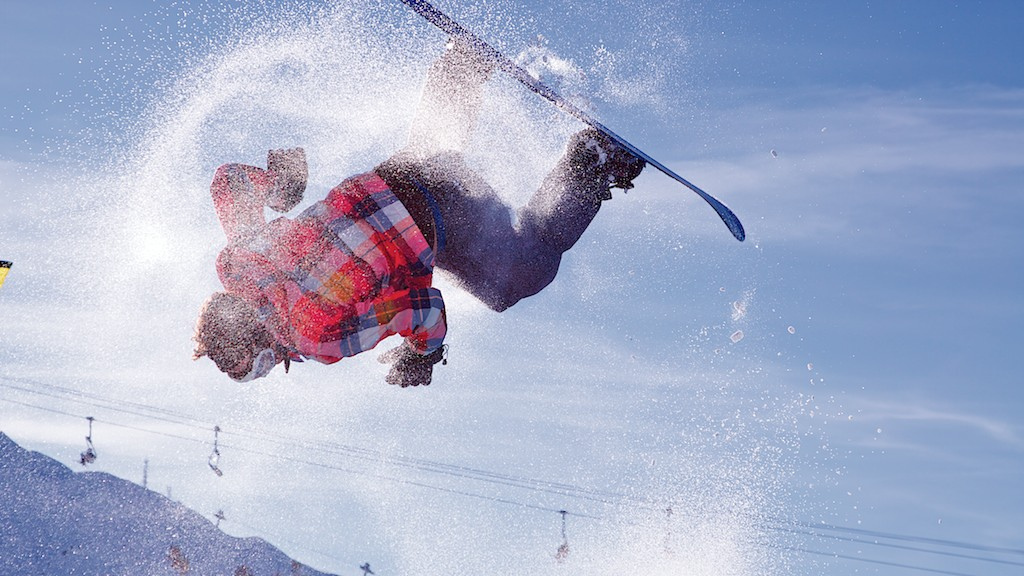 With over 60 years of experience behind them, it's safe to say Salomon know a thing or two about gear for your outdoor pursuits. Equipped with their ever expanding encyclopaedia of knowledge and an impressive team of pro riders such as Bode Merrill, Jed Anderson and Wolfgang Nyvelt, Salomon snowboards are perfected to within an inch to give you the ride of your life.
Aside from the superior shaping, quality construction and tried-and-tested technology, a finish of some totally rad graphics put Salomon snowboards top of the wish list for several of the world's most accomplished riders.
Here's a quick look at what this season has to offer for you to (in the words of Salomon themselves) slay your boredom! Check out our snowboard buying guide if you need a little more help.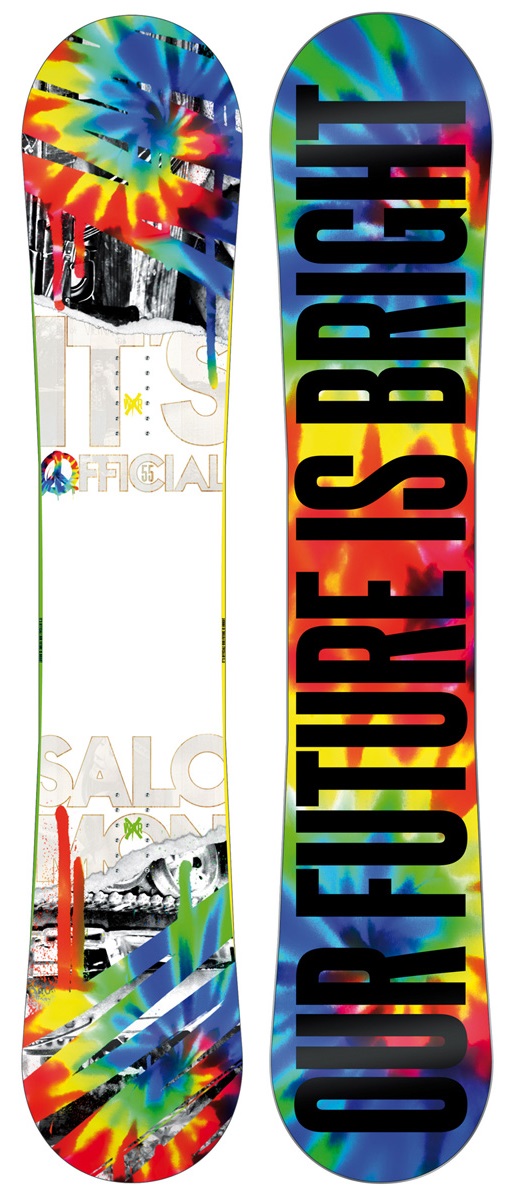 This all mountain/freestyle board gives the words 'eye-popping' a whole new meaning. The classic Camber profile means you get back every ounce of energy you put in whilst the EQ5 Sidecut provides a controlled and responsive ride.
 
The lightweight Ghost Green Core, along with the eco-friendly Popster Booster, makes this board easy to handle and gives it unbeatable pop when hitting the gnarliest of moves.
 
Rider Ability: Intermediate / Advanced
 
Terrain: All Mountain / Freestyle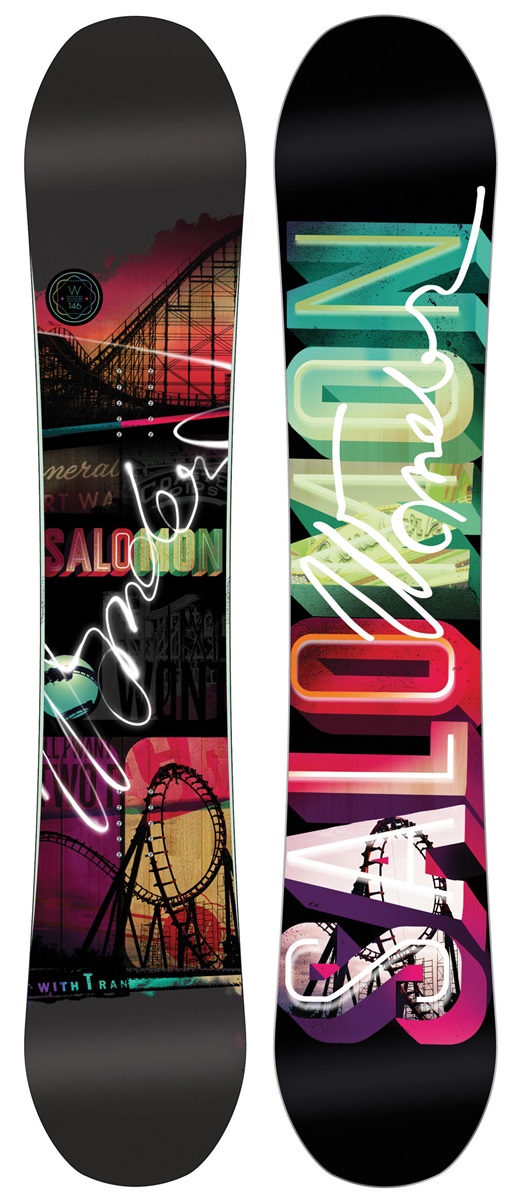 Providing a ride as buttery-smooth as this, we're not surprised Salomon call this board the 8th wonder of the world. Equipped with Royal Rubber Pads under foot for extra cushioning, even the roughest of landings feel mellow on this board.
 
The Directional Twin shape is perfect for pulling off freestyle moves with a directional flex for unbeatable power at high-speed. Ensuring your board stays at its best from opening day to spring slush is the impact resistant Aspen Strong Core.
 
Rider Ability: Intermediate
 
Terrain: All Mountain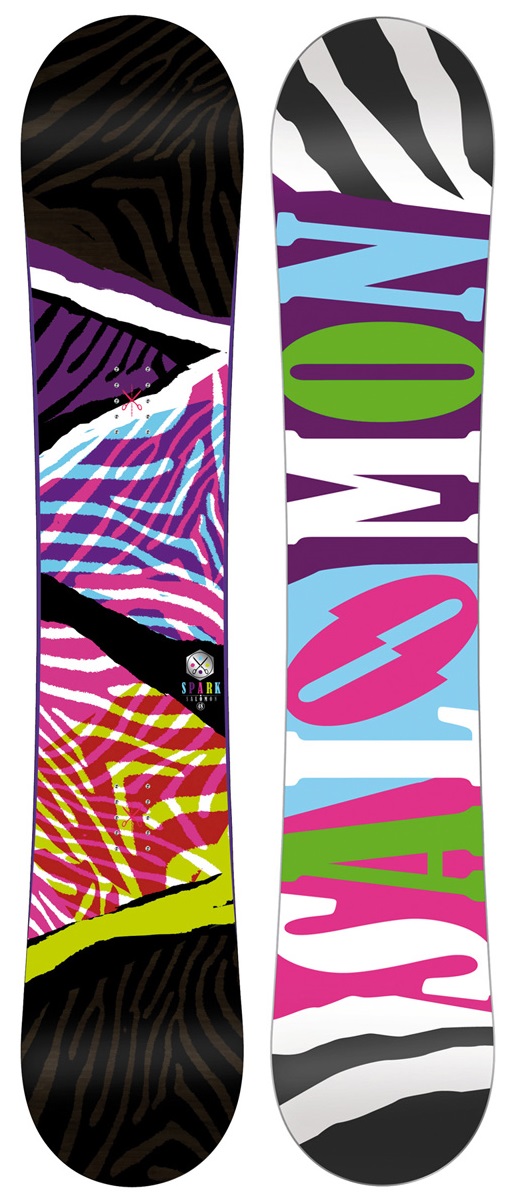 With a Flex 2 Rating the Spark Snowboard provides more of a skate-like feel which is perfect for beginners making that transition from skate park to snow dome.
 
The Pres-Sure Rocker lifts you off the ground with ease whilst the lightweight yet durable Aspen Strong Core keeps your legs feeling solid and your board in top condition.
 
Rider Ability: Beginner
 
Terrain: All Mountain
 
 
 
 
 
 

 
The aptly named Assassin is a cross between Salomon's most progressive powder and freestyle boards and certainly won't let anything stand in its way. This all mountain board features an Aspen SLCT Core of specially hand selected FSC certified wood for unparalleled quality and lightness.
 
A Sintered EG base provides a turbocharged glide which is enhanced by the Medium Stone Finish for even quicker gliding in everything from cold morning corduroy to spring slush.
 
Rider Ability: Intermediate / Advanced
 
Terrain: All Mountain / Freestyle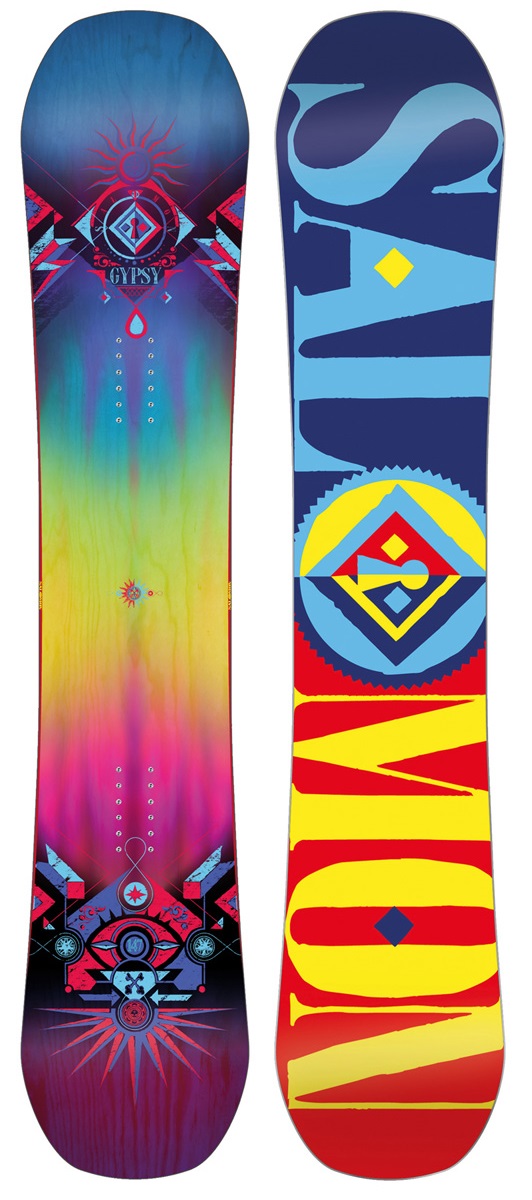 Taking on park after park is a breeze with the Gypsy Snowboard. The EG Rad Sidecut blends equaliser and radial lines to give you the perfect combination of response, agility and playfulness.
 
Harsh impacts are mellowed and vibrations dampened via the extra thick Royal Rubber Pads under foot. The Rock Out Camber paired with the Popster Booster results in a ride which is just as explosive and exciting as it looks.
 
Rider Ability: Intermediate / Advanced
 
Terrain: All Mountain / Freestyle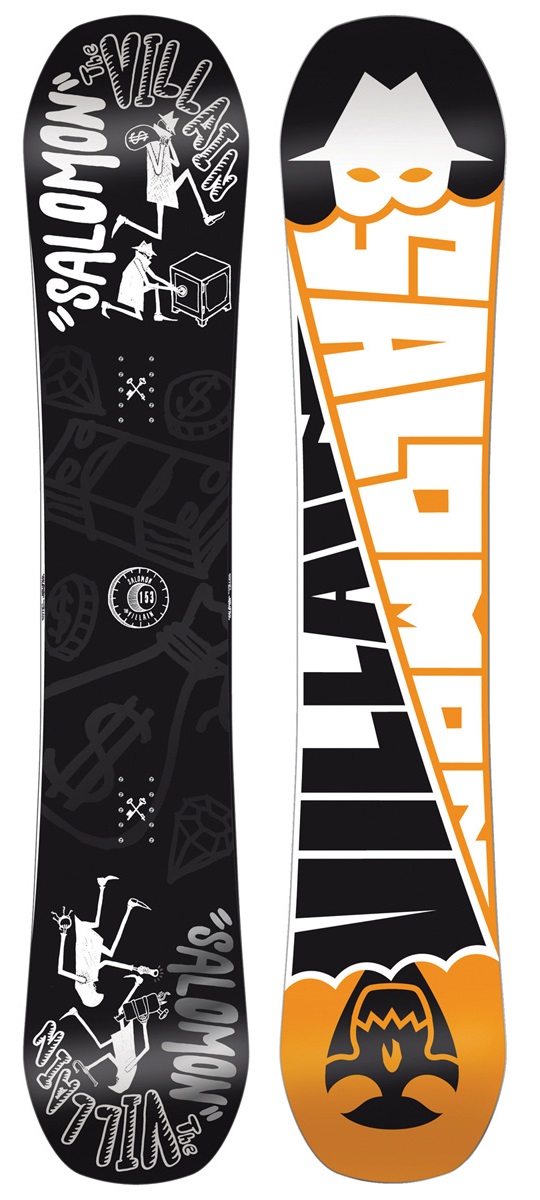 Crafted under the watchful eye of Louif Paradis, the Villain has carved itself a reputation as a real beast of a board. Perfect for freestyle riding, the Biaxial Medium Density fibreglass layers guarantee the consistent high quality of this light and lively board.
 
Big impacts and vibrations are dampened by the extra thick Royal Rubber Pads whilst the Sintered EG Base and Medium Stone Factory finish promise a super smooth ride in any condition.
 
Rider Ability: Intermediate / Advanced
 
Terrain: Freestyle / Park / Jib
 
 
 
 
 
Visit Surfdome's entire snowboard collection for even more options.