At the tail end of 2014, a surf trip was put together featuring three of the world's most cutting edge surfers with the aim to do one thing: to make a no-frills classic boat trip surf film. You would think that Dane Reynolds, Kolohe Andino and Noa Deane seem like a strange threesome, but all of these characters have the ability to keep you glued to this short film whilst showcasing a ridiculous amount of talent.  Scorched is definitely one to watch.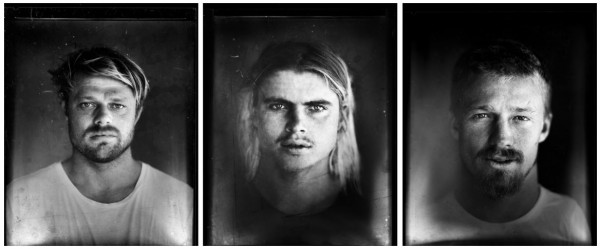 Throughout the high level of surfing you can see that none of these guys are getting caught up in world title races. This is just good experimental surfing that doesn't need to be under a spotlight and they are happy with that.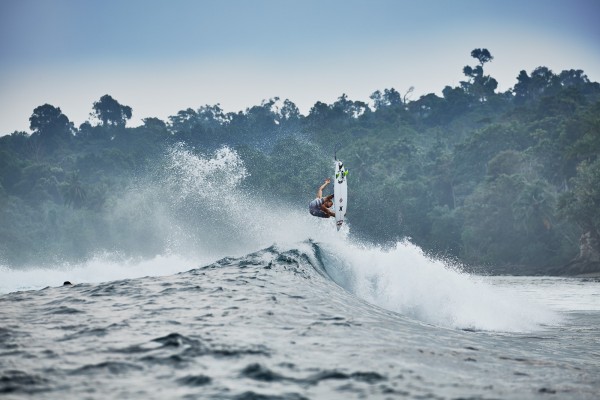 A highlight in this short is the mock contest: the Indo Legends 5000. Going against everything that a normal contest does, it feels like a nice dig to the world of professional surfing. This will have you cracking up by the sly comments Dane throws out (maybe a future career as a comedian?), but also raises a question: why aren't all contests this fun? It's rad just to see Kolohe and Noa taking turns on a small Catch foamy, still riding better than most guys you will see in your local line up.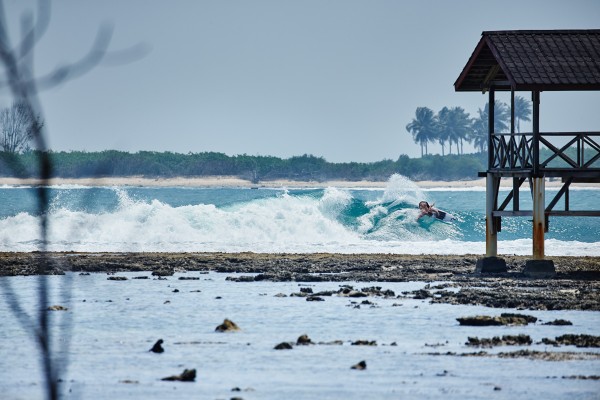 To accompany this film there's photos that just fit the picture (no pun intended) and look more like shots that the Mentawai tourist board should use in future marketing campaigns… those waves are just perfect. Rich Freeman has captured the essence of the trip perfectly.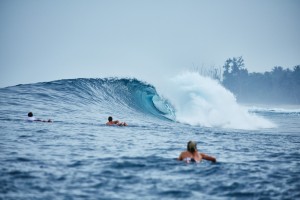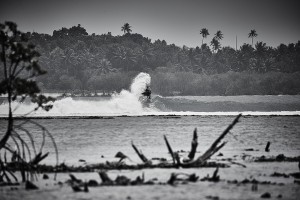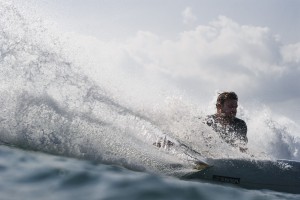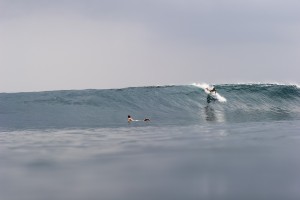 Hit play and check out a level of surfing that will make you realise why the name Scorched is perfectly fitting – you can almost feel the heat on some of those waves! This film makes you wish you could just jump on a boat with your mates to have perfect surf sessions like this – for many of us it will forever remain a fantasy.
---