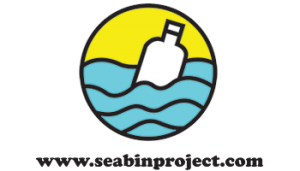 With all the trash in the Ocean, don't you think it's time we provided some bins?
Well, that's what a clever duo from 'The Sea Bin Project' think and you know what, they've only gone a done it! (almost … they may need a little more help)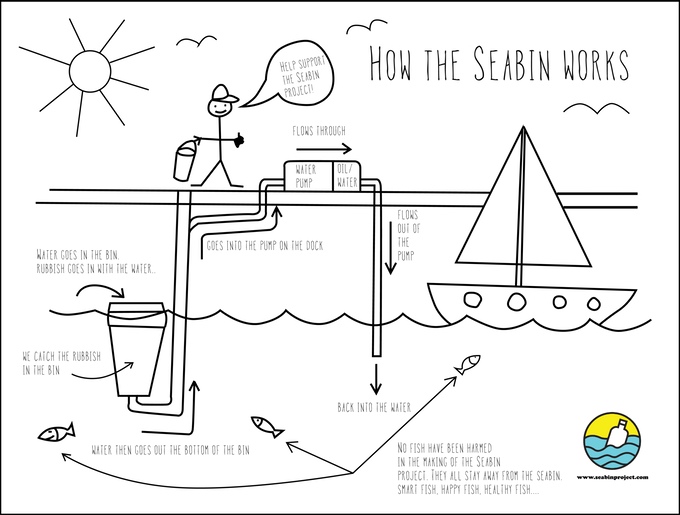 What's even cooler about the Sea Bin is that they will be using the plastic they collect from the Ocean to make new Sea Bins! A truly circular system, taking plastic that is causing damage and reusing it to do good …. what's not to like!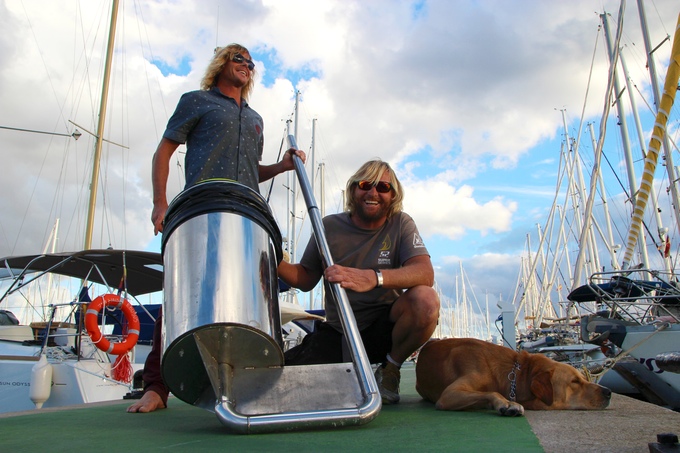 The bins are ideally suited for marina's and harbours where they are protected from the sea conditions, but can also be fitted to the side of boats. So you can go fishing for trash all the time you're cruising!
Andrew and Pete need that extra helping hand to get the bins into production, so have set up a Kickstarter campaign. You can help the project get off the ground here:
The Sea Bin Project – Kickstarter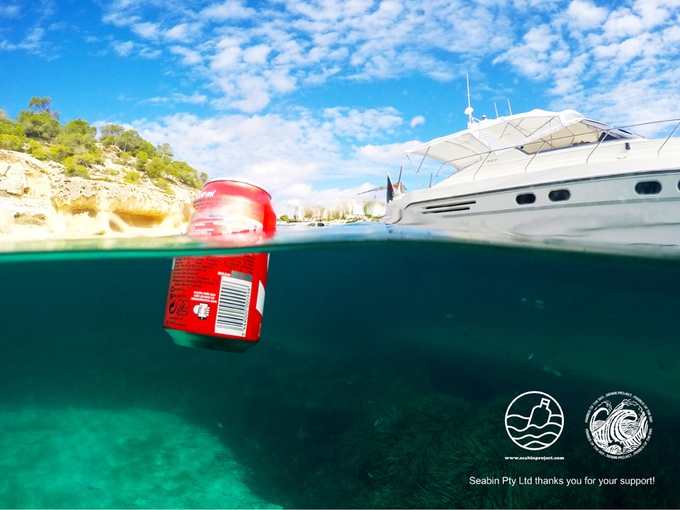 With 8 Million tonnes of plastic being dumped into the sea each year, solutions have to be found before our oceans collapse. So schemes like this will help remove the plastic, but we also need to begin to stem the flow of plastic to the oceans, that's up to you and me to stop buying the plastic stuff that outlives us all. Here at Surfdome we are working hard to eliminate as much plastic from out operations as we can. One of many of our efforts is replacing all our plastic tape with gum tape, saving over 2 Tonnes of plastic annually.
If you can help the Sea bin project, go for it! But also think about the plastic you buy, do you really need it? And always pick up that piece of marine litter on your next visit to the beach #2minutebeachclean
[su_carousel source="media: 31233,31232,31231,31230,31229,31228,31227,31226,31225,31224″ limit="8″ link="lightbox" height="200″ title="no"]