Surfdome's Secret Garden Party Festival Guide 2013!
If there's one secret that definitely shouldn't be kept under wraps, it's The Secret Garden Party. One of the UK's most experimental and enchanting independent festivals, you just need to take a look at their website to get a feel for this outlandish and truly outstanding event.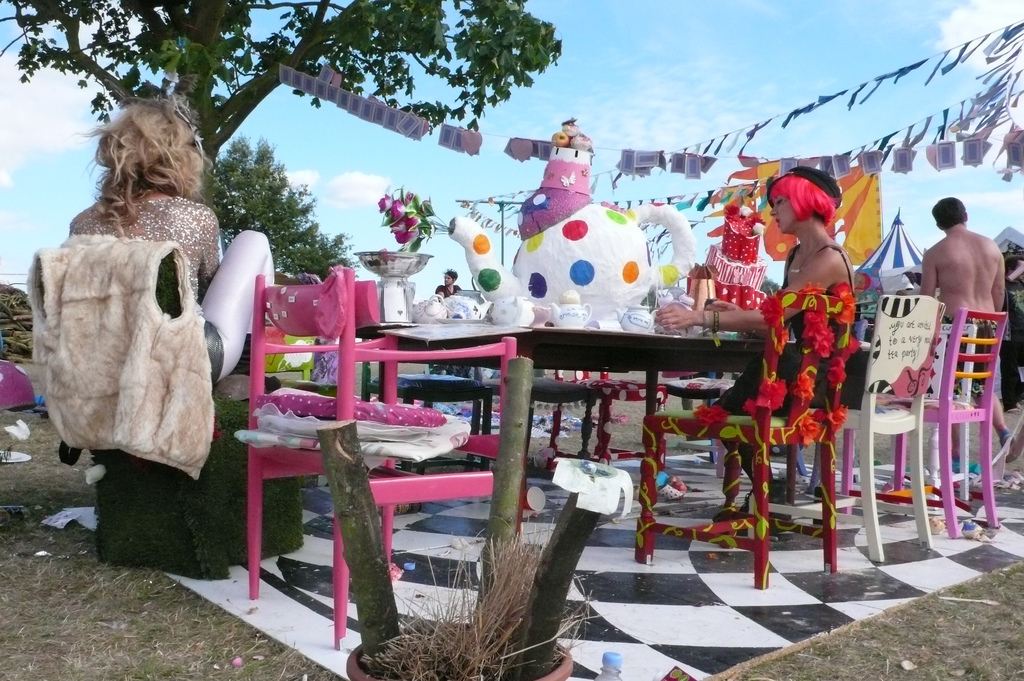 From the 25th – 28th July, the beautiful surroundings of a majestic Georgian Farmhouse in Huntingdon will be completely transformed into a magical masterpiece of music, art and entertainment. With a lake, river and lavish landscaped gardens this is the perfect backdrop for a weekend of wonderment.
As soon as you arrive, your title of 'Generic Festival Goer' will be stripped and discarded and you will be known as a 'Gardener'. So prepare yourself to embrace the outdoors, dig deep and watch everything around you flourish.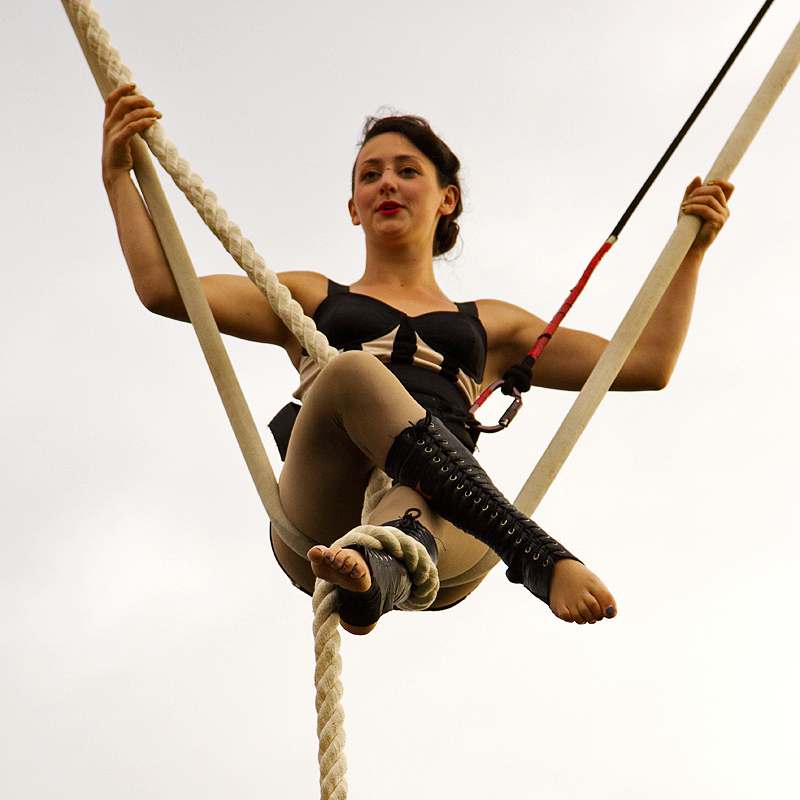 What's A Party Without A Theme?
Enticing some of the most flamboyant festival goers, the Secret Garden Party is themed every year. Known as the 'festival of arts where you are the artist', people don the most eccentric outfits to show off their creativity. With past themes such as 'Standing on Ceremony', 'Origins and Frontiers', 'Babylon to Eden' and 'Revolution', this year's theme of 'Superstition' is sure to churn out some of the most inspiring ideas yet. So explore the supernatural, inexplicable and irrational to get preparing.
 
Take a look at our Secret Garden Party: Style Guide for some superstitious hints and tips.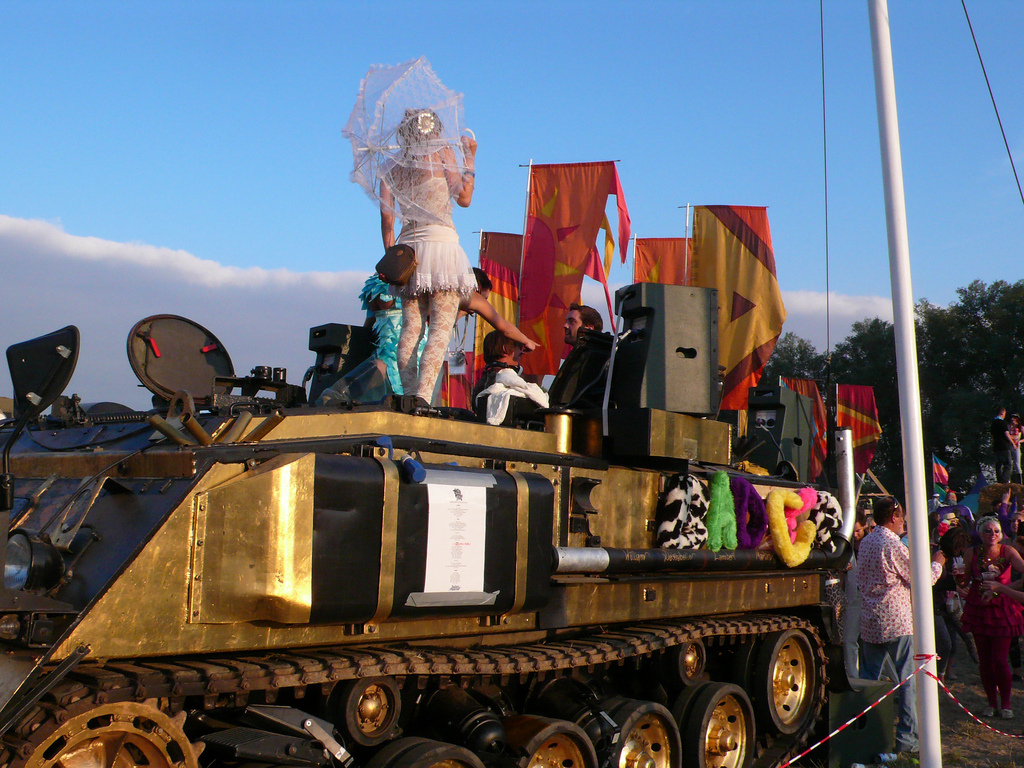 Who's Playing?
It's only right that The Secret Garden Party organisers reward the efforts of the Gardeners by putting on the best show possible, and what a treat you are in for with this year's line up. The festival gets well and truly warmed up on the Friday with headline slots from London boys Bastille, Irish quartet The Strypes and 'folktronica' foursome Django Django. Make sure you're ready to party because on the Saturday the aptly named 'Great Stage' is host to electronica giants 2manydjs and Faithless. Sunday sees slots from the Jamaican singer, also known as King Cool, Winston Francis and a massive UK festival exclusive performance from pitch perfect pianist, Regina Spektor.
And it doesn't all stop there. With 17 more stages showing off some of the world's biggest talents, you'll witness more than your fair share of musical magic. Keep an eye out for these stages; The Dance-Off, The Temple of Boom, Woodburner, The Rhumba Rum Bar, Small World Solar Stage and Lost Horizons.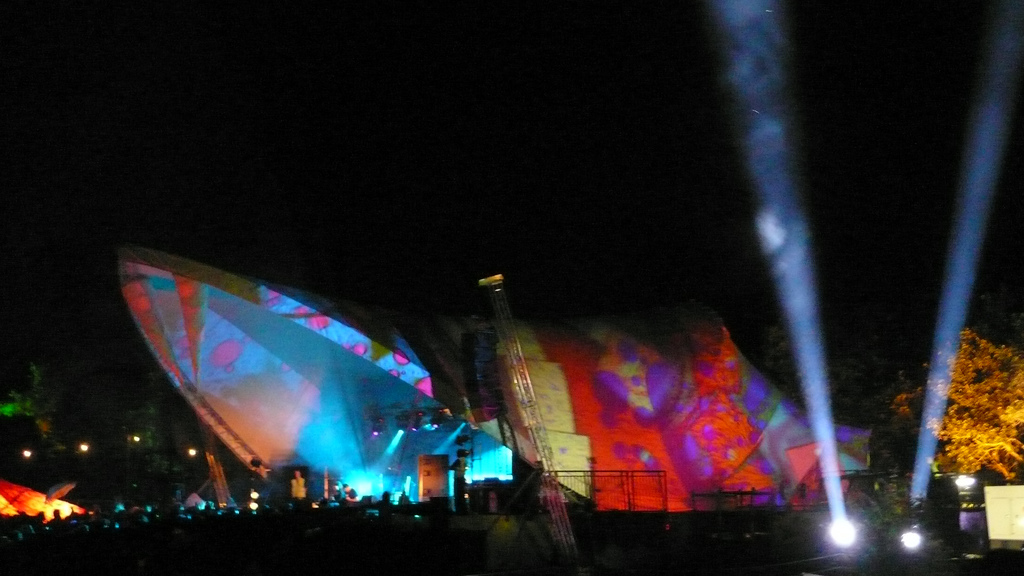 All About Action Camps
Music is just the tip of an enthralling iceberg when it comes to The Secret Garden Party…you simply cannot go without experiencing an action camp. Dotted all over the site are pockets of pure entertainment ready to engage and engross your imagination.
Amongst the Action Camps this year you can expect to find fire breathers, exotic dancers and circus performers in the Gypsy Disco. Join in the ultimate pirate party with the London Leisure Pirates as you climb bales of hay, drink rum and sport a marvellous moustache. Step into The Labyrinth to find yourself stumbling across the Infinity Disco or wandering aimlessly along the wrong path to the unknown. Visit the Witches of Odd to conjure spells, mix potions and practice sorcery. Some are wild, some are relaxing and others are beyond beguiling, so make sure you find as many as you can!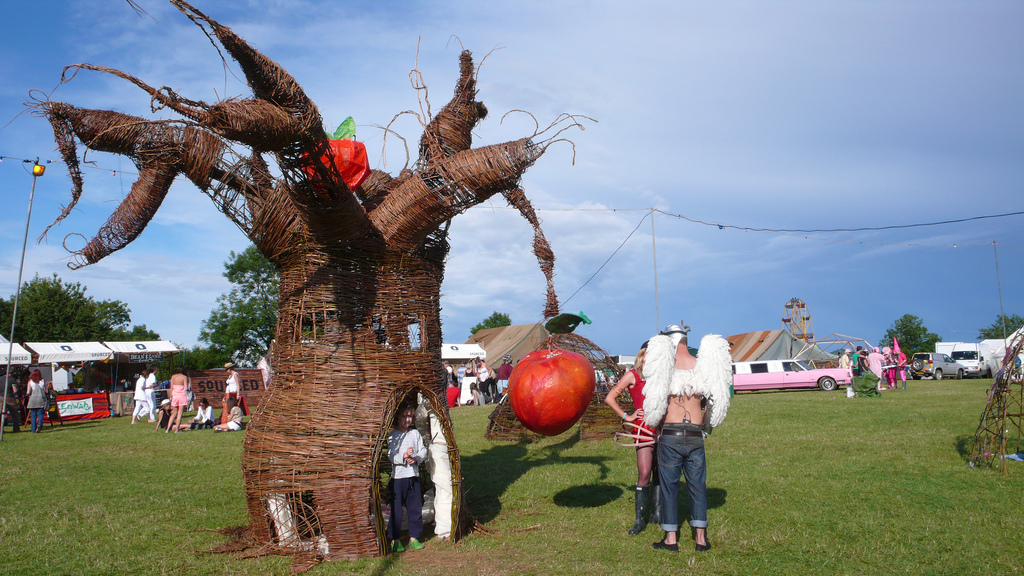 Festival Feast
How many festivals can you think of which have a luxury restaurant set up to feed the folk? Probably very few…The Secret Garden Party has everything else, so of course they've got one. Don't be fooled into thinking the word 'restaurant' has been used loosely here, the Soul Fire Restaurant is set in an extravagantly oak framed hall, complete with crisp white linen, homely bread ovens and full table service. Opening at 10am to serve brunch, and again at 6pm to serve 3 course meals complete with fine wines, this is the ultimate festival dining experience.
To top it off, the food is nothing short of incredible. You can feast upon braised octopus with mojo rojo or pulled pork with pineapple and chilli salsa, and then finish with a salted caramel chocolate brownie or bourbon vanilla ice cream. That's the fanciest festival food we've ever seen!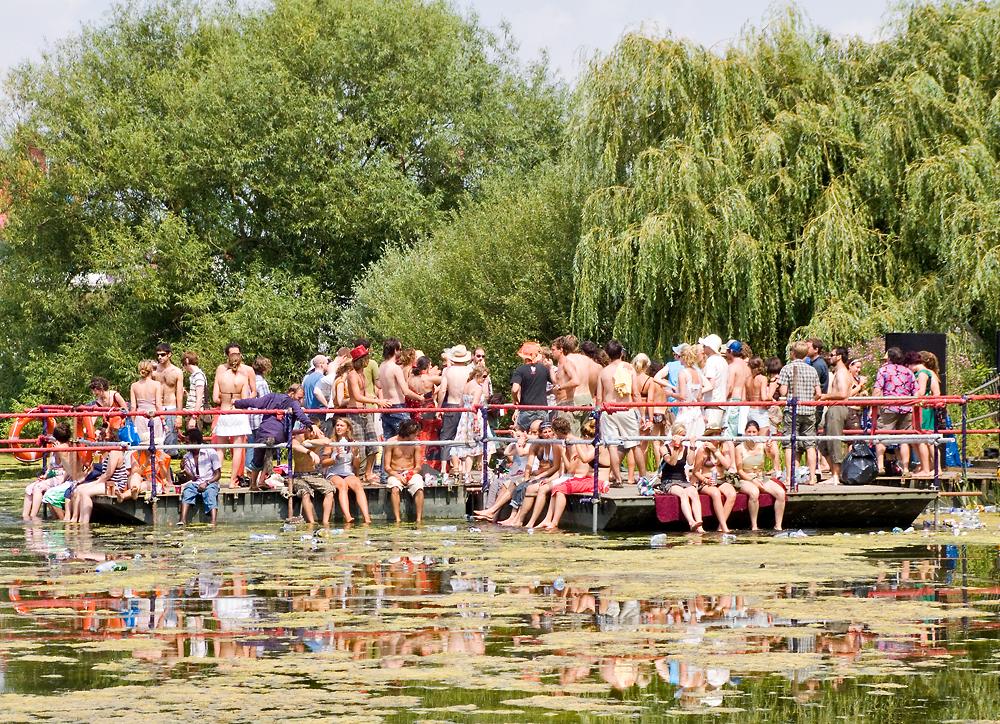 Virgin Baptism

This isn't what you think it is, honestly. If you're a newbie at The Secret Garden Party this year you might want to get Baptised, garden style. Freshly grown Gardeners will be crowd surfed and worshipped by the vivacious Veterans before completing the ceremony in the new swimming lake. This is the only way to traditionally initiate yourself as a fully fledged Gardener!
That's your Secret Garden Party Festival Guide 2013 covered, now all you have to do is enjoy it and #LiveForSummer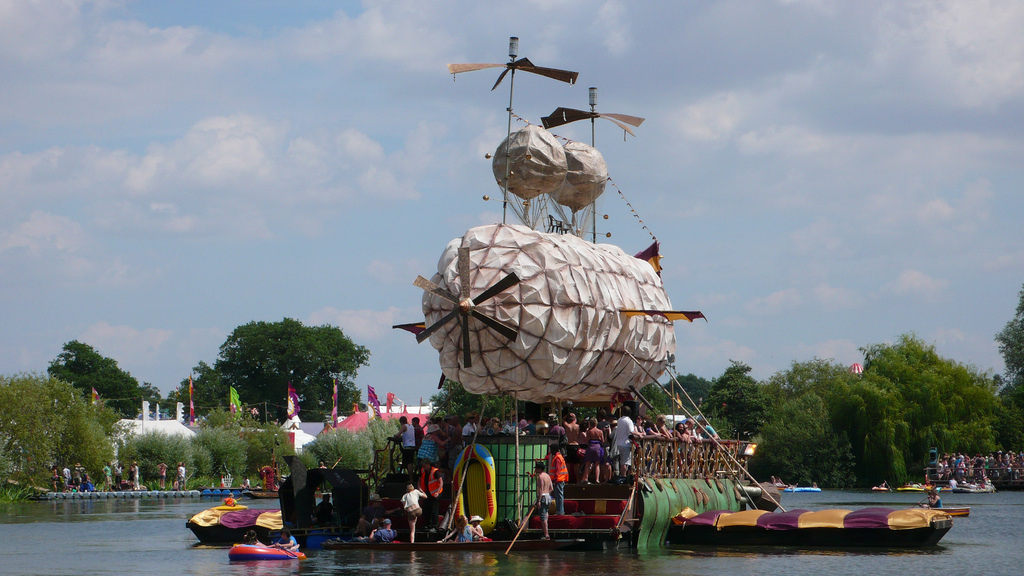 Featured image courtesy of Chris Beckett via Flickr CC